Creative Community Lab
The Thomas S. Kenan Institute for the Arts at the University of North Carolina School of the Arts has launched the first Creative Community Lab in the Winston-Salem area as part of its Artist Leadership Initiative to develop leaders, entrepreneurs and innovators in the arts.
The Lab is a 2500-square-foot leased space in the historic Railroad Building on South Liberty Street. This innovative facility will offer programmatic, office and "blue sky" meeting space for Kenan Arts Research Fellows, members of the Arts Enterprise Lab and Guest Artists of UNCSA, as well as invited community members and partner organizations.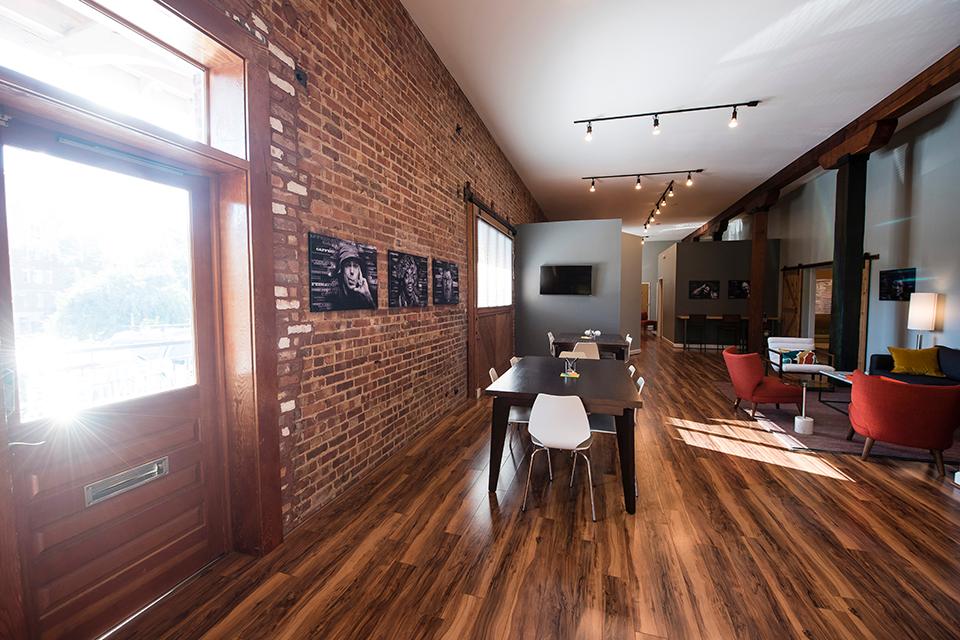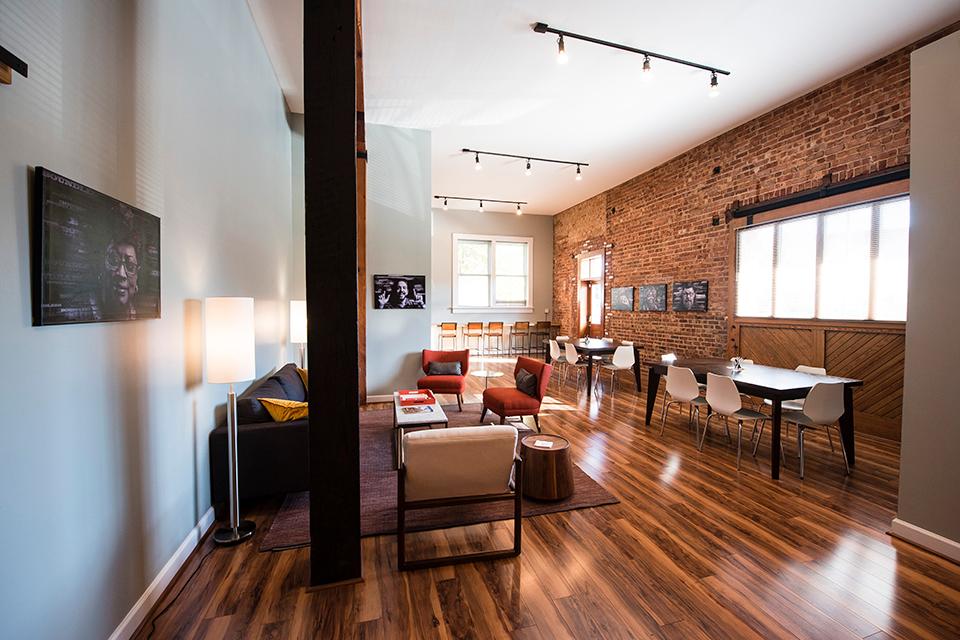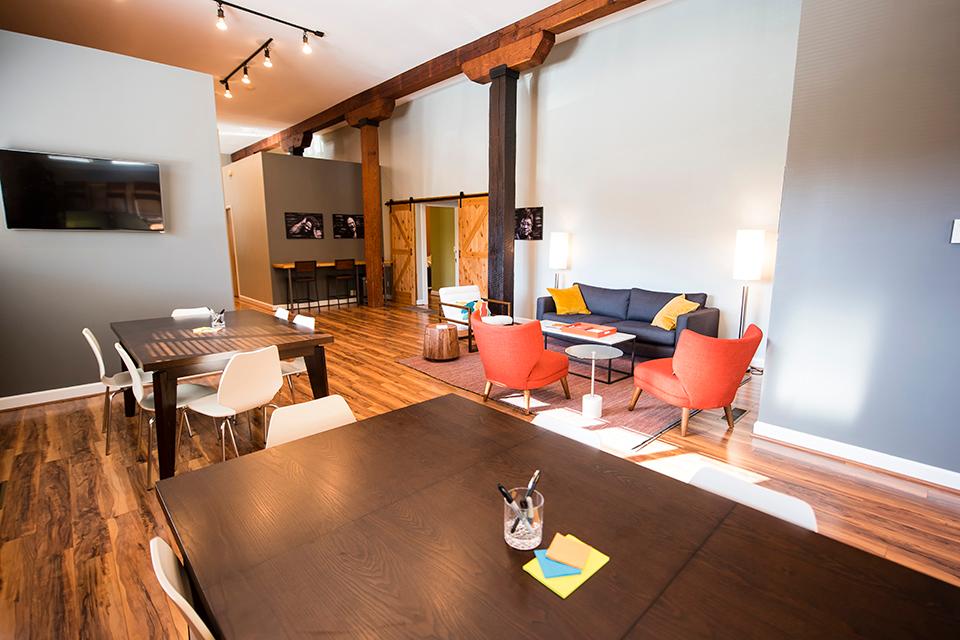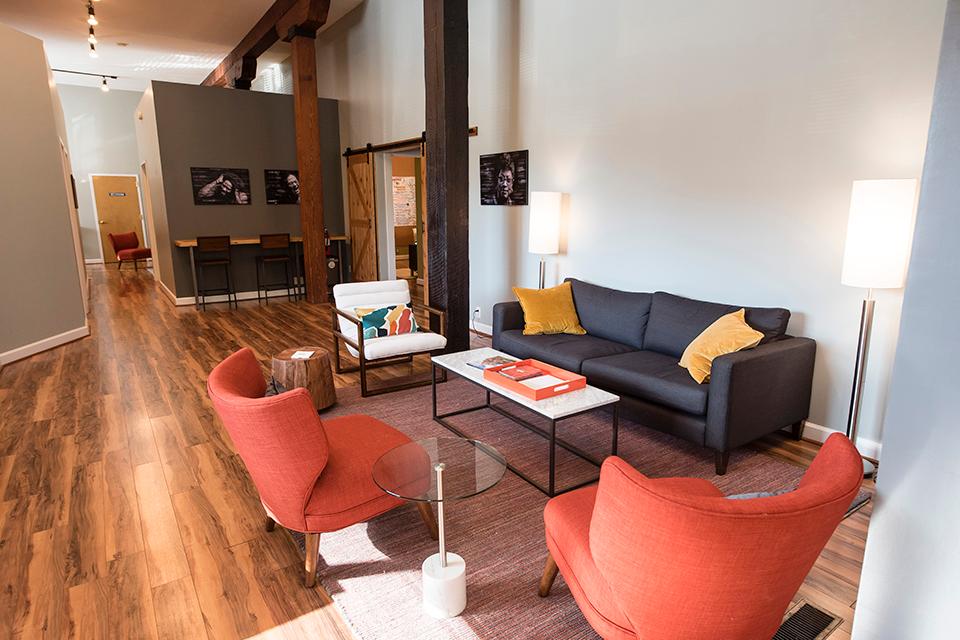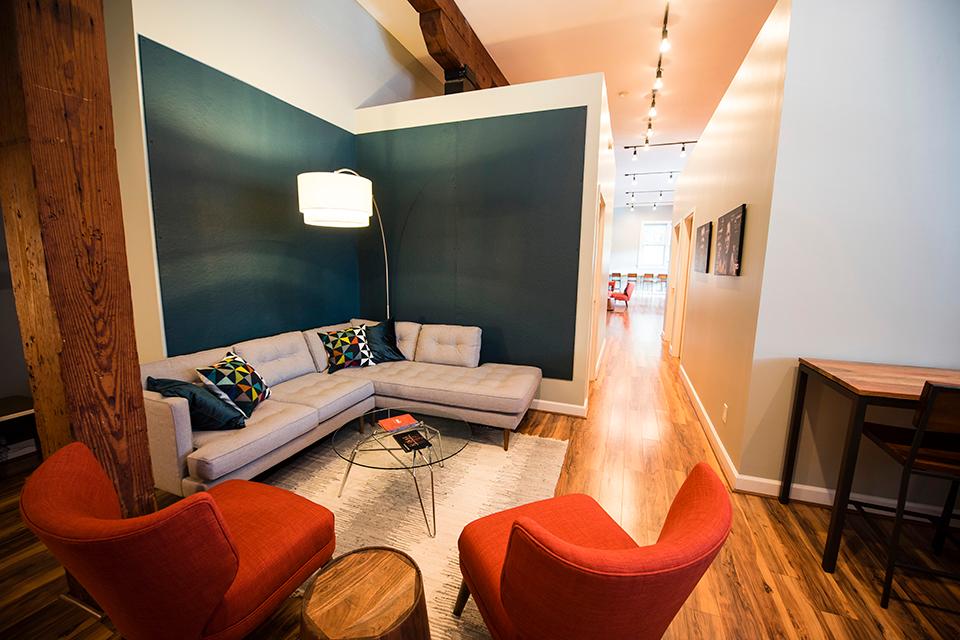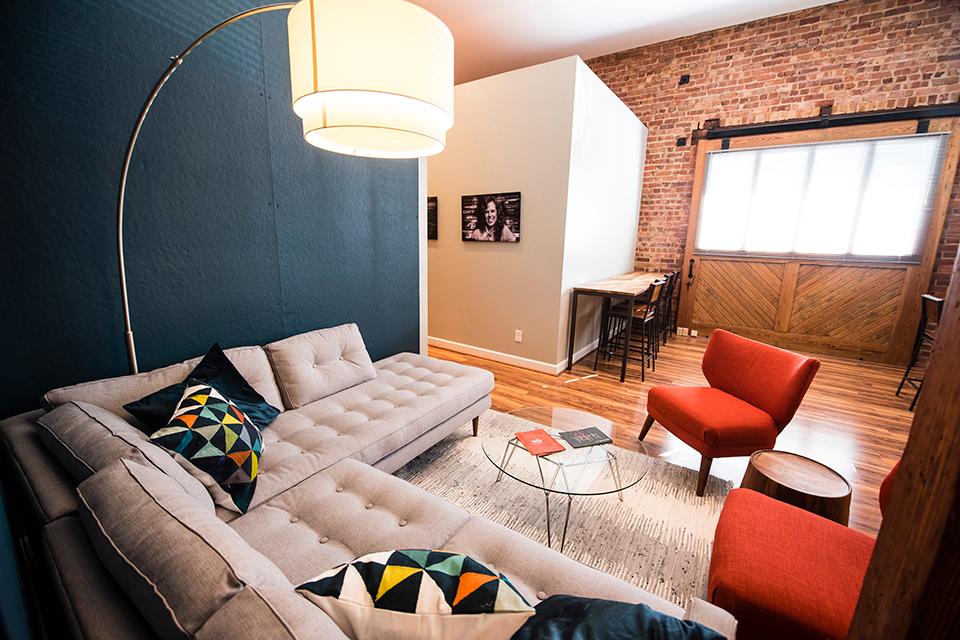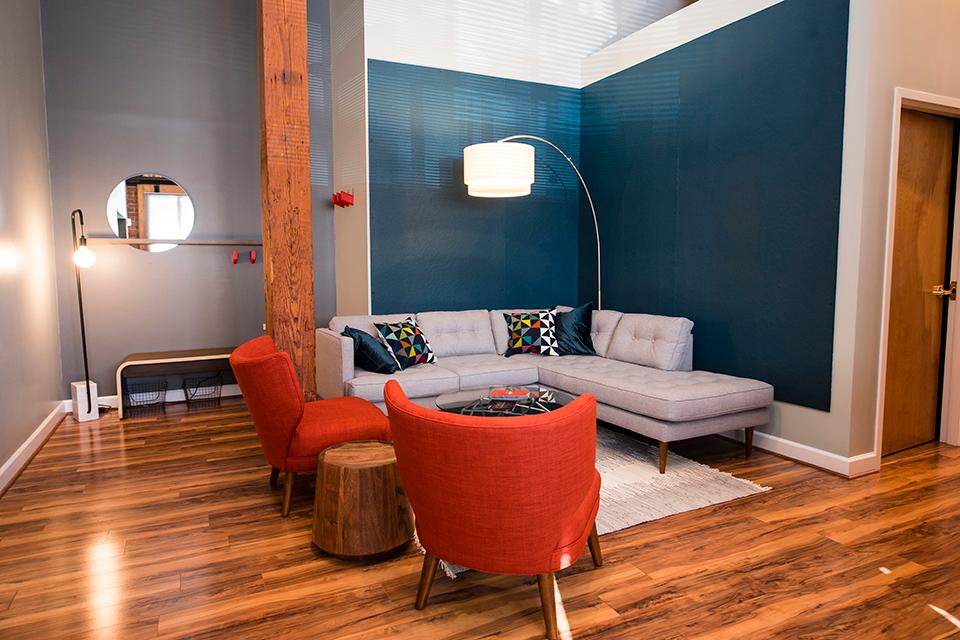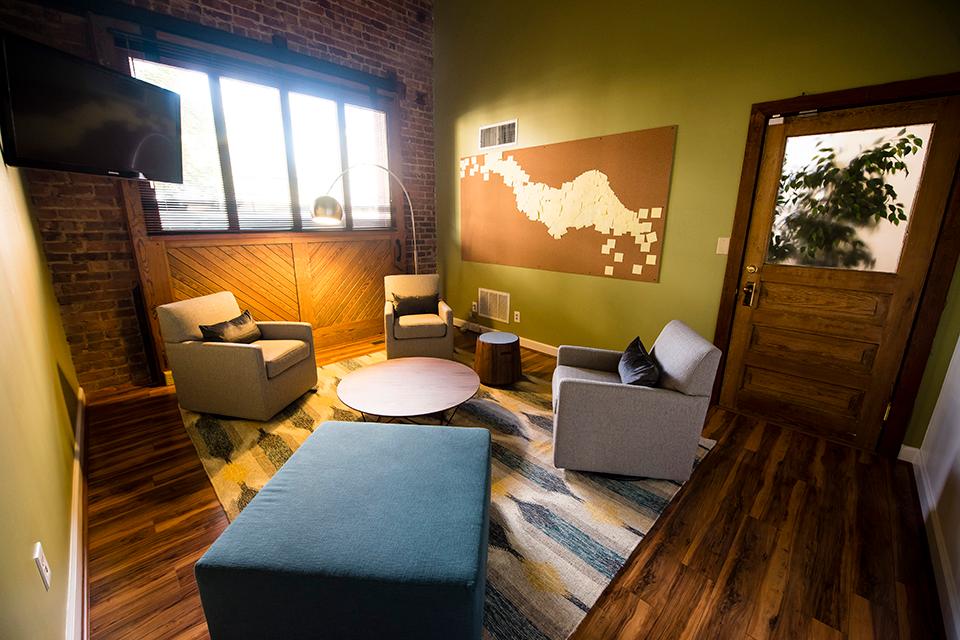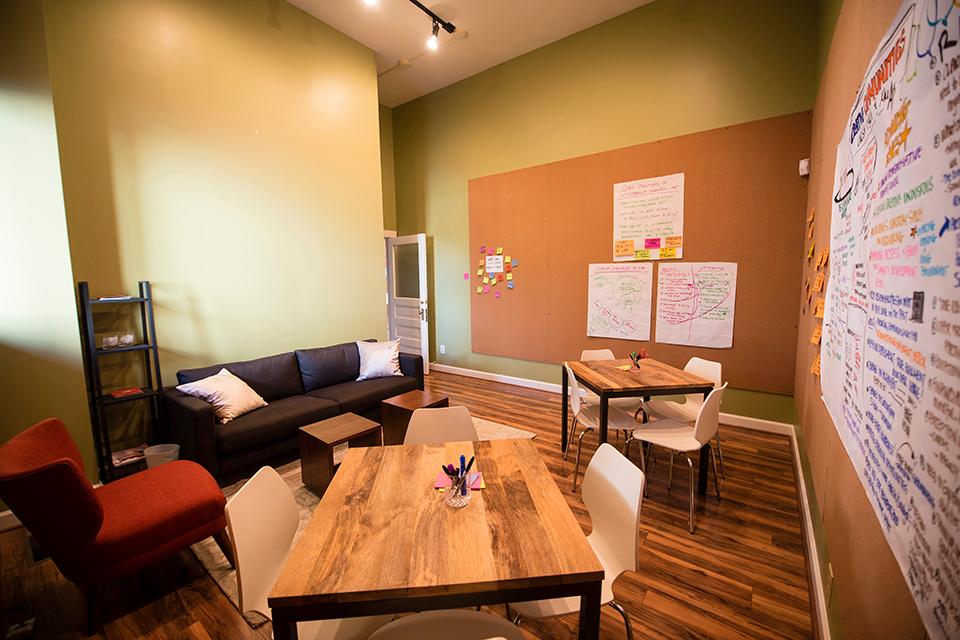 For more information, see the Space Use Guidelines below or contact Nadiyah Quander at 336-986-9574 or 336-399-7741 or via email at quandern@uncsa.edu.