Artivate Summit 2021

Thank you to all attendees, presenters and sponsors for making Artivate Summit 2020 a success. We'll see you in Fall 2021 for the next Summit!
Details and dates coming Spring 2021.
Past Summits
The inaugural Artivate Summit in 2019 was an arts-infused experience that connected a vibrant and diverse community of creative leaders, innovators and entrepreneurs. Artivate 2020 refined that focus with a virtual Summit emphasizing Art + Healing.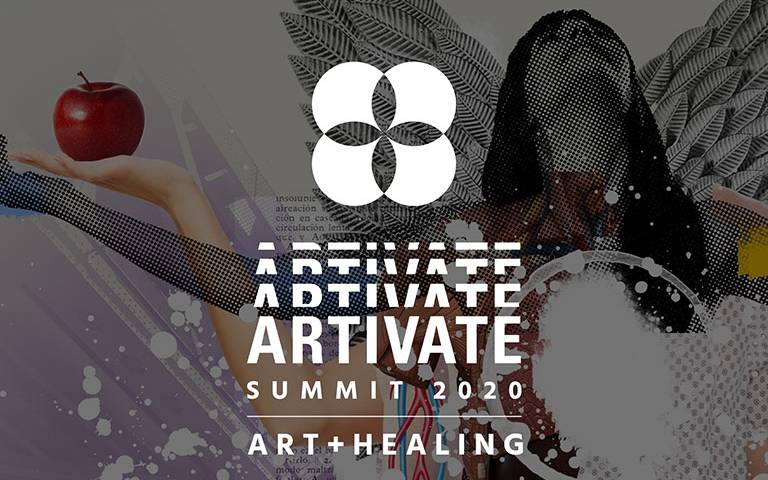 Artivate Summit 2020
Artivate 2020, hosted virtually in September, drew more than 700 registrants for the two-day event and feature dozens of presentations focused on Art + Healing.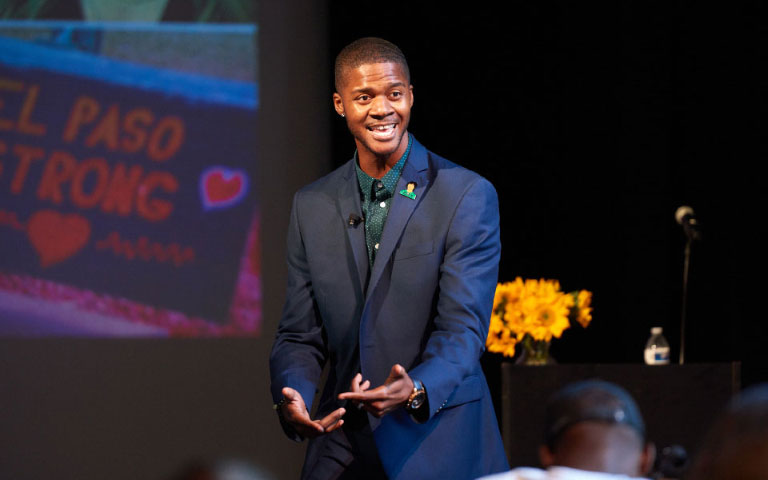 Artivate Summit 2019
The inaugural Artivate Summit was held in August at the Milton Rhodes Center for the Arts in Winston-Salem. The summit explored themes of leadership, innovation and entrepreneurship.
The Thomas S. Kenan Institute for the Arts at UNC School of the Arts remains unwavering in our commitment to convening, amplifying and supporting the work of black artists, and pledge to find new ways to make the invisible seen and the silenced heard.
"In a racist society, it is not enough to be non-racist; we must be anti-racist."
– Angela Davis
Black Lives Matter.
Support or Sponsor Artivate
Please contact Nadiyah Dorsey Quander, Program Manager of the Creative Catalyst Initiative,
if you're interested in supporting or sponsoring Artivate Summit 2021.