Florent Ghys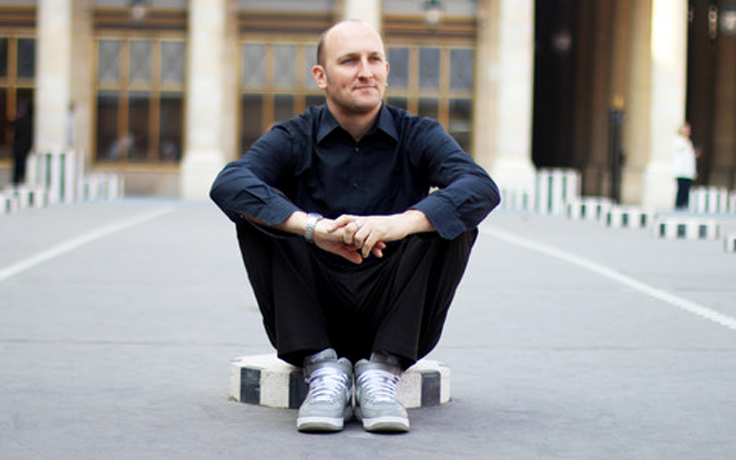 nu ensemble performed Florent Ghys' "Hommage a Jacob ter Veldhuis" at its Oct. 17, 2014 concert.
Florent Ghys is a composer and double bass player from Bordeaux, France, based in Brooklyn, NY.
His music has been described as "thrilling breed of post-minimal chamber music" (Time Out NYC) and "highly contrapuntal showcasing intelligent multi-tracking and inventive use of sampled speech" (WQXR). Journalist John Schaefer says: "Composer and bassist Florent Ghys writes pieces that blend elements of minimalism, pop music and a dose of extravagant wit."
Florent holds a "Maîtrise" from the university of Bordeaux in Ethno-musicology with a focus on Egyptian music, a "Dîplome d'Études Musicales" from the conservatoire of Saint-Maur-des-Fossés and the conservatoire of Bordeaux majoring in Double Bass Performance, and a M.M. in Music Theory and Composition from New York University Steinhardt. From September 2014, Florent will be a graduate student in music composition at Princeton University.
He has been commissioned by ensembles and musicians such as the Bang on a Can All-Stars, Jack quartet, Cadillac Moon ensemble, Wild Rumpus, Dither quartet, Vicky Chow, and Kathleen Supove. His music has been performed at the Lincoln Center, B.A.M., Barbican Center, M.I.T., Sydney Opera House, San Martin Theater in Buenos Aires, and Muziekgebouw in Amsterdam.
Florent received a fellowship from the MacDowell Colony where he was composer in residence in 2013 as well as the Norton Stevens Fellowship. His collaboration with French filmmaker Isabelle Solas on the film "En un temps suspendu" won the Sacem price for short movies, and the movie "L'âme de la Forêt" with filmmaker Julien Paumelle was selected for the Short Film Corner at the Festival de Cannes. The label Cantaloupe released two albums of his solo music in 2010 and 2011, and a third one is on the work.
As a double bass player he played with the Paris Opera Orchestra, the Wordless Music Orchestra, and the ensemble Ear Heart Music. As an arranger Florent worked with French singer-songwriter François Cha, and American singer John Lloyd Young for his shows on Broadway in 2013. As a producer Florent supervised the recording of the piece Piano Counterpoint by Steve Reich played by pianist Vicky Chow to be released in late 2014 on Nonesuch. Florent Ghys is also the founding member of the low-string quartet Bonjour which includes brilliant NY-based performers: James Moore (Dither), Eleonore Oppenheim (Victoire), Ashley Bathgate (Bang on a Can All-Stars), and Owen Weaver (Mantra).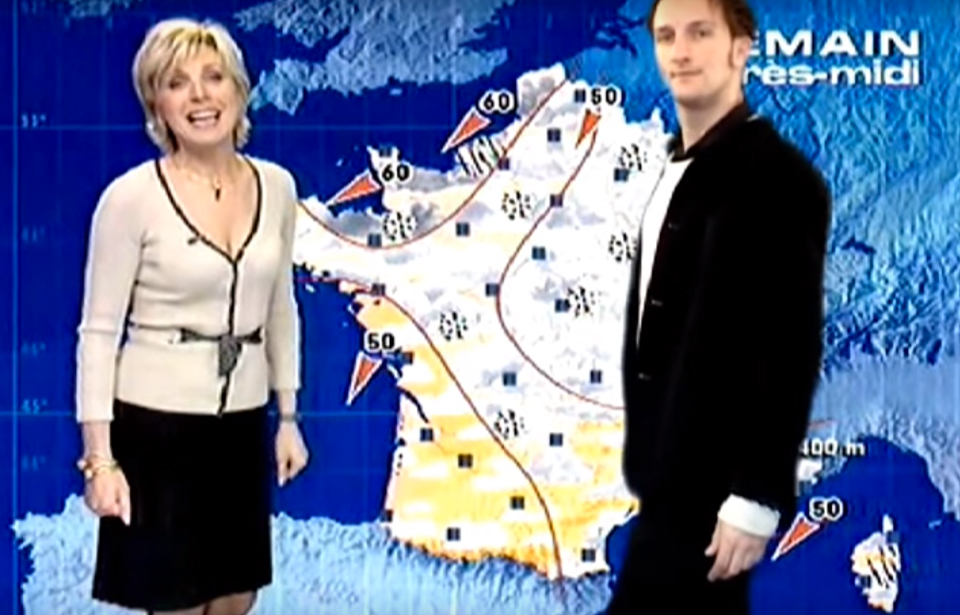 Florent Ghys' "Hommage à Jacob Ter Veldhuis."