Jeffrey Holmes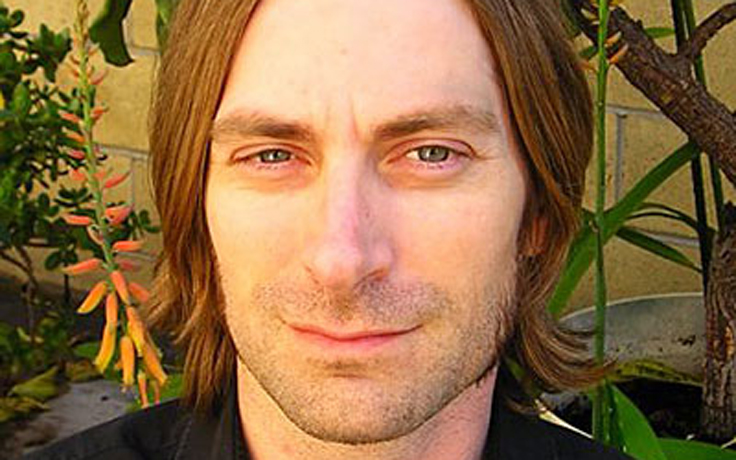 Jeffrey Holmes' music has been called "Captivating…haunting and slightly disorienting" by the Los Angeles Times, "Drifting…ethereal" by the San Francisco Classical Voice, and "Interesting and musically arresting, music to be really heard and deserving of reflection" by the Society of Composers, Inc.
His works have been performed at festivals such as the Darmstadt Ferienkurs für Neue Musik (Germany), Cap Ferret Music Festival (France), June in Buffalo (New York), the Etchings Festival (Maulin a Nef, Auvillar, France), "Beyond: Microtonal Music Festival" (Pittsburgh), "Outside the Box" (Southern Illinois University Carbondale), and at MicroFest, the HEAR NOW Festival of New Music, and the Laguna Beach Music Festival (Los Angeles), and has been featured in venues including Carnegie Hall (New York), the Historic Dvorak Museum (Prague), and the Chapelle historique de Bon-Pasteur (Montreal).
He has received commissions, performances, and awards from The American Composers Forum, ASCAP, the Jebediah Foundation for New Music Commissions (JFNMC), the JACK Quartet, bass-baritone Nicholas Isherwood, Ensemble Sound Initiative (Paris), the Penderecki String Quartet, Duo Resonances – France (Frédérique Luzy and Pierre Bibault), ECCE (East Coast Contemporary Ensemble), Piano Spheres, the Lyris Quartet, Brightwork New Music Ensemble, California Institute of the Arts Orchestra, USC Thornton Symphony, Mark Menzies and "Inauthentica", Duo Amantis, the Los Angeles Guitar Quartet (LAGQ), the Los Angeles Percussion Quartet, and others.
He holds a doctorate in music composition from the University of Southern California, and has studied with composers such as Donald Crockett, Georg Friedrich Haas, and Stephen Hartke. Currently, he is Associate Professor of Composition at Chapman University, and has been on the faculty at the University of Southern California. His music is published by Edition Svitzer (Copenhagen, Denmark), Doberman-Yppan (Quebec, Canada), and Theodore Front Musical Literature (USA), and has been recorded on both MicroFest Records, and the Sono Luminus label, distributed internationally by Naxos.
Recent projects include a commission from JFNMC for a major work for the TALEA Ensemble's 2016 season premiered in New York in March 2016 and a concerto for pianist Aron Kallay and Brightwork New Music Ensemble premiered in Los Angeles in Fall 2015 and recorded on MicroFest Records.