Pumpkin Contest winners revealed
Congratulations to John Chapman in the School of Music for winning the pumpkin carving contest with his Pian-O-Lantern entry and to Jarrett Golding in Facilities who won the pumpkin decorating contest with his good use of spare parts. Votes were cast by candy corn during Employee Appreciation Day on Friday, Oct. 27.
The day also included other contests. The Digital Media Team came as characters from the Clue board game to win the group costume contest. Ginger Caston of Marketing and Communication won the individual costume category with her Mad Hatter attire and won the cake decorating contest.
Employee Appreciation Day also offered cake walks, pickle races, outdoor games, raffles for prizes and lunch. Thanks for all who worked behind-the-scenes and for those who attended.
Photo Gallery
(More photos to be added.)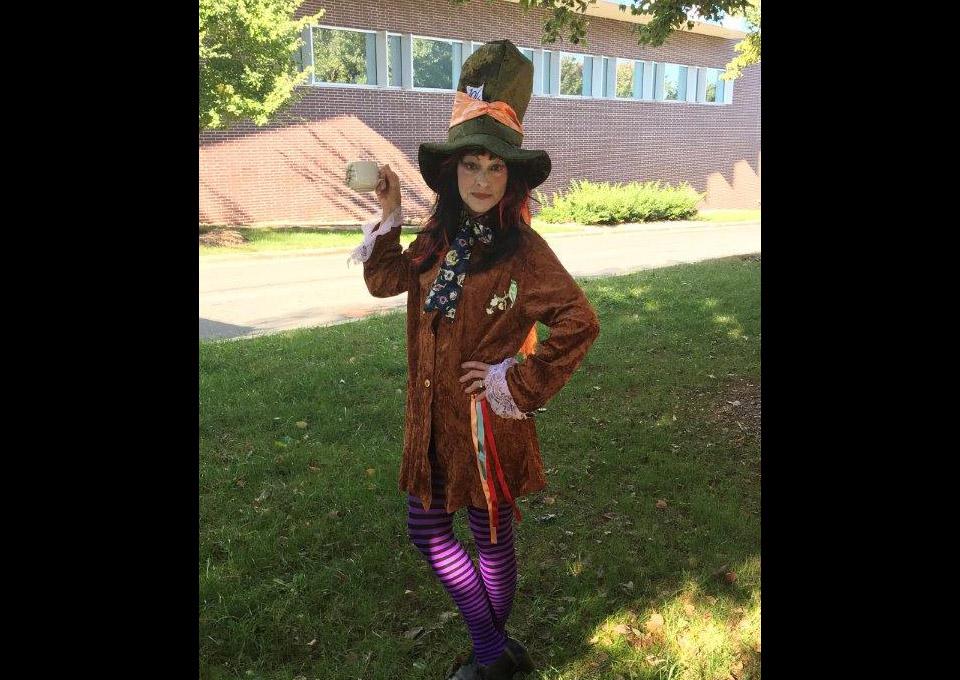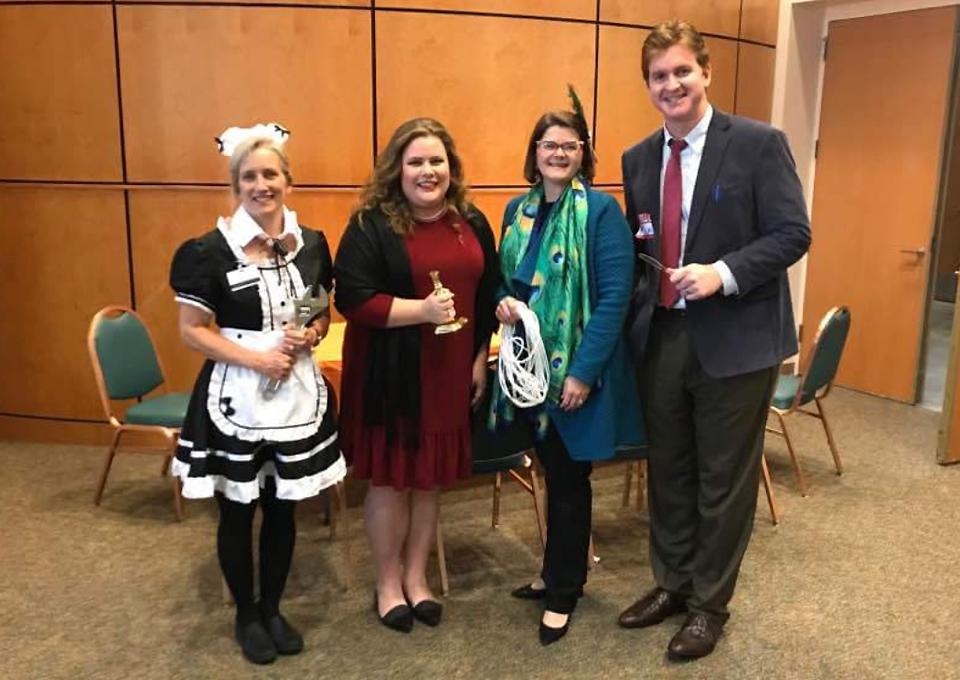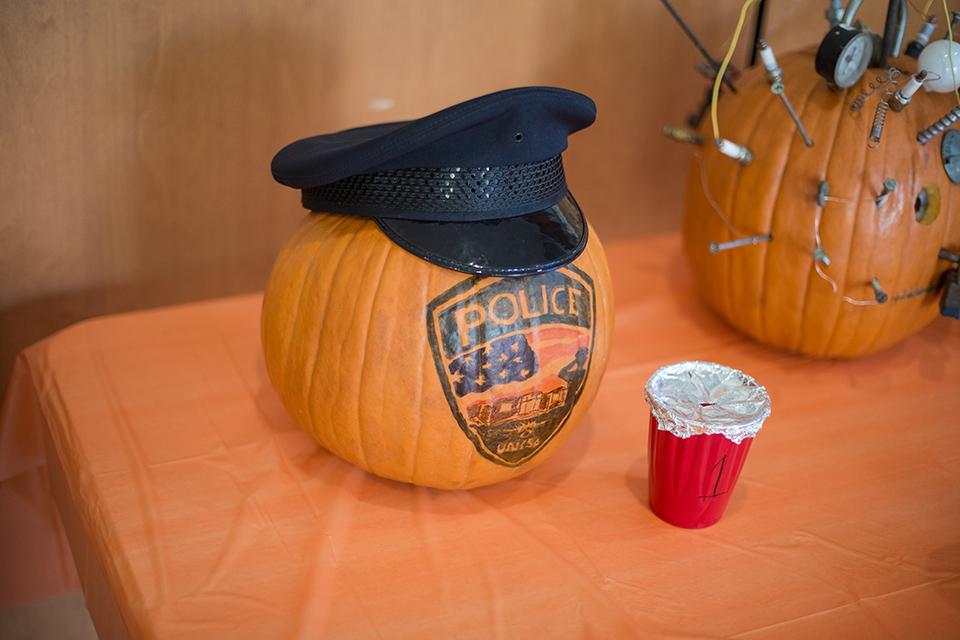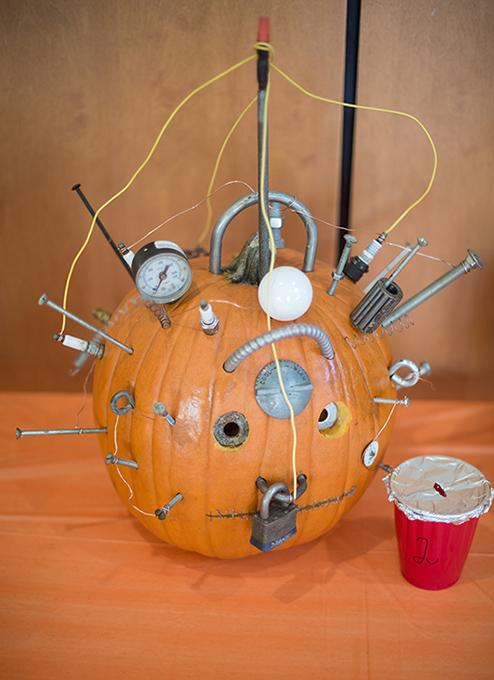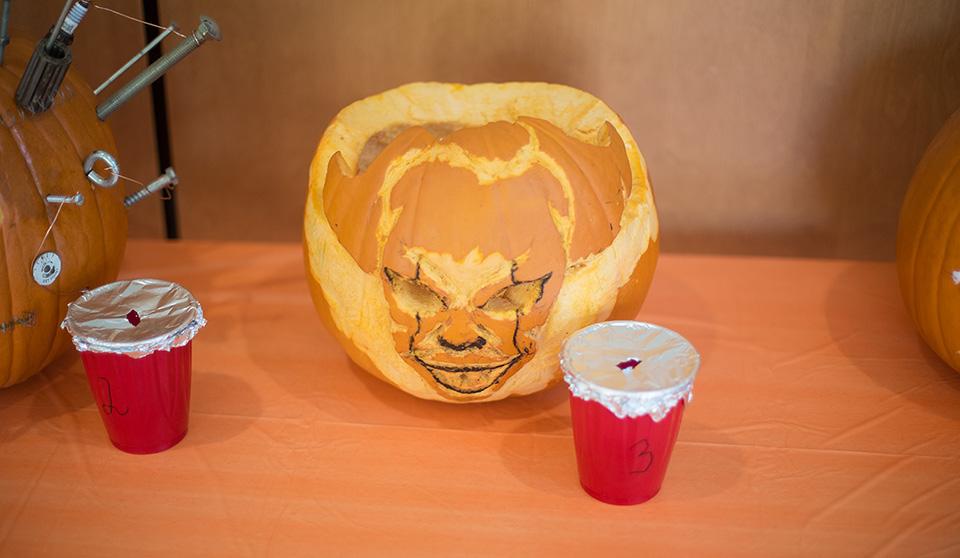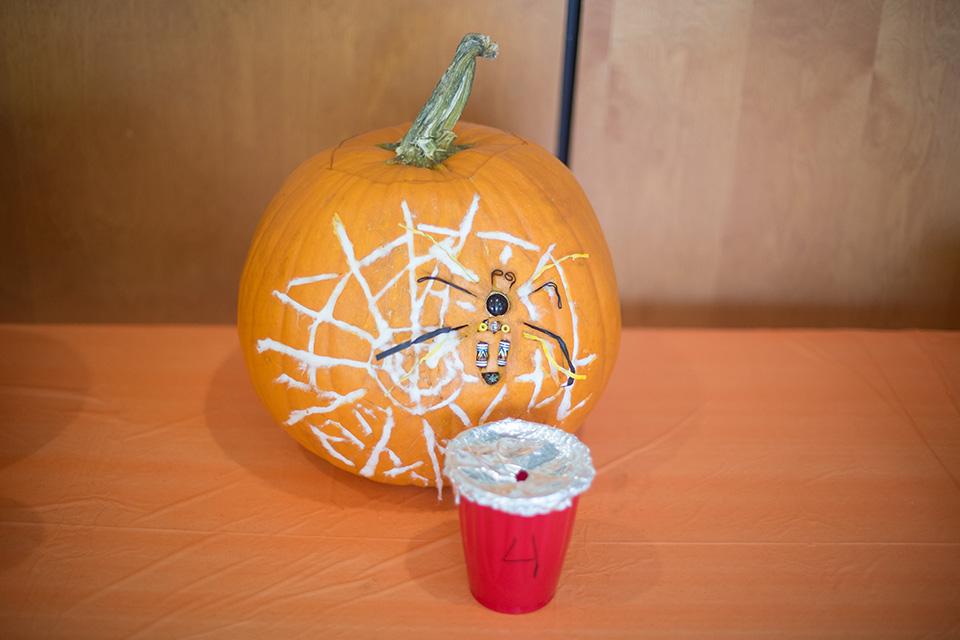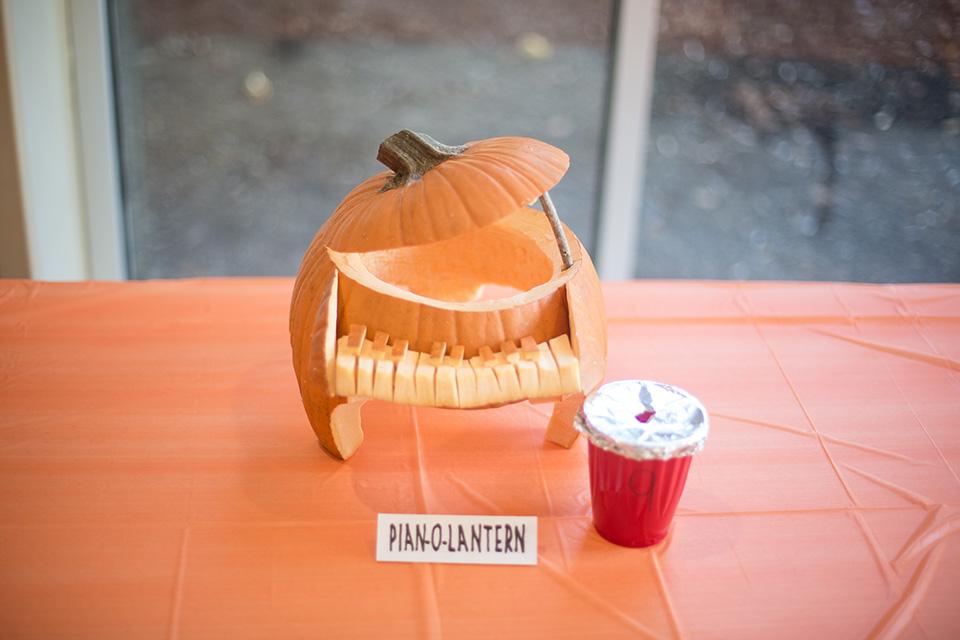 Contact: Laurel Banks
Oct. 31, 2017