UNCSA's SECC exceeds financial goal, nearly doubles participation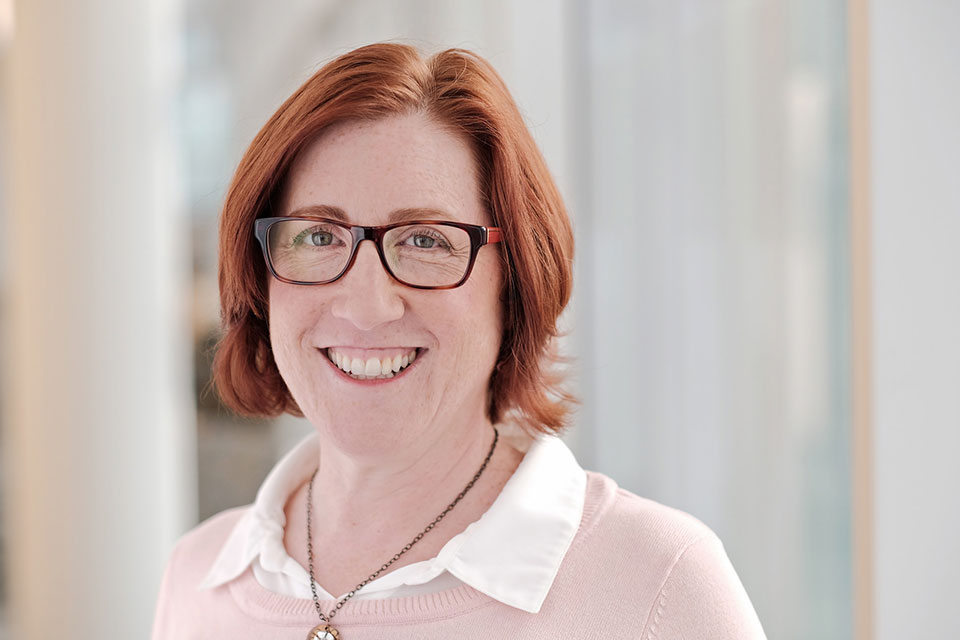 This year, the State Employees Combined Campaign (SECC) at UNCSA exceeded our financial goal and almost doubled our participation.
UNCSA faculty and staff raised $6,195, or $695 more than the financial goal of $5,500.
Of the school's more than 450 employees, there were 59 donors – almost double last year's 32 donors.
SECC is the only campaign authorized to solicit state employees in the workplace. UNCSA's campaign kicked off on Sept. 25 and ended Nov. 17. There were more than 900 eligible charities, including the UNCSA Foundation.
UNCSA and the causes and charities you supported are extremely grateful for your support, which demonstrates the real "power of giving": allowing each one of us to make a difference in a way that's important to us personally while joining with a larger philanthropic effort with significant impact.
As a new feature to our campaign, if you made a donation by Nov. 17, you were entered into a drawing to win a reserved parking spot near your office. The winner of the SECC reserved parking spot for the 2018 calendar year is Meredith Carlone of Advancement.
Thank you for supporting your State Employees Combined Campaign.
Contact: Jim DeCristo, SECC University Chair
Dec. 5, 2017