Explore HR's newly expanded benefits website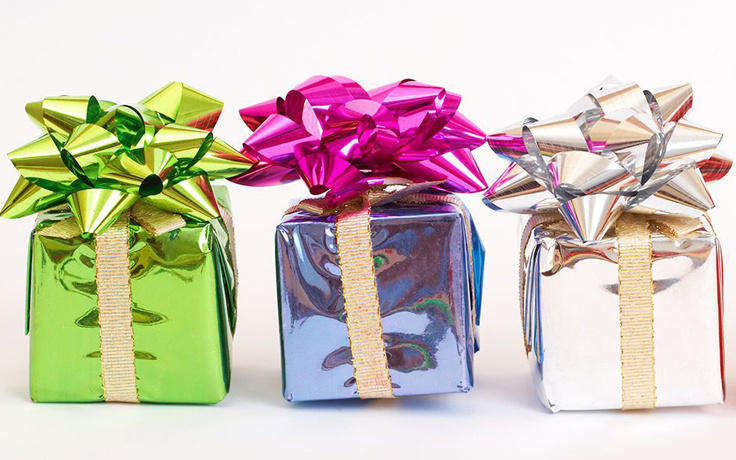 As a UNCSA employee you are eligible for benefits from UNCSA, the UNC System Office and the Office of State Human Resources. On the new Benefits web section, you can explore benefits available, find information on certain benefits or discover a benefit you weren't aware you had.
The Perks & Discount section lists discounts available for UNCSA employees.
The Educational Assistance section connects you with financial resources to support being a continual learner.
The Leave & Holiday section gives you options to bring balance into your work and life.
The Health Plans section offers plan overviews plus links to rate sheets, summaries and videos.
The Life Events section lets you know what to do when changes occur in your life.
The Retirement section describes the mandatory savings programs; you can also explore more ways to save money for retirement.

Contact: Andrea Clemmer
June 2, 2019