Employee Tours to explore Library and Archives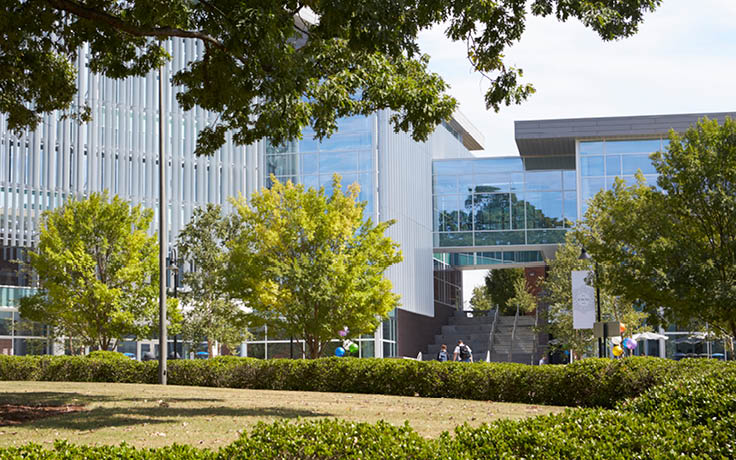 Updated: Added High School Academic and Central Storage tours.
The Quality Workplace Committee is offering Employee Tours as a way for faculty and staff to learn more about different places in which they do not work. Last year the arts schools were toured. This year we'll tour departments and other buildings. Tour dates are:
Tuesday, Oct. 3 from 1:30-2:30 p.m.
Tuesday, Nov. 5 from 2:30-3:30 p.m.
Tuesday, Nov. 19 High School Academics & Central Storage
Tuesday, Dec. 3, High School Academics & Central Storage
Each one-hour tour is limited to 15 participants to provide an opportunity for participants to ask questions and to see the facilities. If more than 15 request a tour, the names will be randomly drawn from the lottery pool of names. You will be contacted if you made the lottery. Tours will be led by Jim DeCristo or Marla Carpenter and a person from the featured department.
Contact: Joan Roggenkamp
Updated Oct. 4, 2019