Lot A signage clarifies who parks where
Parking signage for Lot A has been updated to clarify where commuter, faculty and staff, and state-own vehicles can park in that lot.
Commuter student parking in the lower part of Lot A is reserved near the UNCSA school buses. Note: Commuters also can park in other designated commuter parking lots on campus.
State-owned vehicles park along the lower side of the storage building on Lot A.
Faculty and staff can park in parts of the lower part of Lot A not designated for commuter students and state vehicles, and in the unreserved parking spots in the upper portion of Lot A.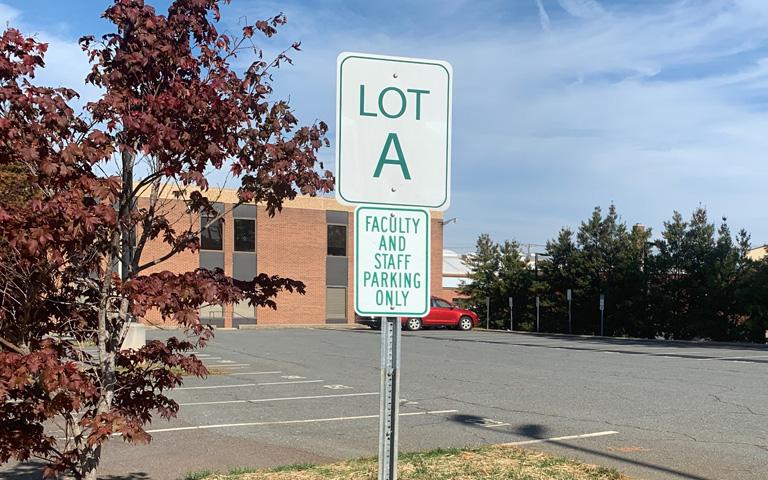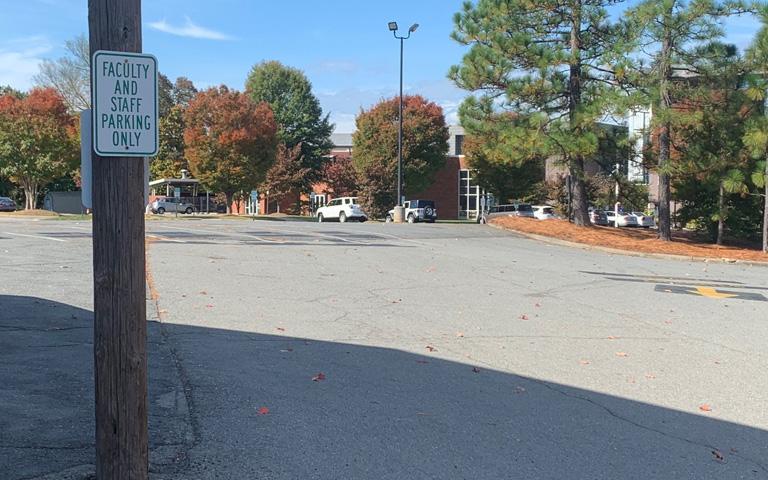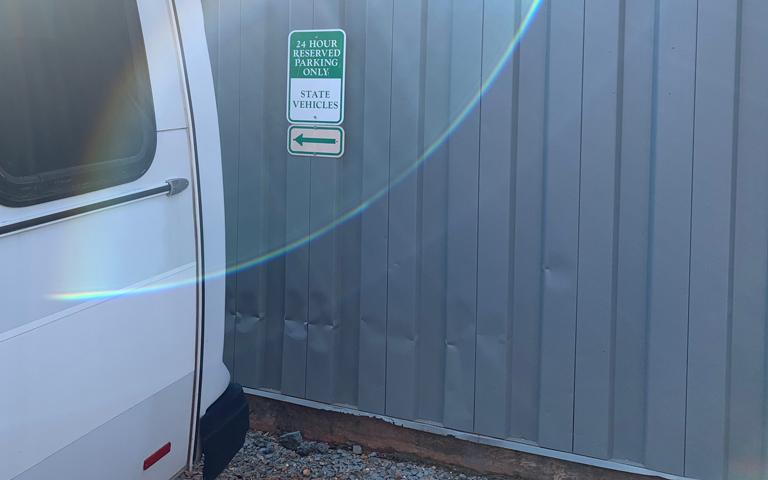 Contact: Sherrie Fuiell
Oct. 28, 2019