Vote for UNCSA student film "No Sanctuary"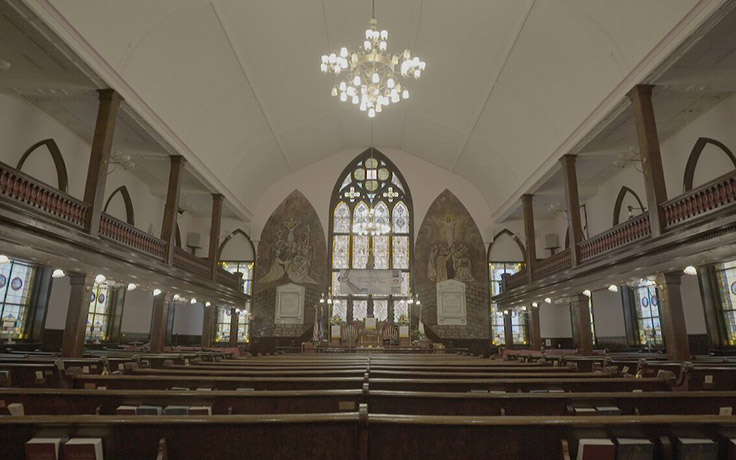 A UNCSA student film, "No Sanctuary," has been selected for TheWrap's 8th Annual ShortList Film Festival, an online short film festival featuring cash prizes and industry recognition. All ShortList films will be available for viewing and voting from Aug. 7-21 on ShortListFilmFestival.com and TheWrap.com.
"No Sanctuary" is a documentary about the lives of the families of the "Emanuel 9," nine African Americans who were shot and killed by Dylann Roof at Emanuel African Methodist Episcopal Church in Charleston, S.C. Produced by Emmilee Millhouse and Moriah Hall, the 2018 senior thesis film was directed by Nathan Knox. It was the only student film selected for the American Film Institute/Meet the Press Film Festival last fall.
Please remember to vote by Wednesday, Aug. 21!
Contact: Marla Carpenter
Aug. 12, 2019