Campus is invited to the Dec. 16 "The Nutcracker" 10 a.m. performance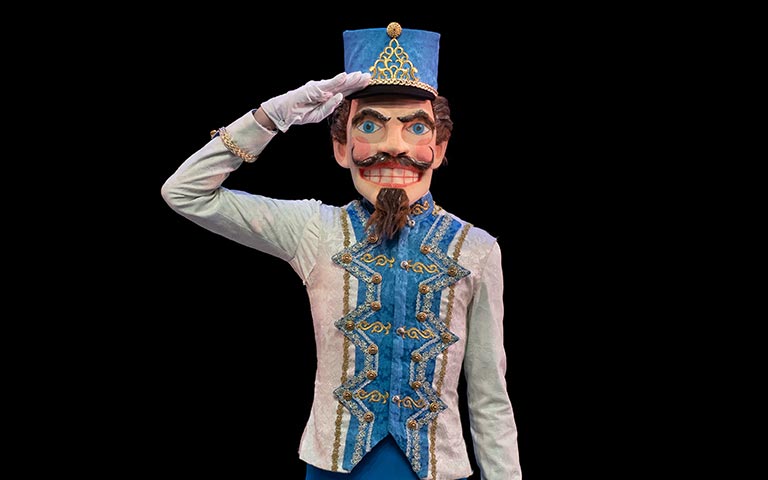 Students, staff and faculty can request one ticket to see "The Nutcracker" Thursday, Dec. 16 at 10 a.m. This is a general admission performance performed to recorded music. The number of tickets available to campus will depend upon available seating for that performance. Tickets will be assigned via a lottery. Request can be made via:
Group or department requests should be emailed the UNCSA Box Office with the number of tickets, a list of people's names, their email addresses and any special needs requests.
On Tuesday, Dec. 14, you will be notified via email if you have a ticket.
On Thursday, Dec. 16, students can meet at 9:30 a.m. Performance Place Circle the day of the performance to ride a bus to the Stevens Center and back to campus following the performance. Note: Free transportation is offered to all school events at the Stevens Center. A bus leaves Performance Place Circle 30 minutes prior to the performance time.
Contact: Box Office
Dec. 8, 2021