Student Advantage Week
Incoming Students
Student Advantage Week
We know that you are looking forward to joining your future classmates as part of the UNCSA Class of 2023. You have already been identified by our faculty as someone with the artistic potential to thrive at the School of the Arts. But we also know that the step up to college-level academic work can be daunting. Learning to manage your time and energy, and knowing when and how to seek support, factors significantly into your success.
We are inviting a small group of newly-admitted first-year students to take part in our second annual Student Advantage Week. This program is designed to help you meet your new challenges, while having the opportunity to network and begin to build your support systems...and have a lot of fun!
Important 2019 Dates:
This exclusive session of Student Advantage Week is only open to the first 20 registrants. And because we believe strongly in your ability to thrive as a UNCSA student, the Provost's Office has committed to fully subsidizing this program; all workshops, activities, and room and board come at no cost to you. We only ask that you invest in the program with your attendance and participation at all sessions and events. This includes ongoing work with a graduate student coach throughout the entire 2019-20 academic year.
Benefits of the program include:
Early residence hall move-in
Artistic identity development exercises
Academic confidence workshops
Small cohort campus orientation activities
Graduate student coach support
Fun recreational opportunities
And more…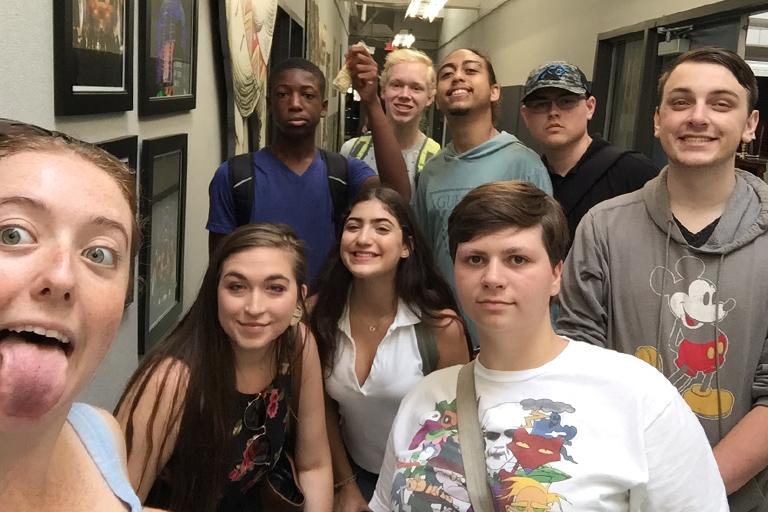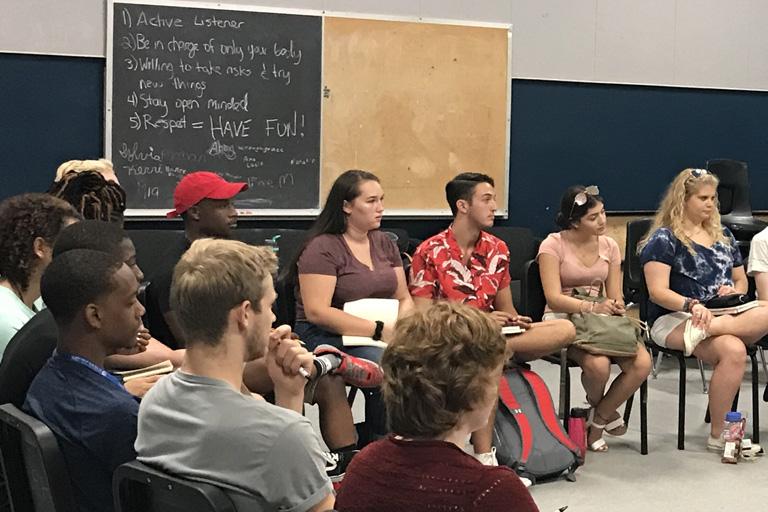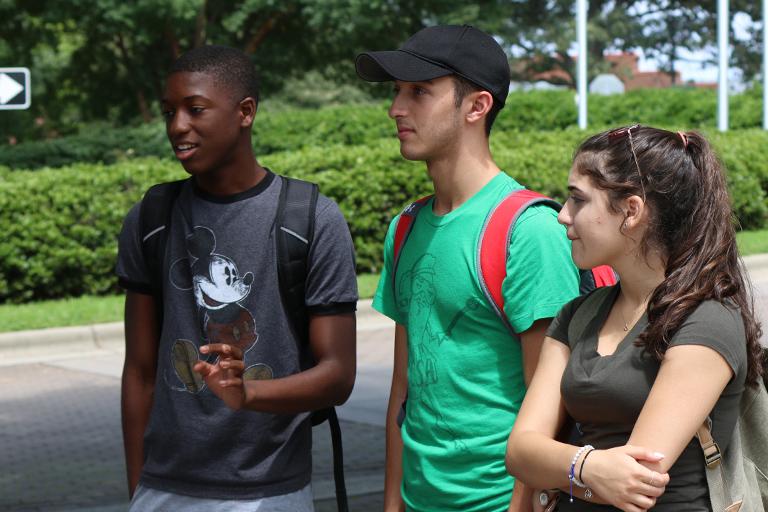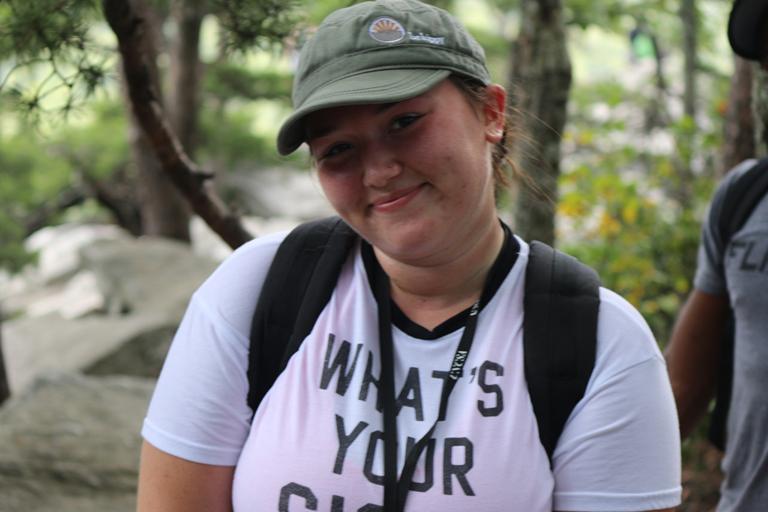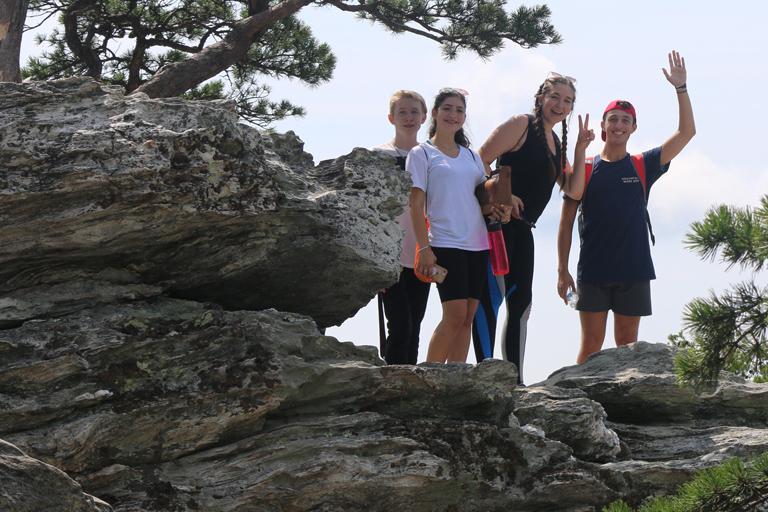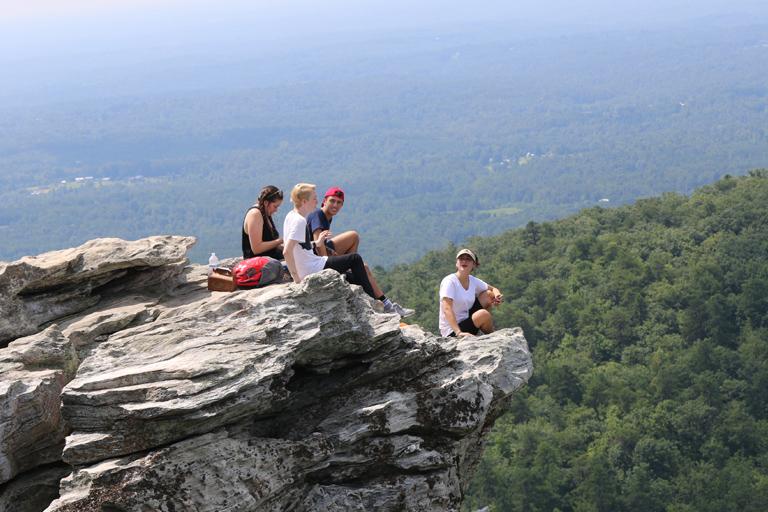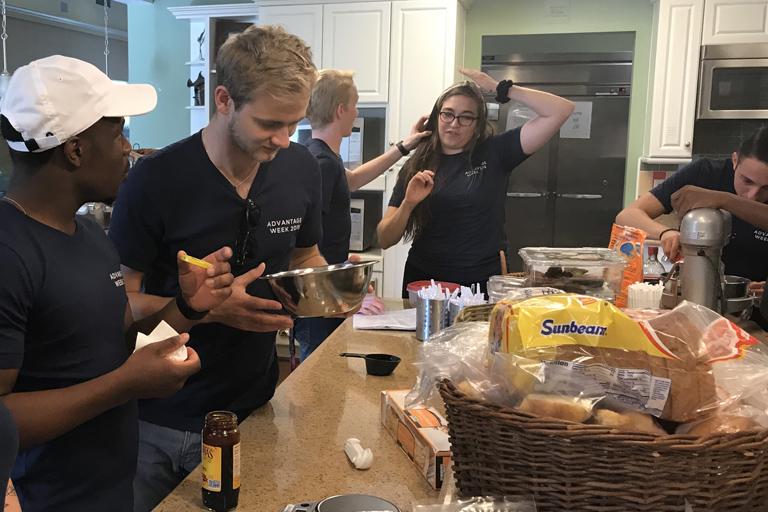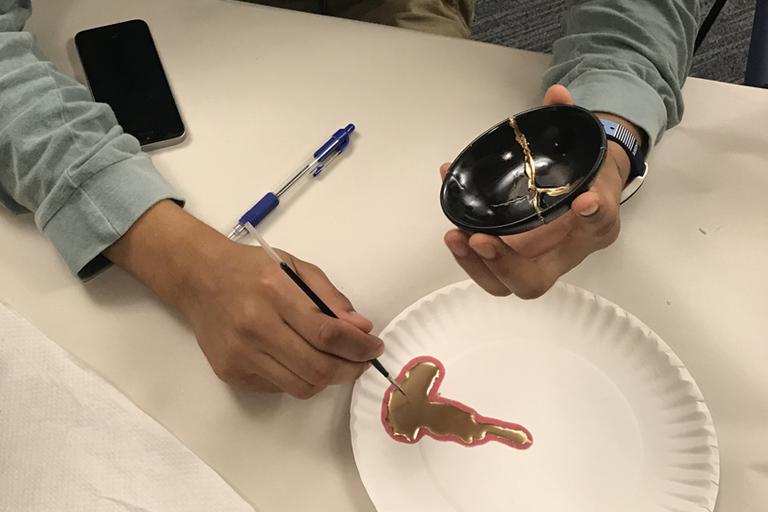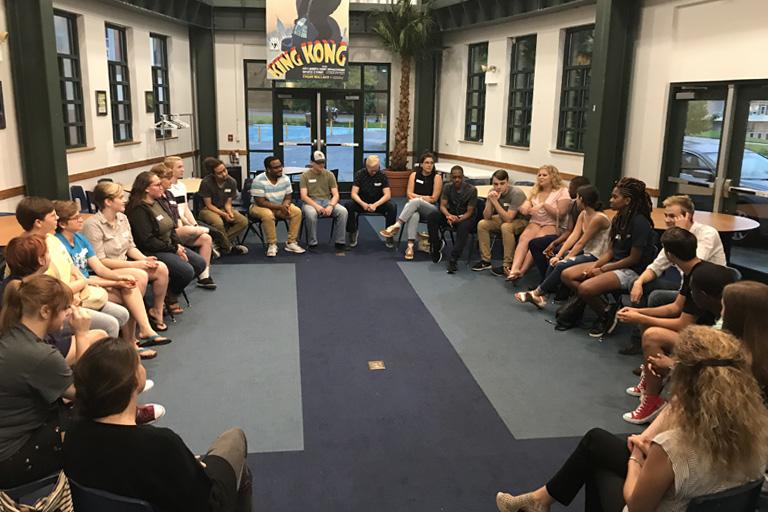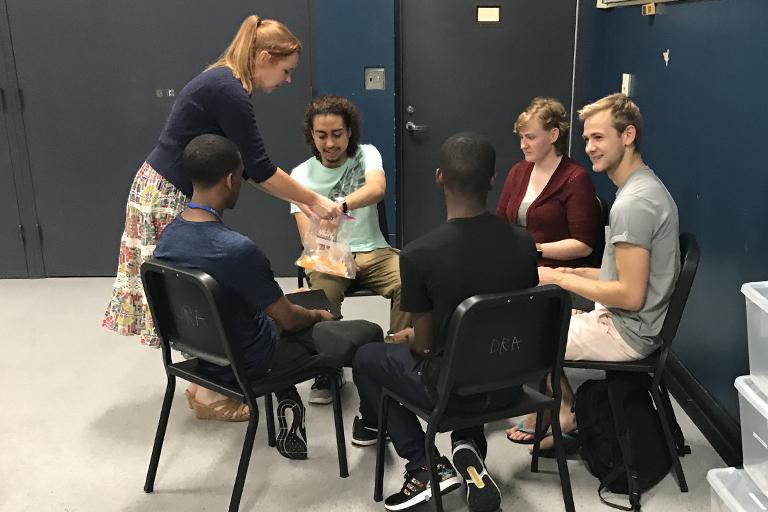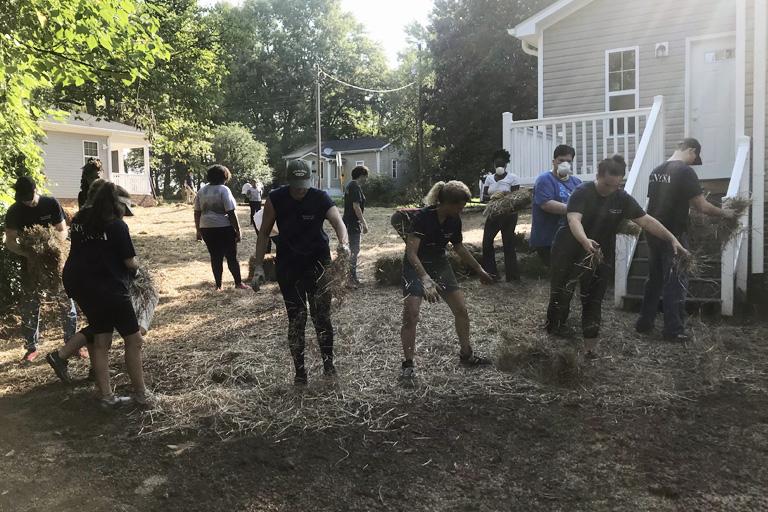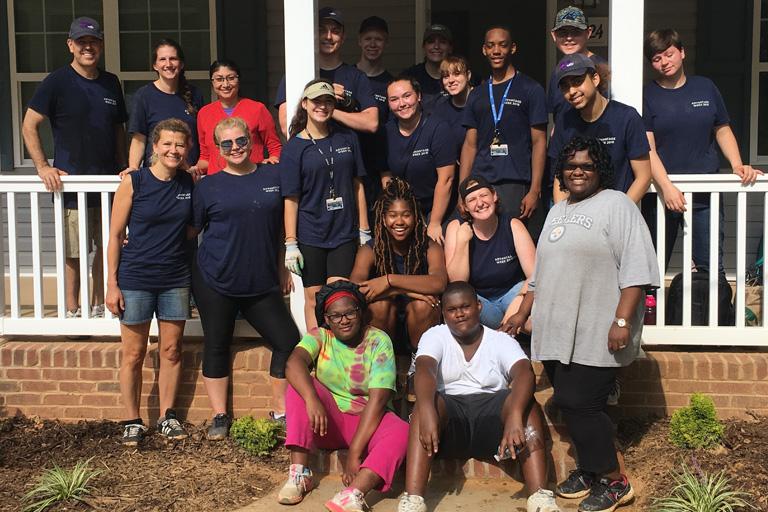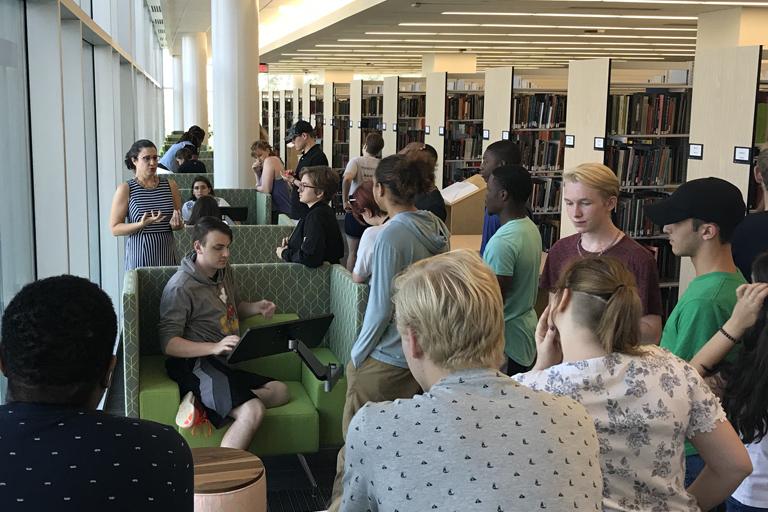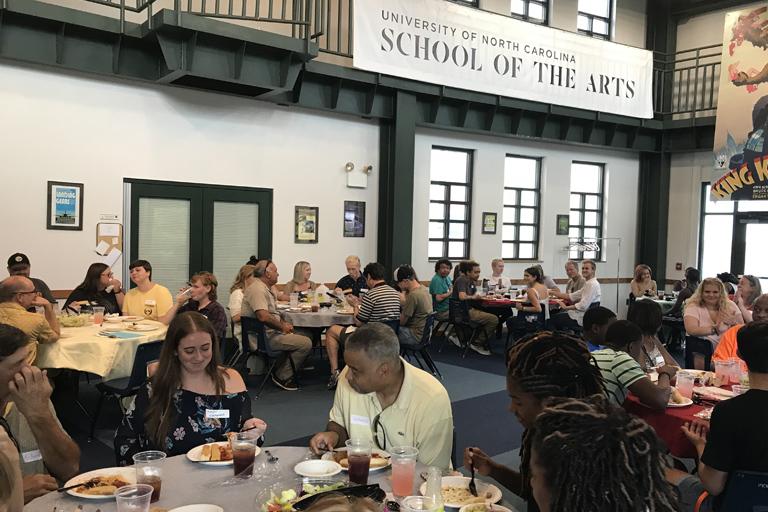 Questions? Contact Vice Provost & Dean of Academic Affairs Karen Beres.