Explore the Creative Catalyst from the Kenan Institute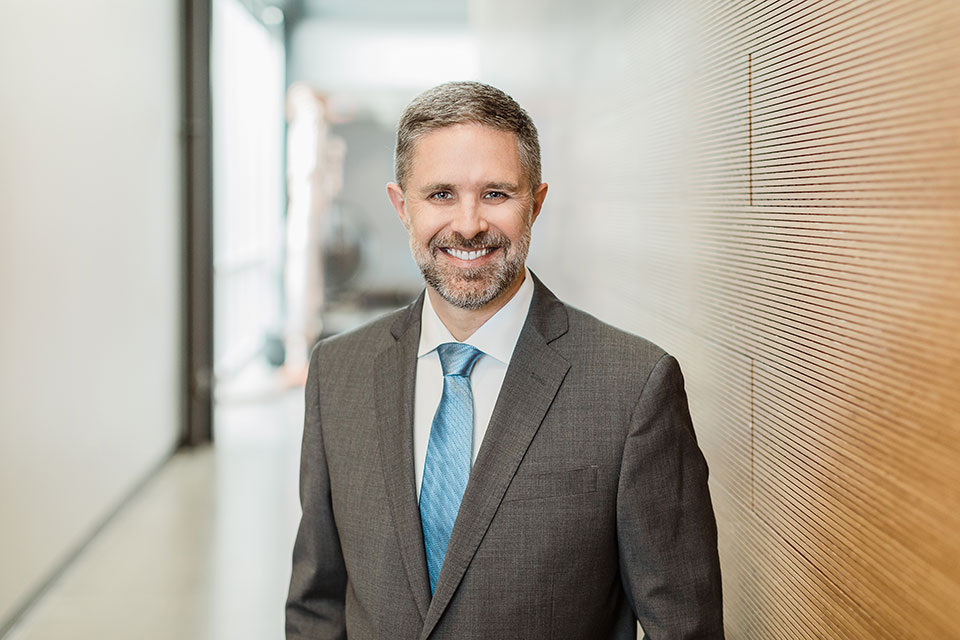 Dear Campus Community,
Here at UNCSA we are constantly in conversation about what a 21st century conservatory should be, and how we can provide the best value to our students. Preparing the artists of tomorrow is core to the training across all of the arts schools.

The Thomas S. Kenan Institute for the Arts – a privately funded service institute of UNCSA – bolsters this effort in so many ways. Since the institute's founding in 1993, it has worked at the intersection of the arts, higher education and community engagement to support artists with grants, fellowships and professional development opportunities. Both faculty and students have surely seen the impact of the institute's initiatives at UNCSA through their support to Artists Corps, Artpreneur Awards, Faculty Leadership grants and so much more.

Now, the Kenan Institute is taking an important new step with Creative Catalyst, a five-year initiative designed to equip artists at all stages of their careers with the skills, resources and networks to drive innovation and lead successful and sustainable creative practices.

Core to this new initiative is the Creative Catalyst Certificate, an online professional development program for artists. The new certificate offers a
low-cost and self-paced curriculum that helps creatives of all disciplines strengthen their leadership potential and develop their visionary ideas into sustainable realities.

Unique in its inclusive approach and methodology, the certificate program
complements artistic practices with practical skill-building that will transform the ways artists approach their creative challenges while helping them translate their artistic skills to work in other fields. The 30-week curriculum, taught by Kenan Institute leadership, UNCSA faculty and practicing artists, is offered in three modules that build on one another, focusing on artists as leaders, innovators and entrepreneurs.

The institute is currently recruiting for the next certificate program cohort, which begins on Jan. 27, 2020.
As part of its Creative Catalyst initiative, the Kenan Institute also launched Artivate this fall, a new arts summit presented annually in Winston-Salem. Artivate brings together artists, entrepreneurs and innovators from across the country to share their knowledge, to build and expand their networks, and to strengthen creative communities. At Artivate this past August, I was privileged to interview Vijay Gupta – violinist, social justice advocate and founder of Street Symphony – as part of his keynote address, and enjoyed the wide range of stimulating events and performances offered.

I hope you are able to join us in Winston-Salem for Artivate 2020, which will explore the theme of Art & Healing, on Sept. 14 and 15.

UNCSA graduates are also eligible to apply to the Creative Catalyst Fellowship program, a 12-month program that includes stipended work-residencies in leading cultural institutions around the country. Highly competitive, the fellowship program is the only professional development program that combines practical on-site job training with an online certificate program and peer networking opportunities.

The Creative Catalyst Certificate and Fellowship program was launched in fall 2019 with an inaugural cohort of 12 fellows placed in the nation's leading institutions including Lincoln Center Education, The Kennedy Center for the Performing Arts and Spoleto Festival USA. In 2020, plans are to place up to 25 Creative Catalyst Fellows in partnering Southeastern organizations.

With Creative Catalyst, Executive Director Corey Madden and the Kenan Institute have once again created an amazing opportunity for arts school graduates and artists of all disciplines to have an innovative continuing education experience and to translate that into new experiences and professional opportunities. I hope several of you will take advantage of this exciting new program, as we continue our mission to prepare the artists of tomorrow.

Happy Thanksgiving,

Brian Cole
Interim Chancellor