Keeping our campus safe
My SA
Keeping our campus safe
This site serves as a single entry point for information and resources related to the University's ongoing response to the pandemic. This website will continue to be updated with the latest news and resources to ensure a safe and art-filled spring semester.
UNCSA on-campus operations have the health and wellness of our community as the top priority. Our planning has been informed by guidance from local, state and federal public health authorities, as well as applicable orders and regulations from the governor and relevant federal agencies, such as the Occupational Safety and Health Administration (OSHA), the Environmental Protection Agency (EPA) and the U.S. Equal Employment Opportunity Commission (EEOC).
We will follow the COVID-19 monitoring, containment and response protocols established and updated by the Centers for Disease Control and Prevention (CDC) for colleges and universities. These protocols can be found at cdc.gov.
Given the evolving nature of both our understanding of COVID-19 and the recommended guidance from public health and other governmental bodies, our guidance will be updated to respond to continuing developments. Updates will be communicated by email or through our website.
All-Campus Meeting Recording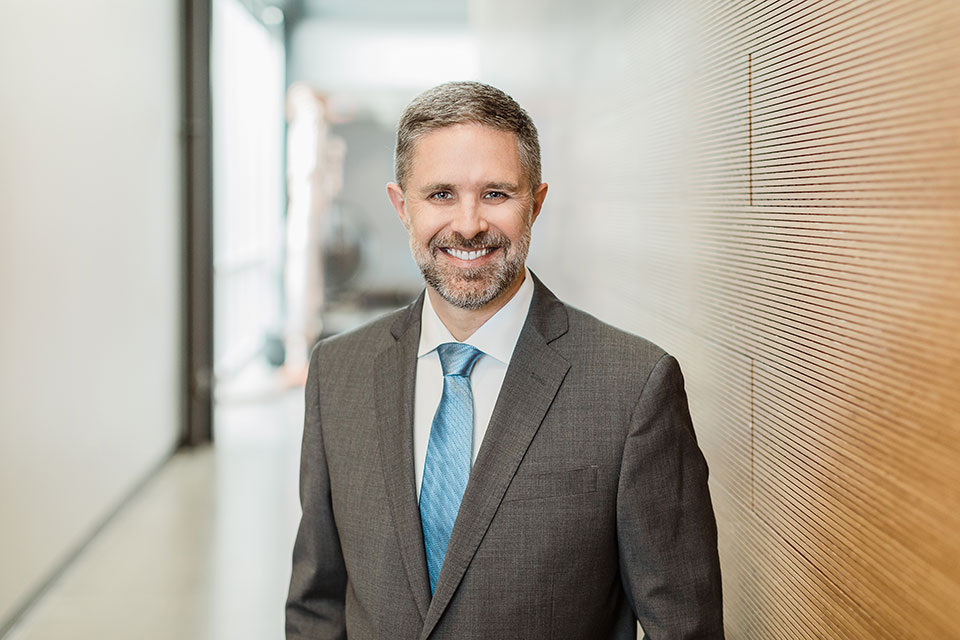 Recording of the All-Campus Meeting on Feb. 18, 2021 (00:32:00).
Answers to questions asked during the All-Campus Meeting are on the FAQ webpage. We'll be adding content as information becomes available.
Testing
UNCSA tracks positive cases through on-campus testing and surveillance programs, student self-reported data and faculty or staff self-reported data, while working with county and state health officials.
Academics
The revised academic calendar will minimize travel, reducing potential exposure to the virus while maintaining the instructional days required to meet our academic standards.
Residential housing and dining
Campus housing is the standard, double occupancy in residence halls and apartments. Density is reduced by having some quads converted to doubles, and some smaller doubles converted to singles.
Only residents of an individual room can be in that room. No visitors are permitted. Exception: Rooms are permitted one (1) visitor who is also a UNCSA student per single-occupancy bedroom in their room. For instance, a Center Stage Apartment with two single bedrooms would be permitted two (2) visitors, and a Lofts triple apartment would be permitted one (1) visitor. No other guests or visitors are permitted in double occupancy rooms or double bedroom apartments. All Community Health Standards and Residential and Community Policies, including Guest Policy, continue to apply to any visitors. All parties must be masked and socially distancing during visits, and all roommates must agree on guests and any specific areas visitors will be permitted in the room (i.e. living room, refrigerator, etc.).
All dining spaces (Cafeteria, P.O.D., Pickle Jar, Library Café) are following all social distancing and safety protocols. In addition, the campus food service vendor has its safety processes and protocols.
The cafeteria is open with reduced seating capacity to allow for social distancing. Self-service options is not be available.
To-go dining options are available.
Campus dining locations will be monitored for lines and concerns. If it is determined that schedules are needed then we will make adjustments including implementing schedules.
There are more spaces for dining in Eisenberg, outdoor locations and on the lower level of Hanes Commons.
UNCSA Together – Community Health Standards
We all must commit to the actions and precautions we can take as individuals to protect our campus community. It will require all of us together to keep our community healthy. We expect all community members to show care for their friends, peers, colleagues and neighbors.