Resources for Faculty
Resources for Faculty
Faculty can find materials from Teaching & Learning Center (TLC) workshops and links to external sources on effective teaching.
Workshops
"The Flipped Classroom Model"
By Jill Lane and Wanda Coyle
Flipping the classroom involves delivering instruction outside of class time as "homework," and allowing students to practice or complete extension activities during class time.
Teaching Articles
Timeless Quotes for Teaching and Learning Inspiration
By: Maryellen Weimer, PhD
One of my New Year's resolutions was to reread some of my favorite teaching and learning resources, especially those I haven't looked at in a while. I'm enjoying these revisits and decided to share some random quotes with timeless insights. READ MORE
Using Canvas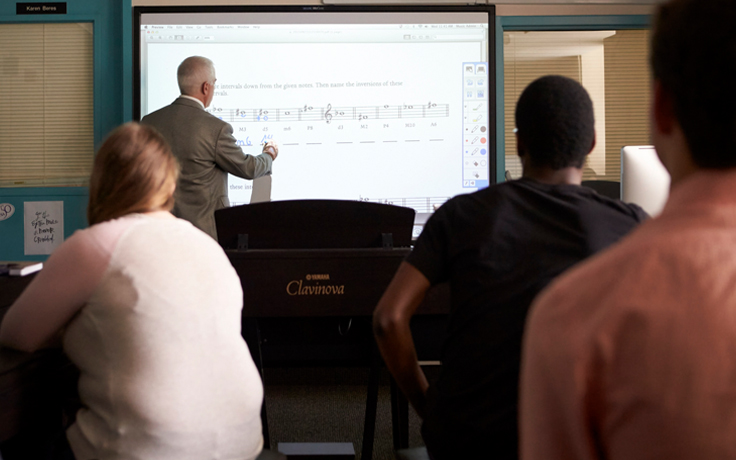 Faculty's Top Canvas Questions - and the Answers
Rich Holland, Faculty Canvas Support Specialist, answers some of the top questions from faculty.
Canvas FAQ
New Faculty Orientation Presentations