Resources for Students
Resources for Students
Students can take advantage of the many services the University offers to improve their academics, time management and organizational skills.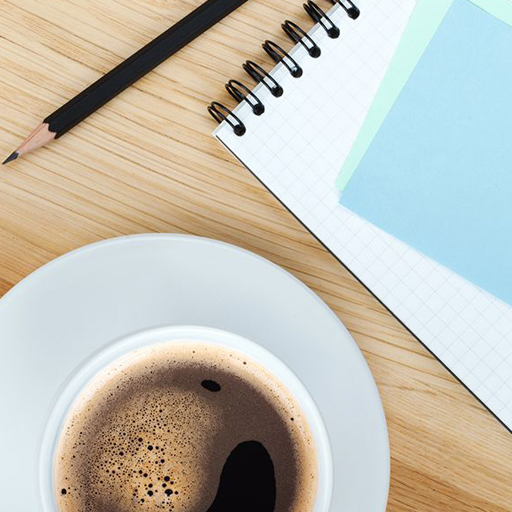 Free Writing Support
The Writing Center is a free support service for all UNCSA students. We're here to assist you with the writing process - from brainstorming to finished paper. Hours are: Monday-Thursday from 10 a.m.-5 p.m.; Friday from 10 a.m.-3 p.m. No appointment necessary.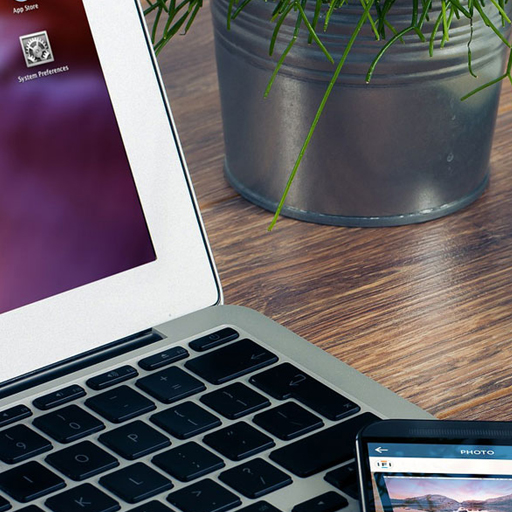 Take Advantage of Learning Resources
A variety of workshops, mentoring and one-to-one instructional techniques are available for students. Hours are Monday-Friday from 9 a.m.-5 p.m. No appointment necessary.