UNCSA Wind Ensemble: "Songs from the End of the World"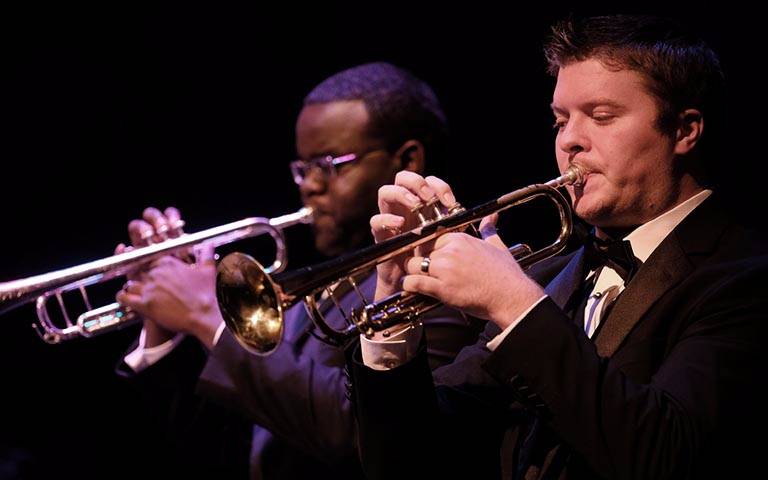 Emerging Artist Series
Celebrated soprano Lindsay Kesselman joins the UNCSA Wind Ensemble to perform "Songs From the End of the World" by John Mackey with text by A.E. Jaques. Inspired by a passage in "The Odyssey," the piece gives Kalypso's perspective of Odysseus' shipwreck on her island.
Conducted by Mark Norman.
Stevens Center
405 W. Fourth Street, Winston Salem NC
Previous Article
Next Article