A.J. Fletcher Opera Institute: Opera Scenes, "The Turn of the Screw" Redux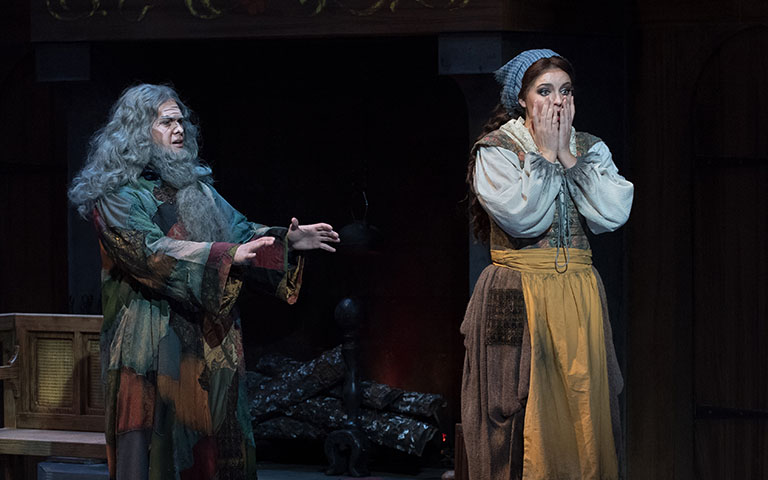 Emerging Artist Series
Based on Henry James' suspenseful novella of the same name, this ghost-story thriller by Benjamin Britten features a newly employed governess in an English country house who is confronted by evil spirits: the former governess and the master's valet, who are attempting to possess the souls of the household's two children. Are the ghosts real or merely in the mind of the governess?
Music by Benjamin Britten
Directed by Nic Muni
Ticket Price: FREE, no ticket required
Thursday, October 4, 2018 | 7:30 p.m. - 9:30 p.m.
Agnes de Mille Theatre
1533 South Main Street, Winston Salem NC
Previous Article