A.J. Fletcher Opera Institute: "Werther"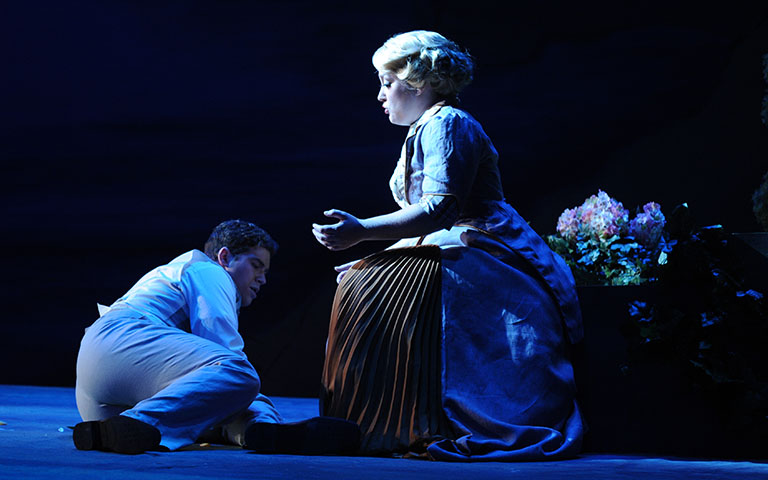 Emerging Artist Series

Based on the best-selling novel by German literary giant Johann Wolfgang von Goethe, this opera revolves around Werther, an iconoclastic, romantic poet who falls obsessively in love with Charlotte. However, Charlotte has promised her mother she would marry Albert, a respected member of the bourgeois class. Unable to free themselves of an impossible love, Werther and Charlotte spiral slowly downward toward their destruction.

Music by Jules Massenet
Libretto by Edouard Blau, Paul Milliet and Georges Hartmann
Directed by Steven LaCosse
Conducted by Antony Walker

Ticket Price: $25 regular/$20 student
Stevens Center
405 W. 4th Street, Winston Salem NC
Previous Article