UNCSA Percussion Ensembles Spring Concert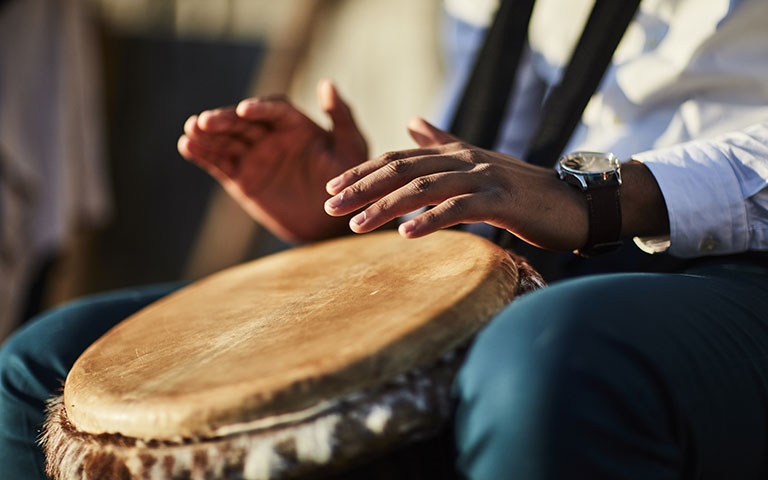 Studio Recital Series
Join us for a rousing percussion concert featuring music from around the globe. The performance will include compositions from or inspired by traditional music of Brazil, Japan, China, Africa, the Middle East and Native American dancing.
Ticket Price: FREE, No ticket required
Sunday, April 28, 2019 | 7:30 p.m. - 9:00 p.m.
Watson Hall
1533 South Main Street, Winston Salem NC
Previous Article
Next Article