Third-Year Student Films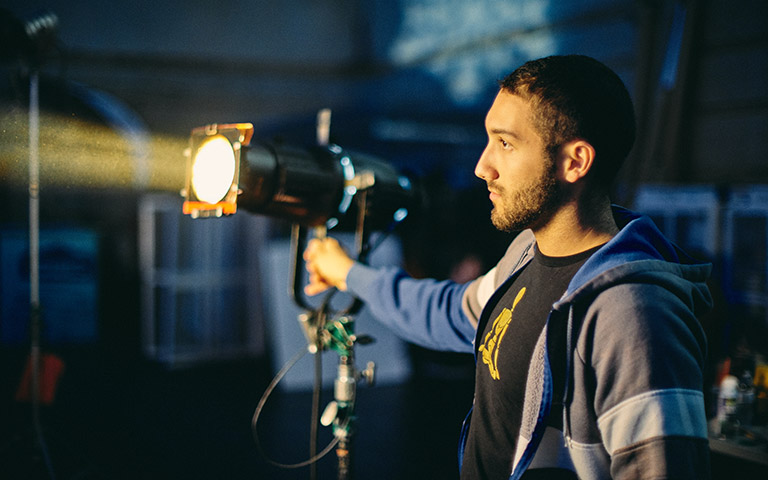 The first public screening of films made in 2018-2019 by our third-year students. These 12-minute shorts are the result of collaborations between student screenwriters, producers, directors, cinematographers, production designers, editors, sound designers, composers and animators.
Ticket Price: FREE, No ticket required
Thursday, May 2, 2019 | 7:00 p.m. - 9:00 p.m.
ACE Main Theatre
1533 South Main Street, Winston Salem NC
Previous Article