Fourth-Year Student Films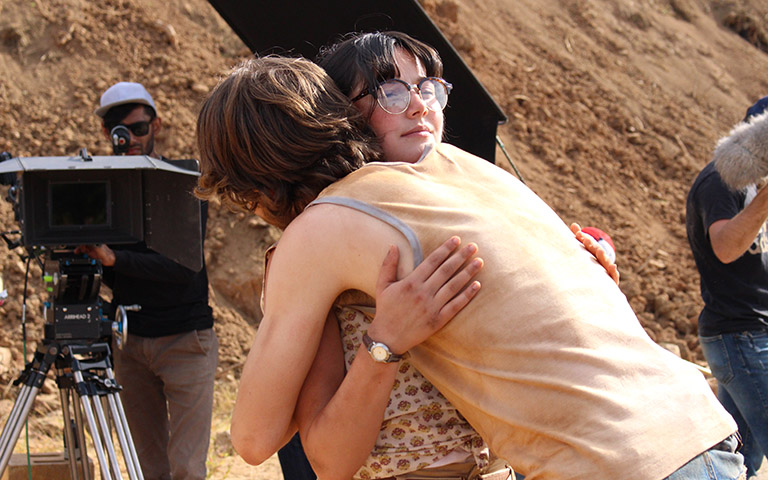 The first public screening of films made in 2018-2019 by our fourth-year students. Featuring local casts and Triad locations, these 15-minute capstone projects are created by student screenwriters, producers, directors, cinematographers, production designers, editors, sound designers, composers and animators, who collaborate over the course of a full year (or more). These films are the culmination of the students' college work and the official start to their professional film careers.
Ticket Price: FREE, No ticket required
Friday, May 3, 2019 | 3:00 p.m. - 5:00 p.m.
Friday, May 3, 2019 | 8:00 p.m. - 10:00 p.m.
ACE Main Theatre
1533 South Main Street, Winston Salem NC
Previous Article
Next Article