Acting Out! presents "A Chorus Line: High School Edition"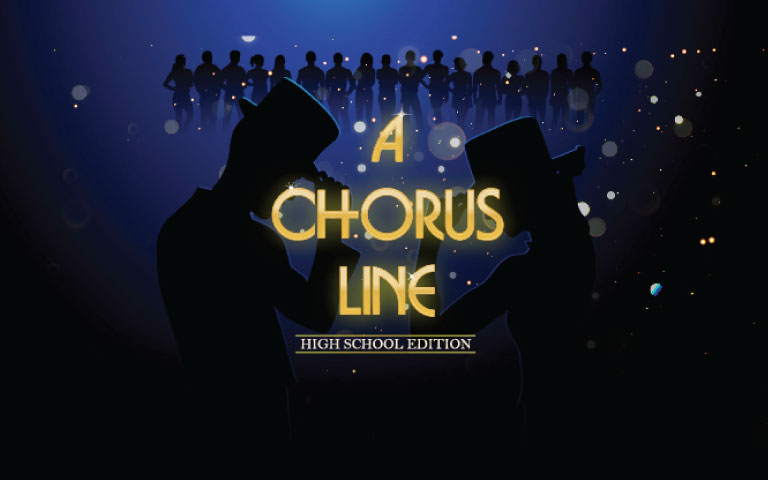 Presented by UNCSA's Acting Out! program, "A Chorus Line" is centered on a group of Broadway dancers auditioning for spots on a chorus line, the musical is set on the bare stage of a Broadway theater during an audition for a musical. This show provides a glimpse into the personalities of the performers and the choreographer as they describe the events that have shaped their lives and their decisions to become dancers.
"A Chorus Line" began performances at the 1975 New York Shakespeare Festival, when traditional values were under tough scrutiny with Vietnam and Watergate eroding America's belief in long-cherished institutions, including the Broadway theater. This production deals with the present—with all its disappointments, ambiguities and possibilities—portraying lives of real people.
The High School version of this show makes it appropriate for all ages. Please join us for more than "one singular sensation," and see what these actors "did for love!"
Thursday, May 30, 2019 | 7:30 p.m. - 9:30 p.m.
Friday, May 31, 2019 | 7:30 p.m. - 9:30 p.m.
Saturday, June 1, 2019 | 2:00 p.m. - 4:00 p.m.
Saturday, June 1, 2019 | 7:30 p.m. - 9:30 p.m.
Sunday, June 2, 2019 | 2:00 p.m. - 4:00 p.m.
Agnes de Mille Theatre
1533 South Main Street, Winston Salem NC
Previous Article
Next Article