American Harp Society: Lost Influences - Evolution of a Harpist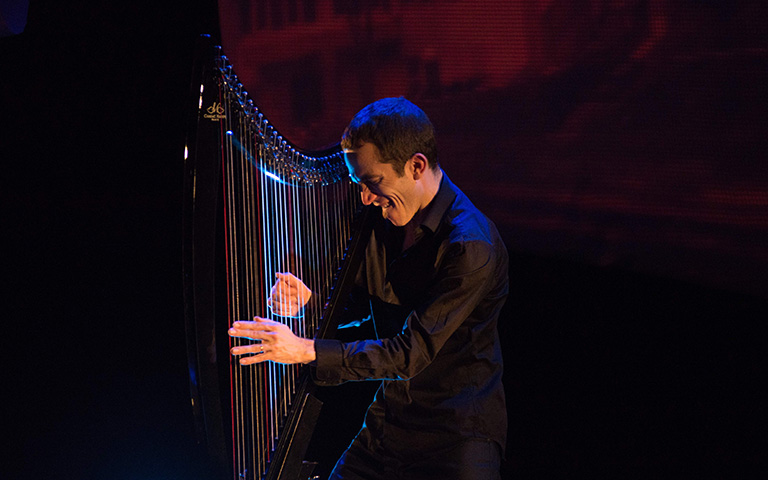 Nikolaz Cadoret raises the stakes for the electronic and acoustic lever harps in a concert that will surprise and delight. The concert features traditional music and original compositions, all arranged by Nikolaz Cadoret.
Featured Guest: Nikolaz Cadoret
This concert is presented by the American Harp Society, Inc.
Tickets: $25
Crawford Hall
1533 South Main Street, Winston Salem NC
Previous Article