American Harp Society: The Power of Musical Storytelling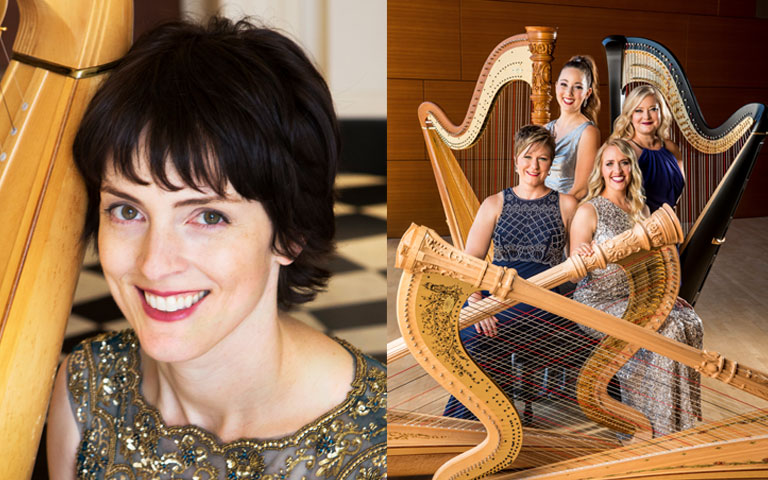 Witness music brought to life by performing artists Elisabeth Remy Johnson and the members of the Chicago Harp Quartet. The concert features selections from Prokofiev's ballet "Romeo and Juliet," Bizet's famous "Carmen" and more.
Featured Guest: Elisabeth Remy Johnson & Chicago Harp Quartet
This concert is presented by the American Harp Society, Inc.
Tickets: $25
Crawford Hall
1533 South Main Street, Winston Salem NC
Previous Article
Next Article