Fall Best Of 2018-2019 Screening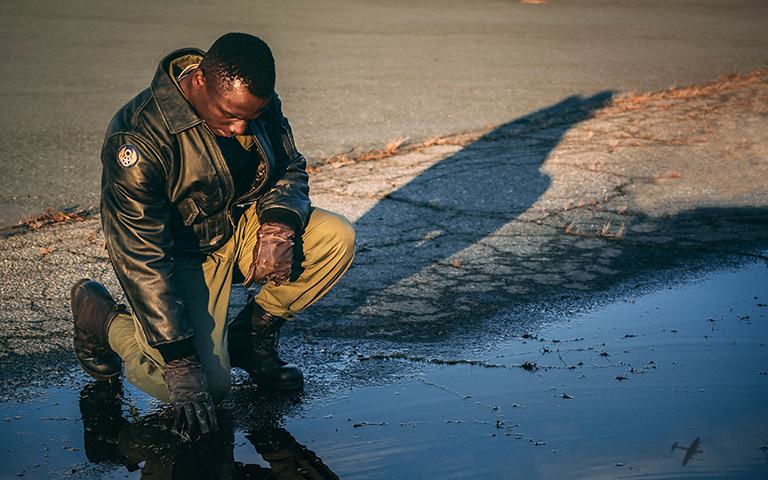 The nationally-ranked School of Filmmaking presents a free screening of student films from the 2018-19 school year. This 90-minute screening offers a sampling of the high caliber films produced by UNCSA student filmmakers.
Free, no ticket required
News & Features
Friday, September 20, 2019 | 7:00 p.m. - 9:00 p.m.
ACE Main Theatre
1533 South Main Street, Winston Salem NC
Previous Article