A Midsummer Night's Dream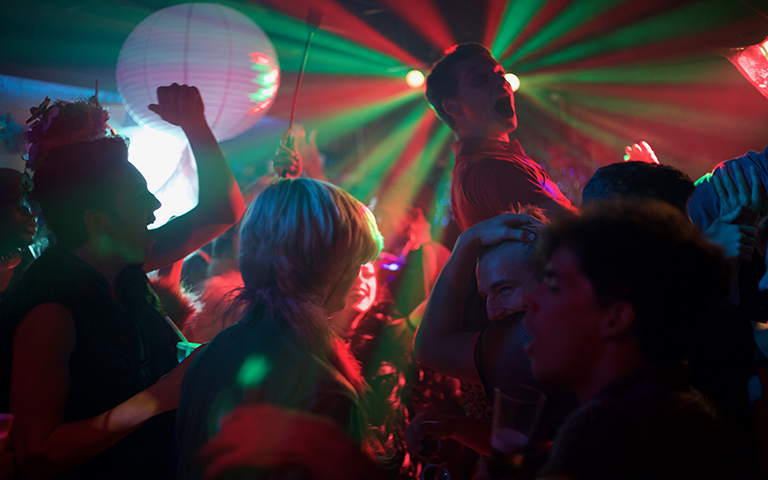 UNCSA Drama faculty Cameron Knight reimagines the classic Shakespearean comedy "A Midsummer Night's Dream" by exploring magic, optical illusion and other impacts on the senses.
With a modern version of the forest as the backdrop, mischief is in the air as Puck's magic flower upturns many more lives than intended."The course of true love never did run smooth," says Lysander, who sums up the main theme of this lighthearted romp in which four young Athenians try to find their soulmates and end up in a lovers' tangle. Celebrate the language that makes us all love the Bard while experiencing the flavor and relevancy of today.
Written by William Shakespeare
Directed by Cameron Knight
Tickets $20 regular/$15 student
News & Features
Hanesbrands Theatre
209 N. Spruce St. Winston-Salem, NC
Previous Article
Next Article