Luna Gale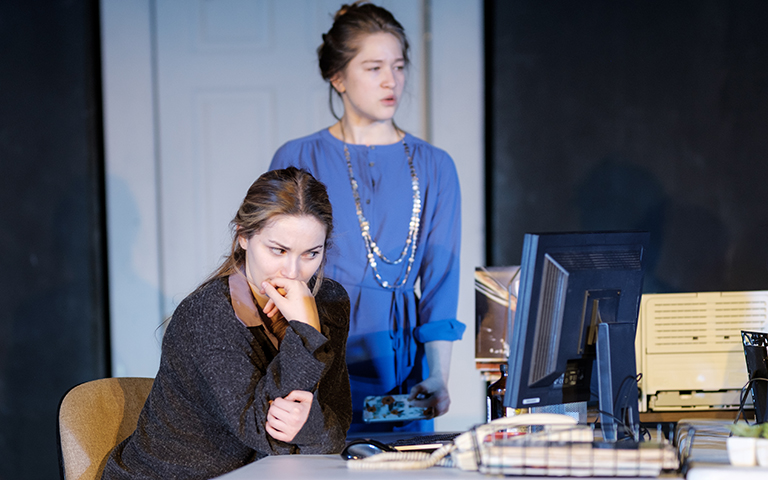 School of Drama Dean Scott Zigler directs this gritty, contemporary tale tackling child protection, drug addiction and family head-on. Veteran social worker Caroline is tasked with determining the fate of baby Luna Gale, the infant daughter of teenaged parents Karlie and Peter, meth addicts accused of child neglect.
But when she places the child in the care of Karlie's end-of-days evangelical mother, Cindy, Caroline finds herself in the midst of a family conflict with far-reaching implications.
Director's note: recommended for mature audiences.
Written by Rebecca Gilman
Directed by Scott Zigler
Tickets $20 regular/$15 student
Patrons Theatre
1533 South Main Street, Winston Salem NC
Previous Article
Next Article