Weekend of Women+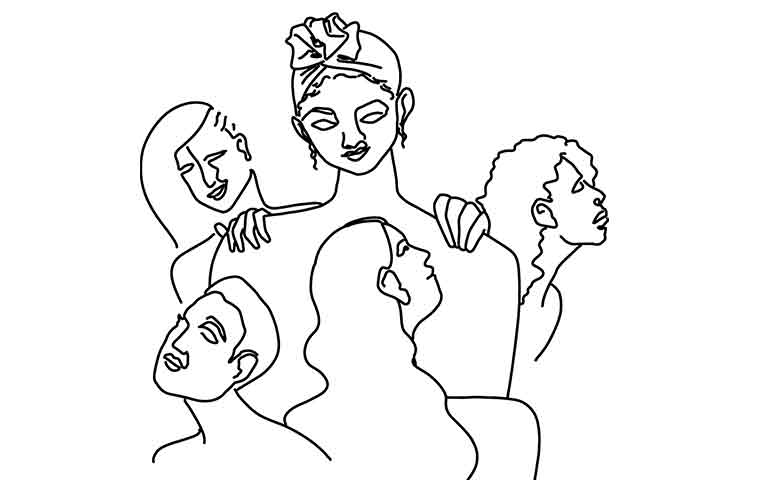 This multi-day event presented by the School of Design & Production (D&P) brings together successful professional women+ from across the D&P represented professions for a weekend of programs and workshops designed to serve the entire student body.
The weekend will provide opportunities to learn about and develop strategies to address the unique challenges facing women+ of varied identities today through discussion, networking and workshops.
News & Features
Please join us for the public panel discussion on Friday, January 24 and the closing reception and exhibition on Saturday, January 25. Free, no ticket required.
Friday, January 24, 2020 | 4:30 p.m. - 6:00 p.m.
Saturday, January 25, 2020 | 2:00 p.m. - 4:00 p.m.
Freedman Theatre
1533 South Main Street, Winston Salem NC
Previous Article