Reynolda Quartet: Intimate Letters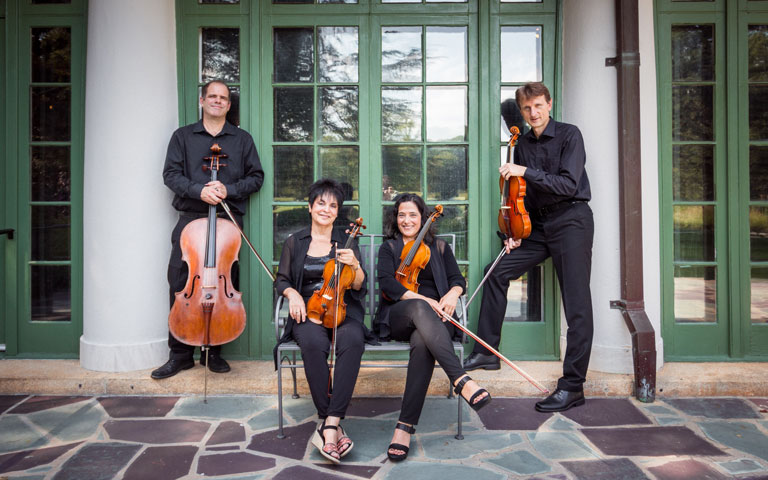 Faculty Artist Series
UNCSA and Reynolda House Museum of American Art are pleased to announce the formation of the Reynolda Quartet. Led by internationally renowned violinist and music educator Ida Bieler, the Reynolda Quartet includes violist Ulrich Eichenauer, violinist Janet Orenstein and cellist Brooks Whitehouse.
This inaugural concert will include Janacek's evocative Quartet No. 2, "Intimate Letters," Brahms' soulful "Quartet in A Minor Op. 51," and the world premiere of UNCSA faculty artist Lawrence Dillon's "Last Spring."
Due to overwhelming interest in this event, we are happy to announce that a second performance on Sunday, February 2, at 3 p.m. has been added.
Tickets $20 regular/$15 student
Reynolda House
2250 Reynolda Rd, Winston-Salem, NC 27106
Previous Article
Next Article