CANCELED - Erth's Prehistoric Aquarium Adventure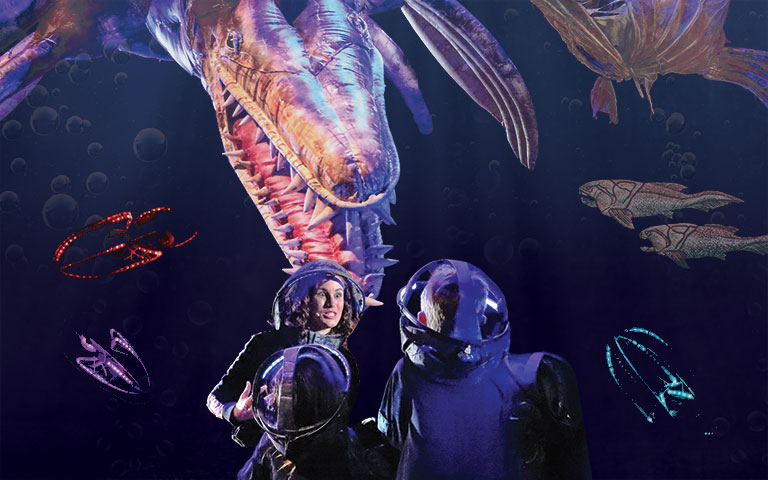 From the people who brought you Dinosaur Zoo Live, Erth's Prehistoric Aquarium Adventure explores the mystery of the dinosaurs of the deep! This show offers an immersive experience that invites participants to jump in and explore unknown ocean depths where prehistoric marine reptiles lived eons ago – and maybe live still today!
Erth shows are at the forefront of family entertainment, using actors, technology, puppets, science and imagination to create an amazing visual experience that connects young audiences to the real science of paleontology.
Erth's Prehistoric Adventure features a 50-minute run time and will delight all audiences from ages 5 years and up.
News & Feautures
Sunday, March 29, 2020 | 3:00 p.m. - 4:00 p.m.
Stevens Center
405 W. 4th Street, Winston Salem NC
Previous Article
Next Article