CANCELED - Warp Trio in Concert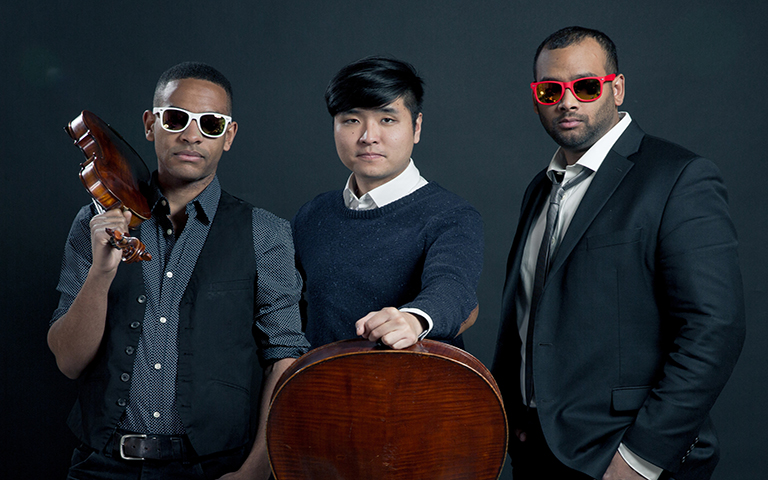 Alumni Artist Series
Warp Trio is an internationally touring cross-genre chamber music experience. Featuring UNCSA alumnus, Mikael Darmanie, and a combination of Juilliard trained members juxtaposed with others steeped in rock and jazz styles, this one of a kind trio (that even has a fourth member!) can be seen performing classical works in prestigious halls on the same tour where they headline a standing room only show at a rock venue.
Tickets $20 regular/$15 student
News & Features
Tuesday, April 14, 2020 | 7:30 p.m. - 9:30 p.m.
Watson Hall
1533 South Main Street, Winston Salem NC
Previous Article
Next Article