CANCELED - Fletcher Opera: Therese Raquin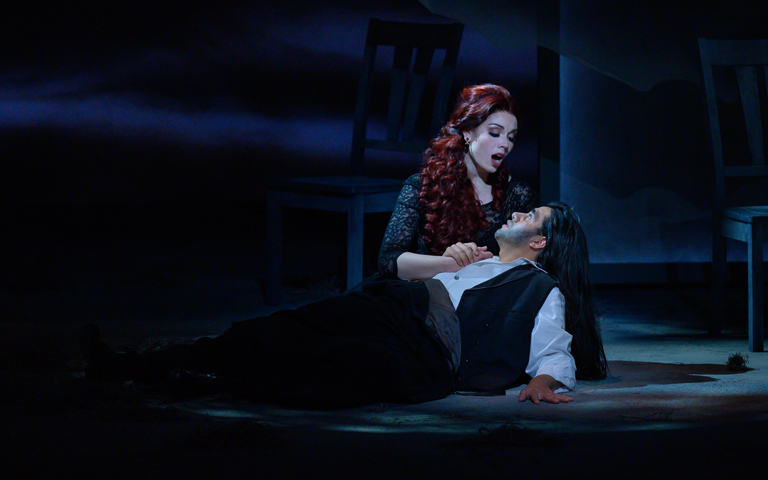 Emerging Artist Series
Married Parisian couple Thérèse and Camille Raquin are reunited with an old friend, Laurent. It soon becomes clear that Thérèse and Laurent are more than old friends as heated confessions of undying love abound between the two. The two conspire to murder the sickly Camille and succeed in dumping him into the Seine to make possible the consecration of their love.
The guilty couple soon become the object of torment by both their own guilty consciences and the ghost of Camille. Incest, adultery and ghostly revenge are the center piece of this tragic tale of love by composer Tobias Picker.
Tickets $25 regular/$20 student
News & Features
Wednesday, April 22, 2020 | 7:30 p.m. - 9:30 p.m.
Friday, April 24, 2020 | 7:30 p.m. - 9:30 p.m.
Sunday, April 26, 2020 | 2:00 p.m. - 4:00 p.m.
Agnes de Mille Theatre
1533 South Main Street, Winston Salem NC
Next Article