CANCELED - Third Year Films Screening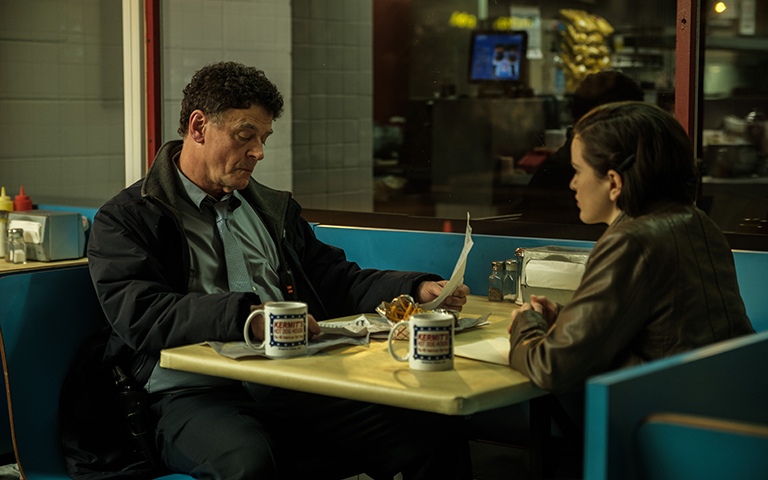 A defining feature of the UNCSA School of Filmmaking is its annual film screenings. This screening will showcase a wide variety of exceptional work by third-year filmmaking students.
Free, no ticket required
News & Features
Thursday, May 7, 2020 | 7:00 p.m. - 9:00 p.m.
ACE Main Theatre
1533 South Main Street, Winston Salem NC
Previous Article