CANCELED - Fourth Year Films Screening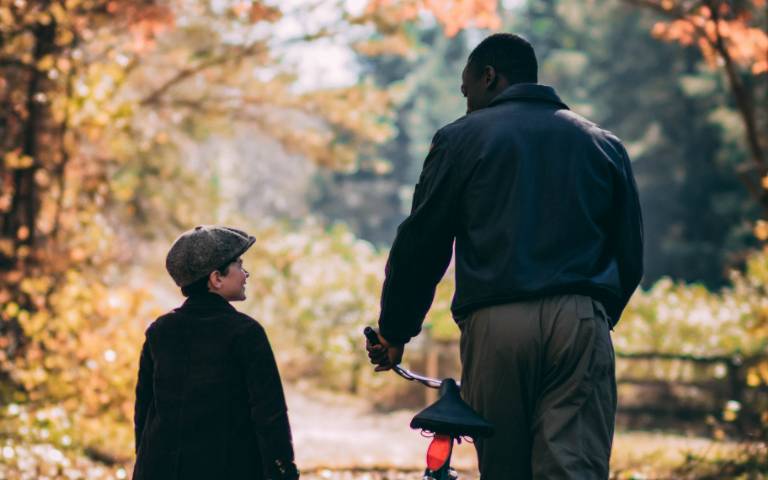 Featuring local casts and Triad locations, these undergraduate capstone projects were created by student screenwriters, producers, directors, cinematographers, production designers, editors, sound designers, composers and animators who collaborate over the course of a full year or more.
The films are the culmination of the students' four years of study and the official start to their professional careers.
Free, no ticket required
News & Features
Friday, May 8, 2020 | 3:00 p.m. - 5:00 p.m.
Friday, May 8, 2020 | 8:00 p.m. - 10:00 p.m.
ACE Main Theatre
1533 South Main Street, Winston Salem NC
Previous Article
Next Article