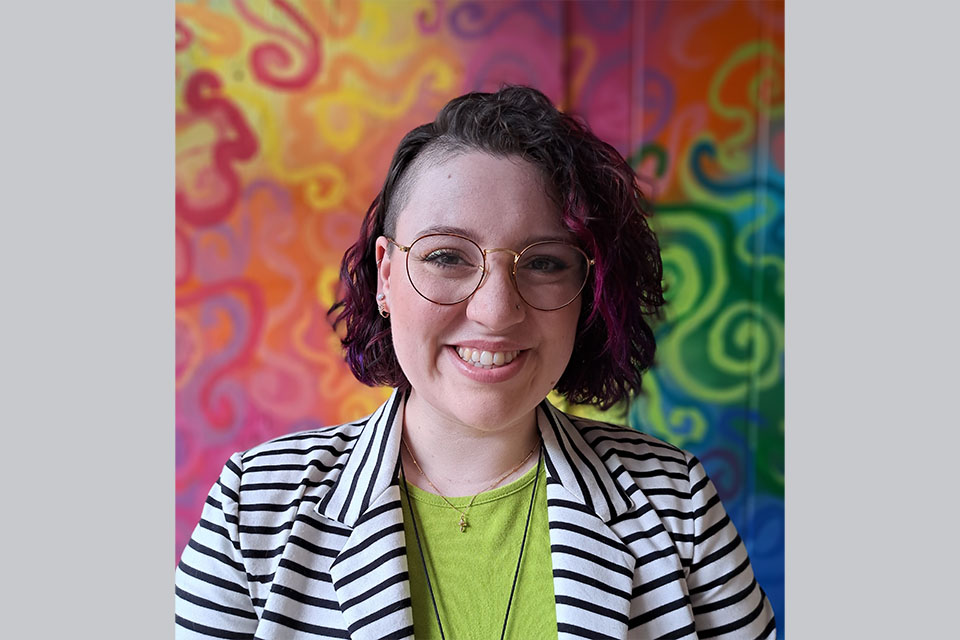 Alex Partridge is a classically trained French hornist, visual artist, voice/piano/guitar hobbyist, and beautician with special interests in make-up, hair coloring, and styling. In her career, Alex aims to inspire and influence what creativity means today. Those who collaborate with her can expect a relationship built on respect, warmth, and compassion.
She graduated with her bachelor's in music performance from the University of South Florida in May of 2021 and will be pursuing her Master of Music at UNCSA starting August 2022, as graduate assistant for the horn studio of Dr. Maria Serkin. She has attended the Alexander Paul Institute of Hair Design is a certified Full Specialist Cosmetologist.
Alex is an advocate for normalizing mental and physical health disparities. She aims to erase the stigma around these topics by encouraging honest, healing, and healthy conversations with the hope of establishing a safe space for future generations to express themselves. She believes art to be a medium of healing which can uplift others to appreciate the beauty within and around them in a more conscious manner.