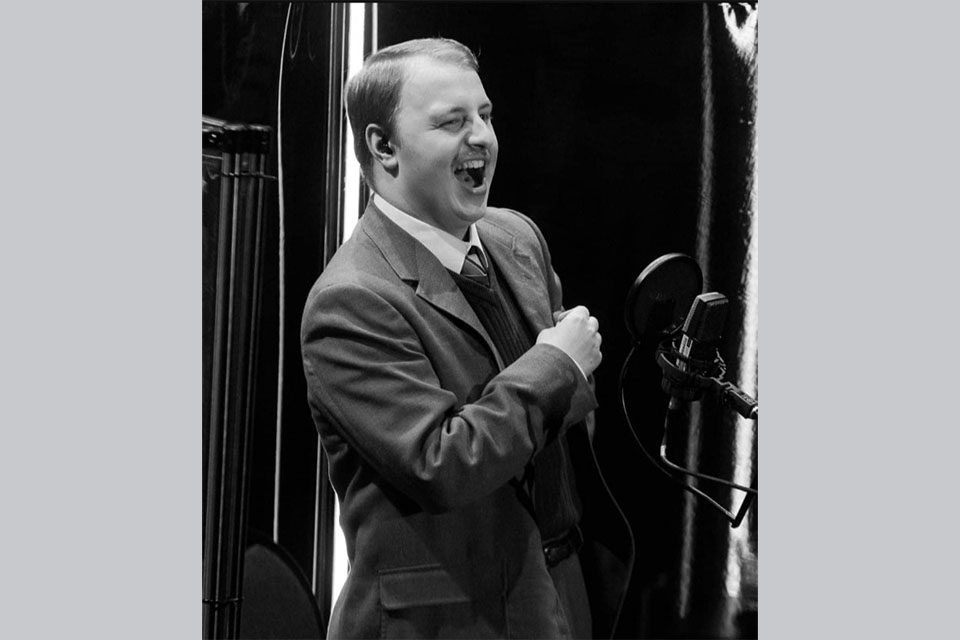 Carson Weddle is a recent graduate of UNCSA where he received a Bachelor of Music in vocal performance, studying with Phyllis Pancella. Carson was born and raised in Raleigh, North Carolina, before moving to Winston-Salem for college.
Carson began performing in high school where he was exposed to the disciplines of music and acting. Since then, Carson has been fortunate enough to have been a part of many different productions, performing a wide variety of musical repertoire and characters.
Carson believes that the arts are vital to the soul of any community and fervently supports the advocacy and promotion of the arts in schools. He believes that art has a beautiful healing property and wishes to share that with his community.