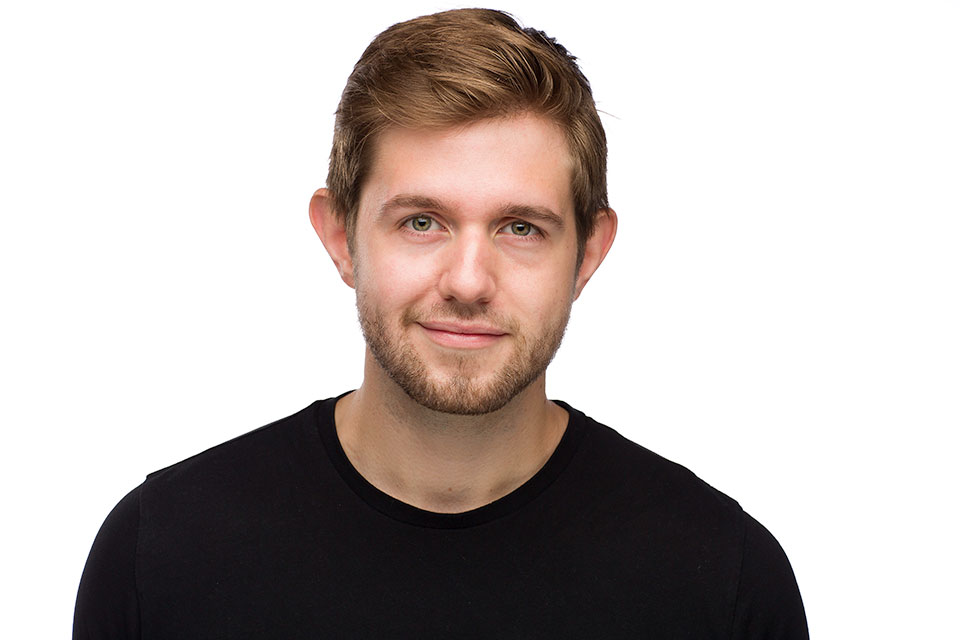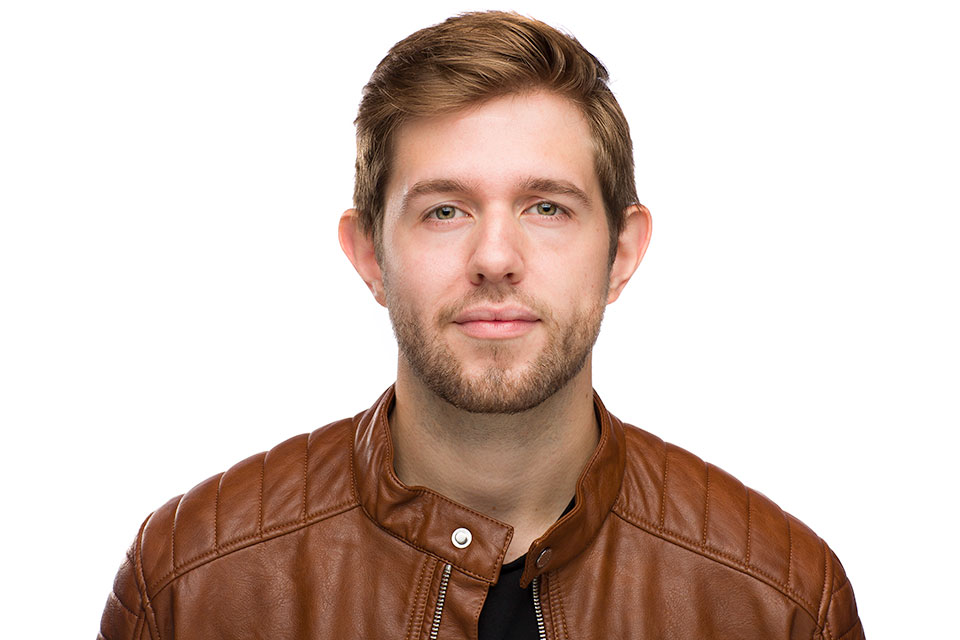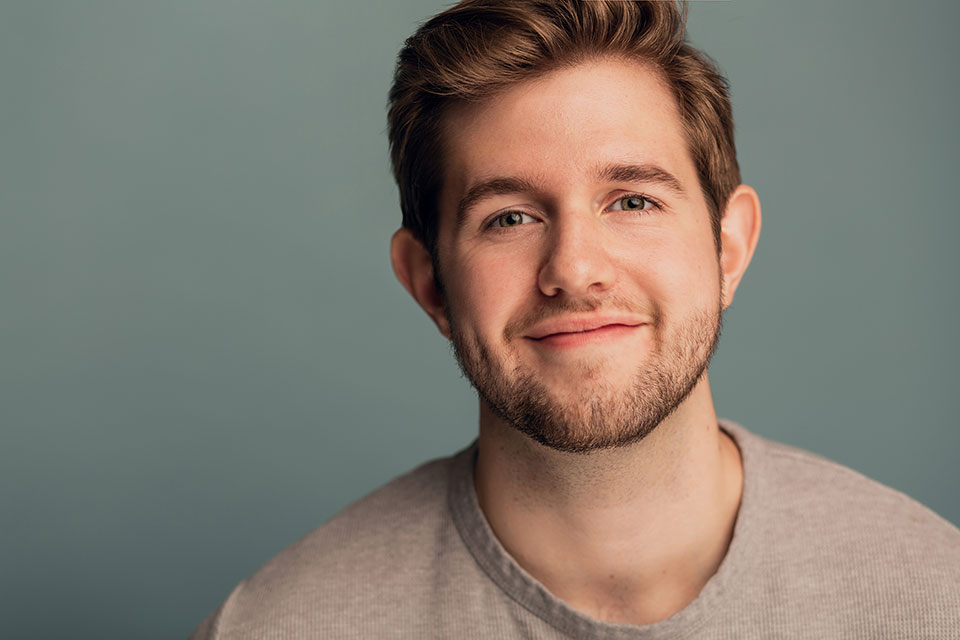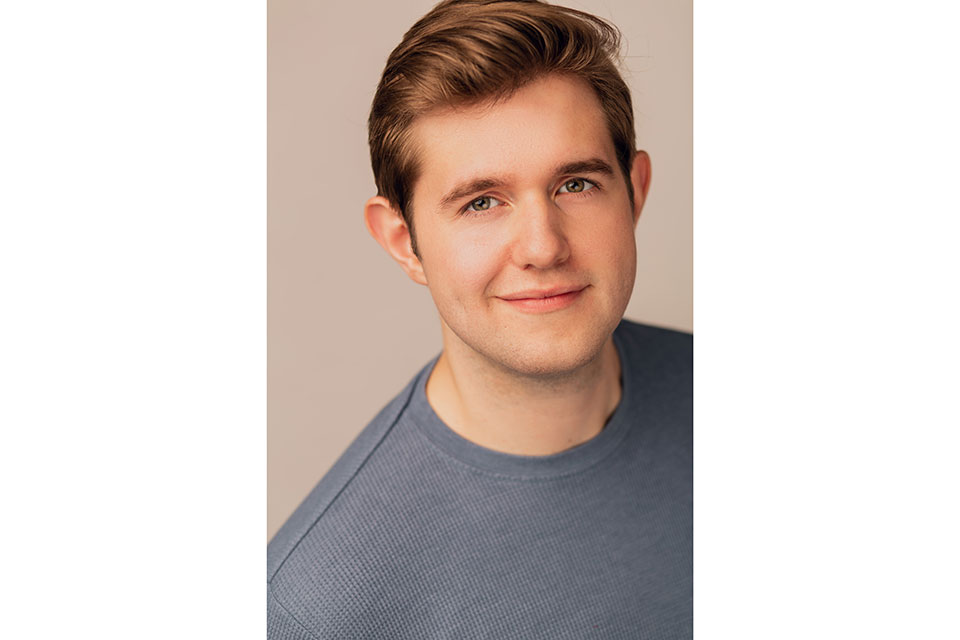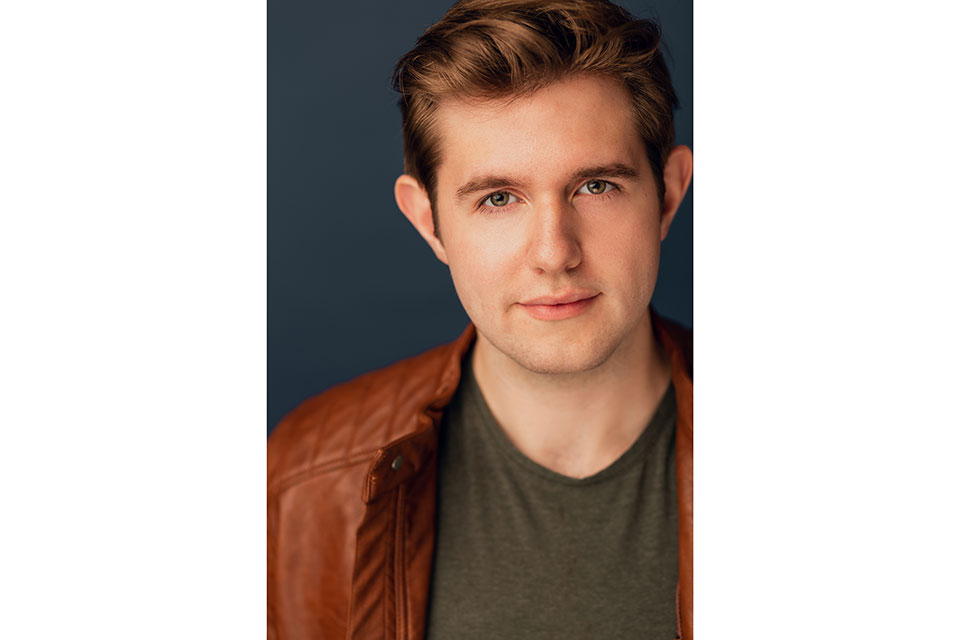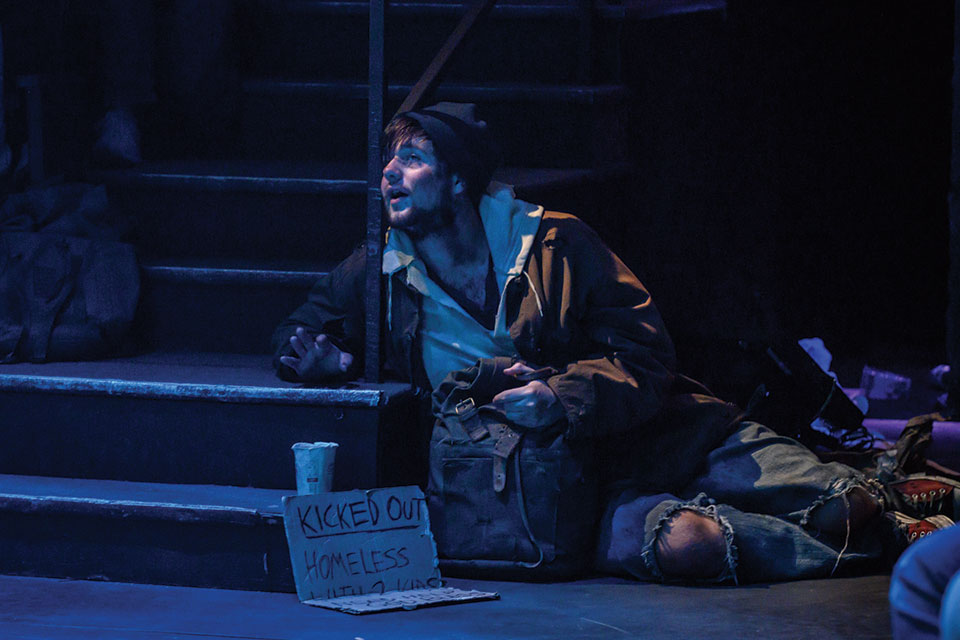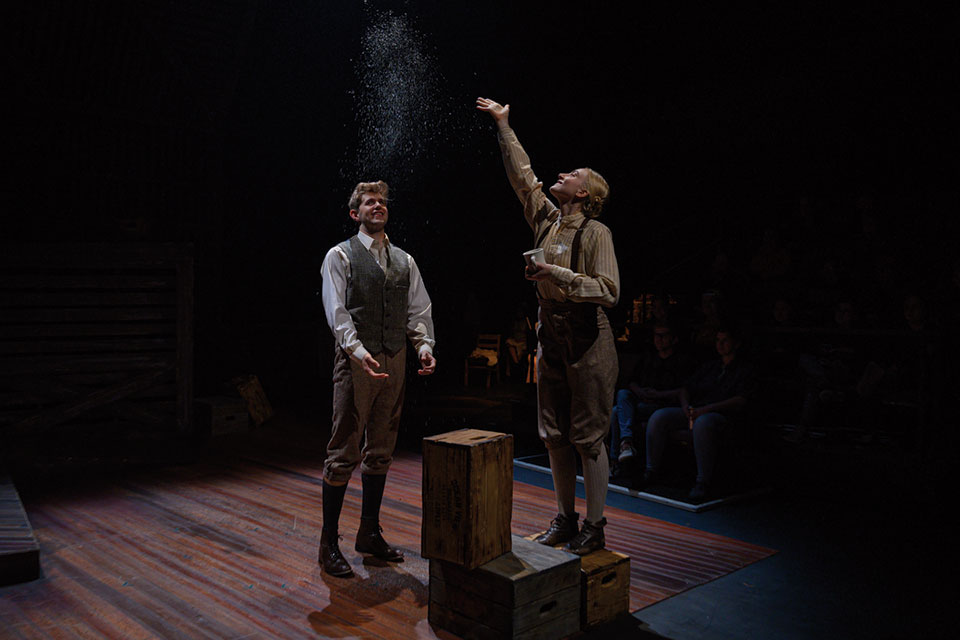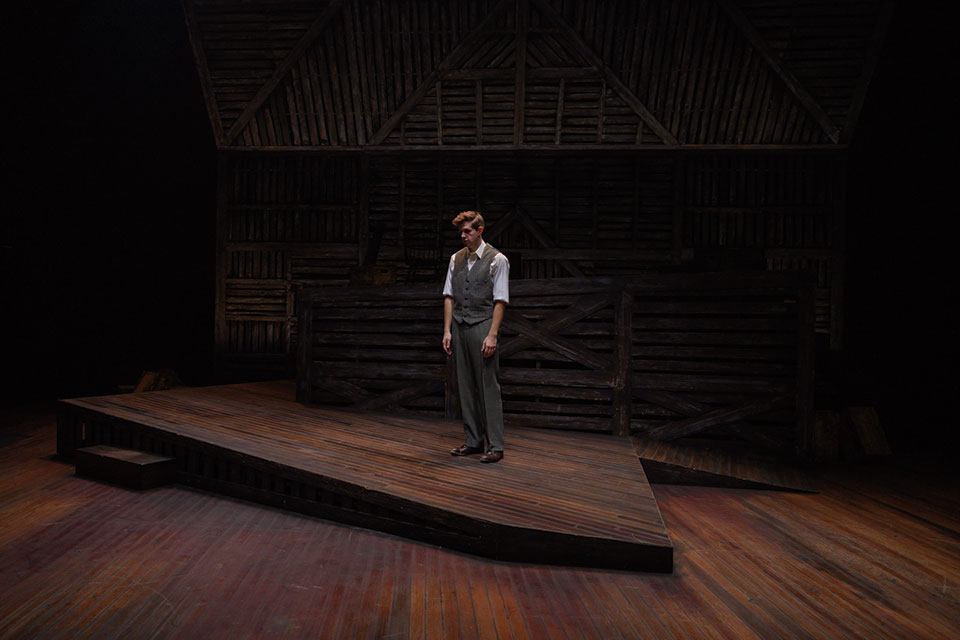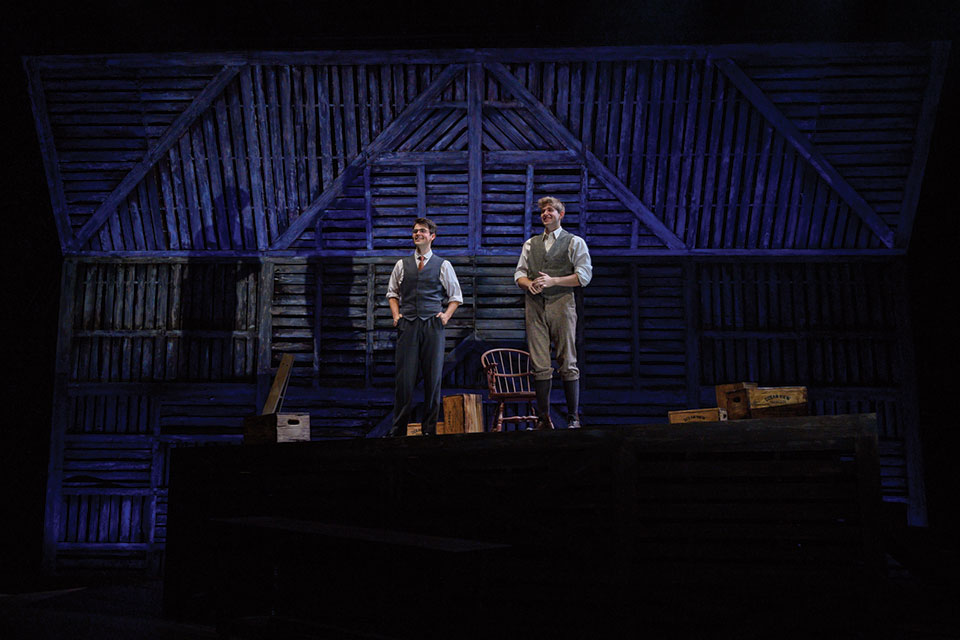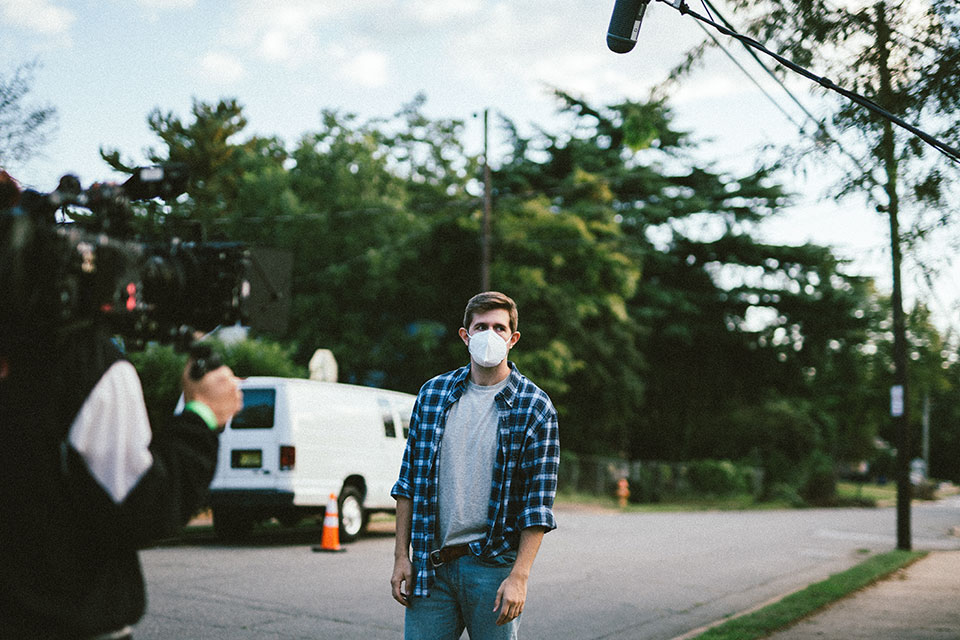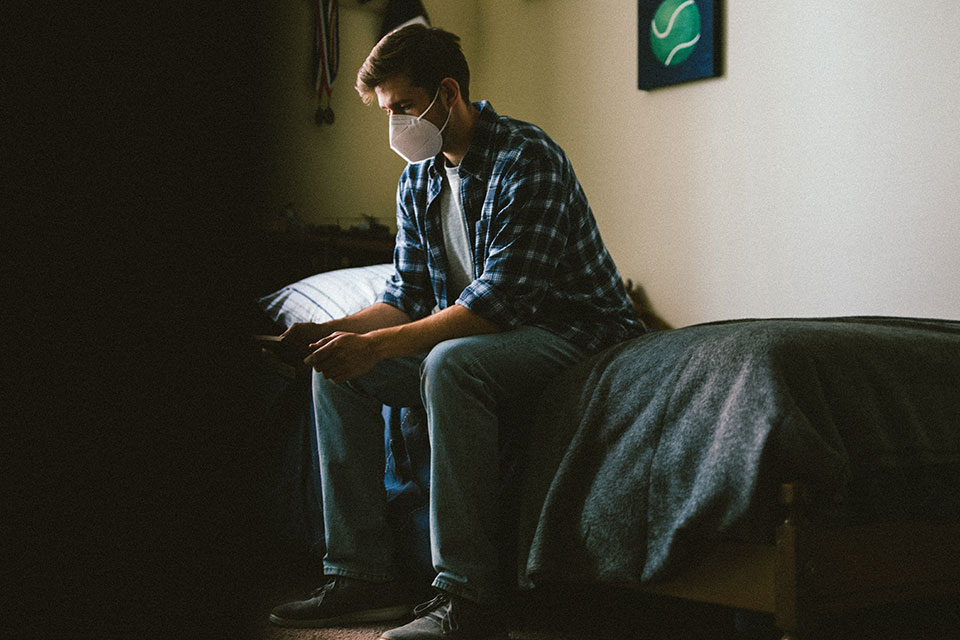 Daniel is an actor from Rehoboth Beach, Delaware. Raised in a small town in a small state, Daniel grew up performing comedy roles at local community theatres. In between playing sports, video games and participating in mock trial competitions, he worked his way to performing at the local professional theater, both in musicals and plays.
Here at UNCSA, Daniel has had some wonderful opportunities, for which he is extremely grateful. He has been a part of several films with the film school. Some of his favorite credits include playing the starring role of Homer Wells in "The Cider House Rules, Parts 1 & 2" and Al in "Balm in Gilead" (both directed by Quin Gordon). He also appeared in "Shrek: The Musical" and "Priscilla, Queen of the Desert" at Clear Space Theatre Company as a part of its summer stock season. At the end of this year he will write, direct and star in his own devised theatre piece about the experience of being on the autism spectrum.
Upcoming projects:
Actor/Writer/Director of an original devised play about Autism called "There are no words." Soon to be adapted to an independent film!
Performing as Cyril in the UNCSA production of "Neaptide" (directed by Ticket Knowlton)
Performing in the satire radio play "A Detective Story" coming this Spring on Spotify and Apple Podcasts!
Additional Work
Videos may include strong language and themes, and are recommended for a mature audience.