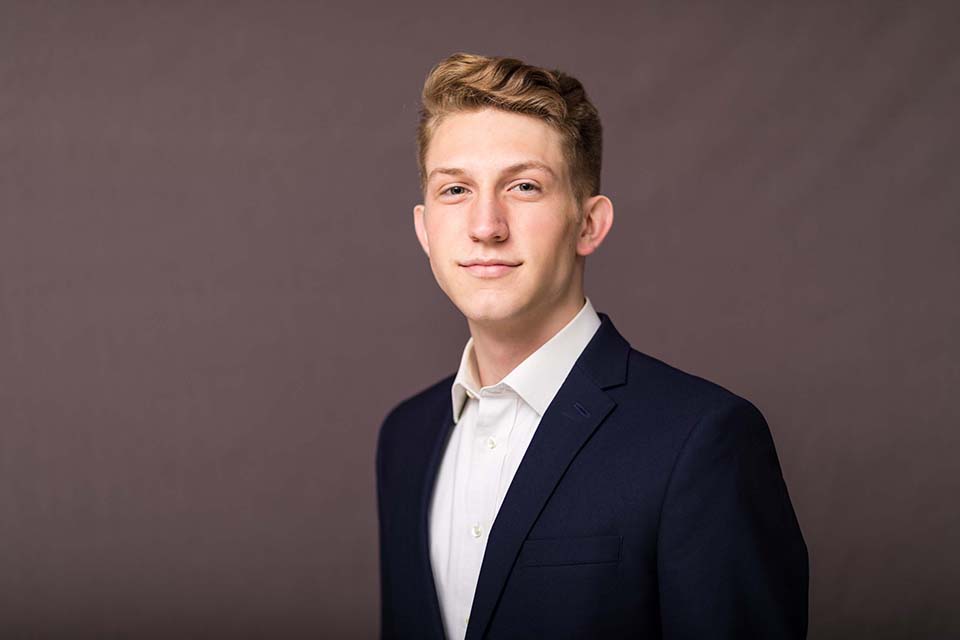 Liam Franco is a fourth-year undergraduate student in the School of Music studying Saxophone Performance under the tutelage of Dr. Robert Young. He is expected to receive a Bachelor of Arts in Music with a Minor in Arts Entrepreneurship in May 2023. Originally from Athens, GA, he began his studies with Dr. Young when he entered UNCSA's High School Program in 2017.
As a performer, Liam has played with the University of Georgia Summer Music Institute and various Georgia Music Educators Association Bands in Georgia. While at UNCSA he has played with the Wind Ensemble, Nu Ensemble, Jazz Ensemble, Reed Quintet, Saxophone Quartet, and Saxophone Ensemble.
Since moving to Winston-Salem, Liam has enjoyed sharing his passion of music through education and has taught group lessons at RJ Reynolds High School and has a private lesson studio.
Outside of his arts responsibilities, Liam currently serves as a Welcome Squad member, Student Cohort Leader, and Student Engagement Coordinator within the Office of Student Engagement at UNCSA.