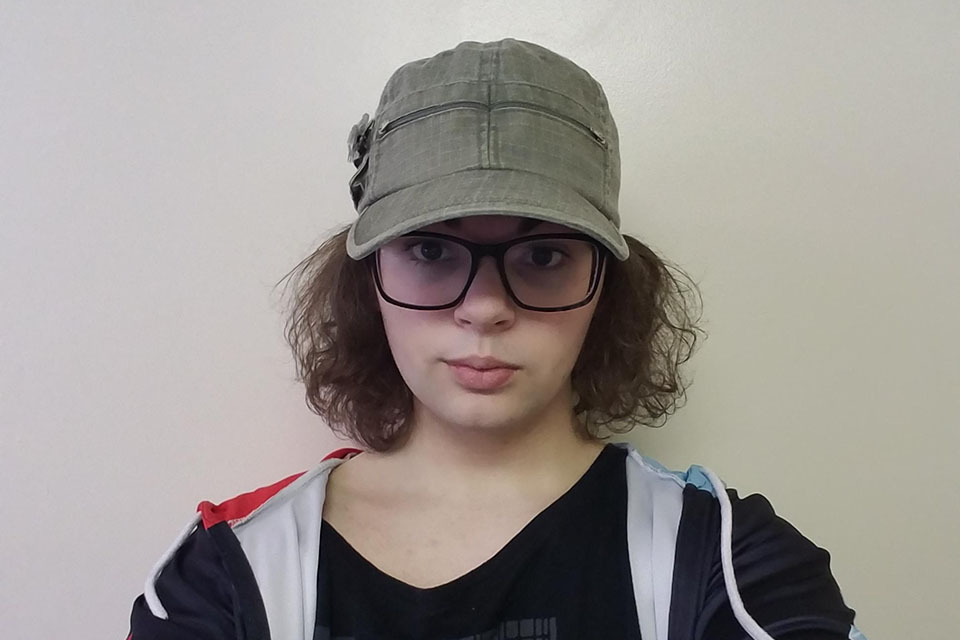 May is a third-year Animation student from Efland, North Carolina. In addition to being a student ambassador, she is also an RA in charge of one of the residence halls on campus.
What is your favorite spot on campus and why?
The New Media Building because it houses the animation labs and is generally quiet and a great place to work, especially late at night.
When you get homesick, what helps you?
Whenever I get homesick something that always helps me is seeing if any of my friends on campus are available to hang out. Generally, being around them will help me remember that even though I am not at home currently, I still have a group around me I can turn to for support.