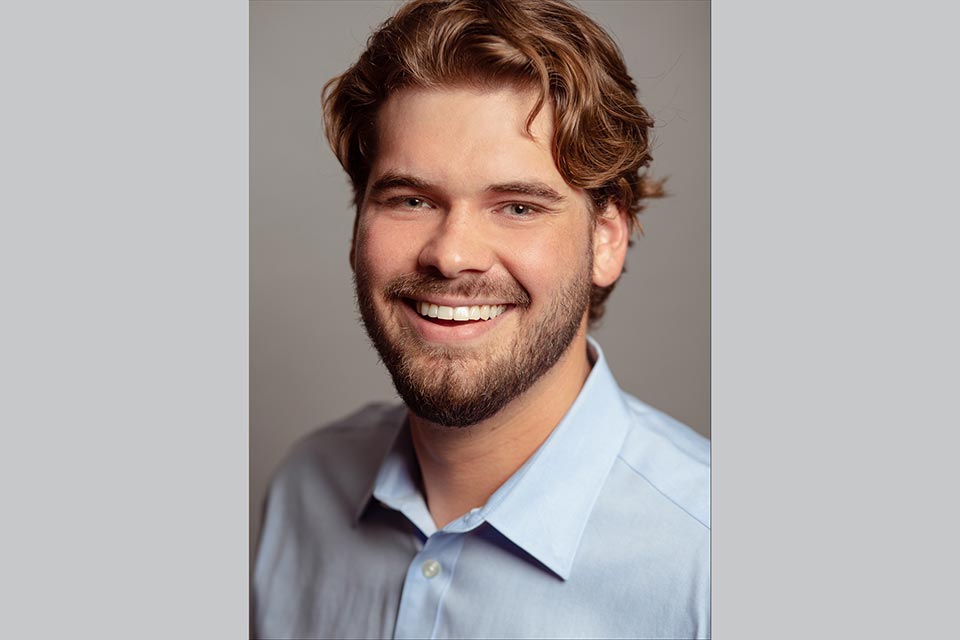 A native of Statesville, North Carolina, baritone Scott Lee has been praised for his "...substance and velvety bass voice" by the Winston-Salem Journal. In recent years, he has performed with Piedmont Opera, The Princeton Festival, Opera Theater of the Rockies and the Magnolia Baroque. In 2020, Lee received the Ron Payne Encouragement Award at the Metropolitan Opera National Council Auditions in Charlotte, N.C.
His most recent engagement was in the role of Ramiro in Ravel's "L'heure espagnole", where he "stood out for his acting portrayal of the oafish Ramiro." (CVNC)
Lee is a section leader and soloist at St. Paul's Episcopal Church, where he sang the premiere performance and recording of Dan Locklair's "Requiem."
Lee received his Bachelor of Music degree from UNCSA in 2018. In addition to performing, Lee is a seasoned teaching artist, having served as a member of UNCSA's ArtistCorps. He is a student of Dr. Marylin Taylor.
Education
B.M.UNC School of the Arts