Songwriting and Production Faculty
Faculty
Stephen Webber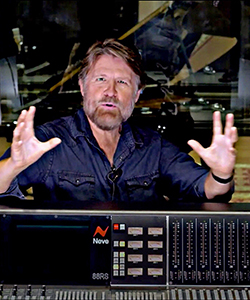 Stephen Webber is an Emmy-winning composer, songwriter, musician and producer, currently serving as Dean of Strategic Initiatives for Berklee College of Music and Executive Director of BerkleeNYC. He served as professor of Music Production and Engineering, and is the founding director of Berklee's Master of Music in Music Production, Technology and Innovation program in Valencia, Spain, where he also served as the campus's director of academic technology.
Webber wrote the bestselling book Turntable Technique: The Art of the DJ, and he has designed multiple award-winning online courses and performed and conducted master classes in Australia, China, India, Germany, Italy, Finland, Greece, and across North, Central and South America. Stephen holds a bachelor's degree in jazz studies from the University of North Texas and a master's degree in guitar performance.
Stephen has performed and recorded with hundreds of artists, including Emmy Lou Harris, GrandMixer DXT, Kathy Mattea, Bela Fleck and Meshell Ndegeocello. His former students include Psy and Saint Vincent.
Ian Kagey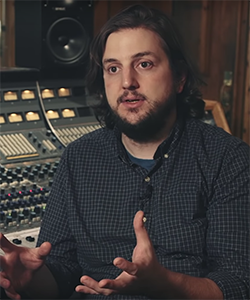 Ian Kagey is a Grammy-nominated engineer, musician and educator hailing from New York City. Ian came up at the legendary MSR Studios (formerly Right Track Recording) where he worked on sessions for D'Angelo, the Roots, Neil Young, Madonna, and many others.
Being that New York is center of live theatre Ian has worked as an engineer and editor on countless Broadway Cast albums and related releases including: "Come From Away," "The Hamilton 'Hamildrop' Series" and "Be More Chill."
Ian has also worked extensively in music for television and film including NBC's Smash for composers Joe Iconis and Marc Shaiman, The orchestral sessions for "The Greatest Showman" soundtrack, and the upcoming FX mini series "Fosse/Verdon."
Ian is currently the Director of Operations for Power Station at BerkleeNYC the largest dedicated recording studio facility in New York City.
Ben Cantil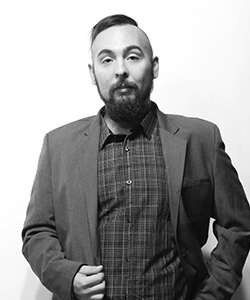 Ben Cantil (aka Encanti) is a music producer, sound designer, and electronic music production instructor. As an artist, Ben produces music as part of the audio/visual act Zebbler Encanti Experience, a prominent name in the US electronic music festival scene known for their unique blend of psy-bass music and synchronised visual shows.
As a sound designer, Ben has created preset banks and expansion packs Cakewalk, iZotope and Ableton, and released sample collections and stem packs through Gravitas Create. Ben is currently living in Spain where he is an Assistant Professor at Berklee Valencia, teaching electronic music classes as part of the Music Production, Technology, and Innovation masters program.