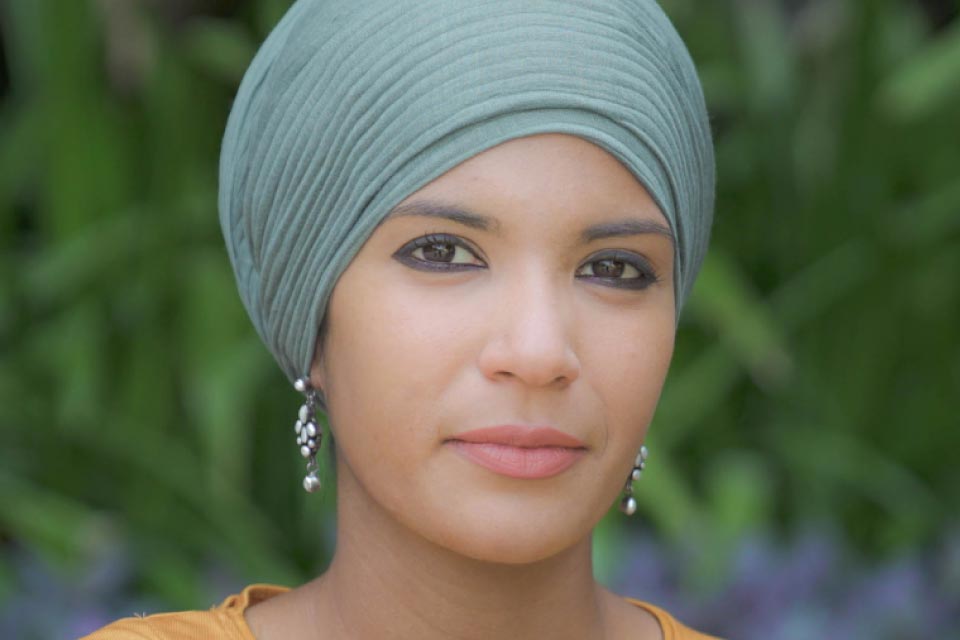 Zahra Rasool is the Head of Contrast at Al Jazeera's immersive media studio, where she focuses on the production of compelling 360-degree video, Virtual Reality (VR) and Augmented Reality (AR) content.
Before joining Al Jazeera's Innovation Team, she was the Managing Editor of HuffPost RYOT where she was responsible for RYOT's editorial strategy, managing the content team and combining journalistic storytelling with VR and 360-degree technology and in 2015, she founded her own startup Gistory.
Her background is in documentary filmmaking and she is very passionate about new emerging platforms and immersive storytelling in shaping the future of the media.