News & Stories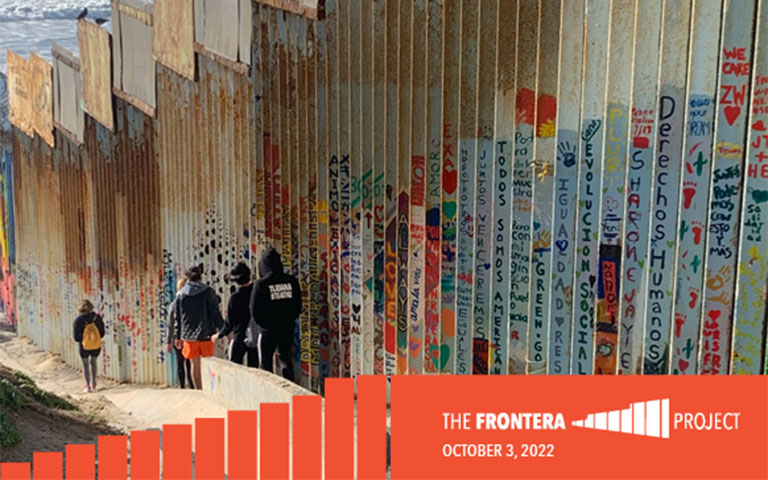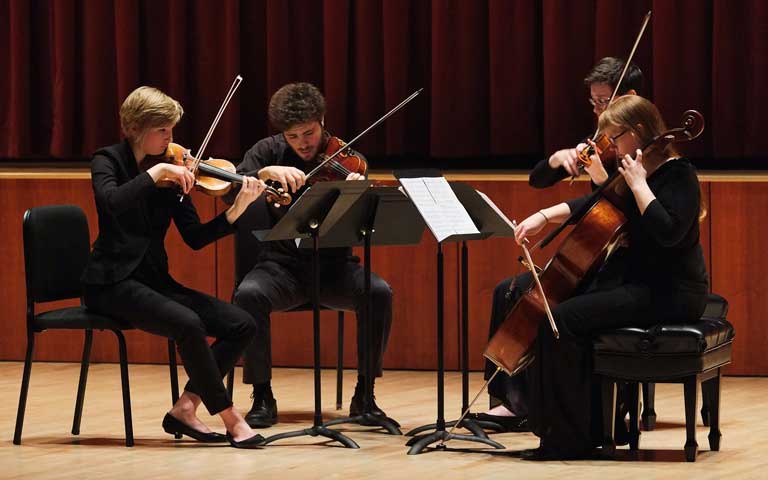 School of Music presents second annual Chamber Music Festival with soloists Jennifer Frautschi and Clive Greensmith
The School of Music welcomes renowned soloists to the stage for the fall installment of the second season of its annual Chamber Music Festival. The festival begins with two concerts featuring students and faculty performing together as well as alongside distinguished guest artists Jennifer Frautschi, violin, two-time Grammy nominee and Avery Fisher Career Grant recipient; and Clive Greensmith, cello, a former member of the world-renowned Tokyo String Quartet.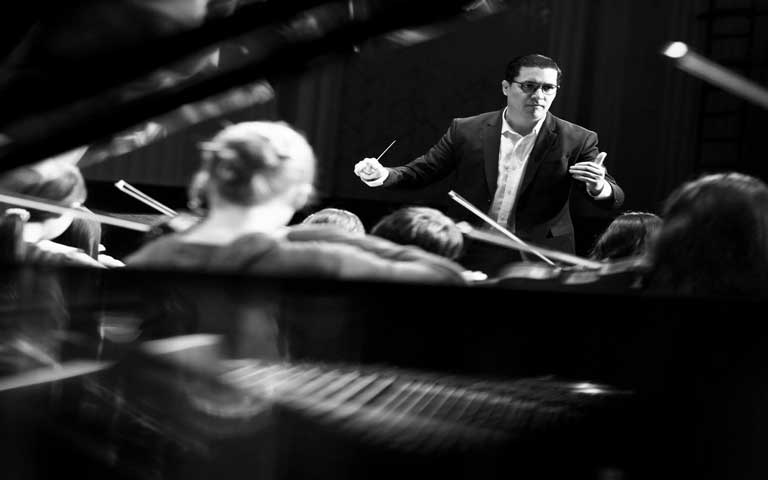 Building the future of the arts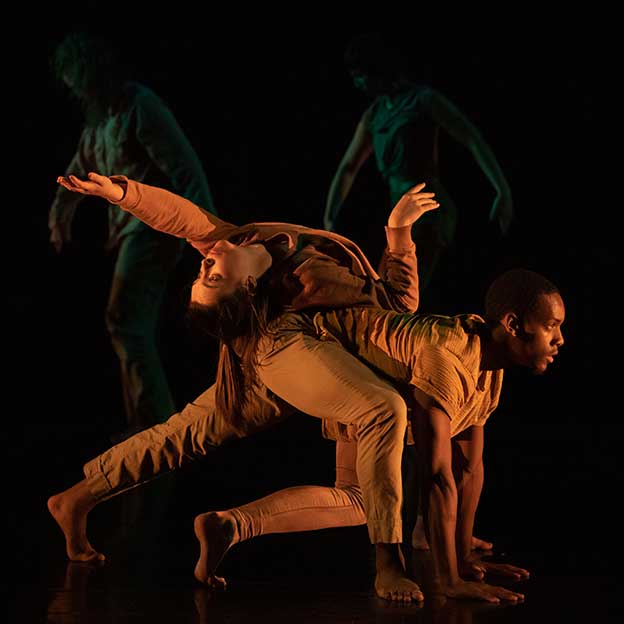 Empower emerging artists who will shape the future of creativity
UNCSA is building the future of the arts by educating the next generation of creative innovators. With extraordinary accomplishments propelling us, we are poised to reach new heights.
Give to UNCSA