News & Stories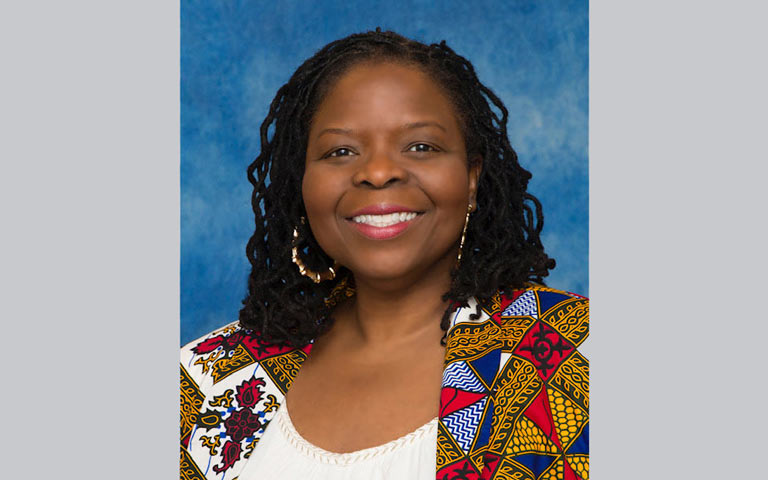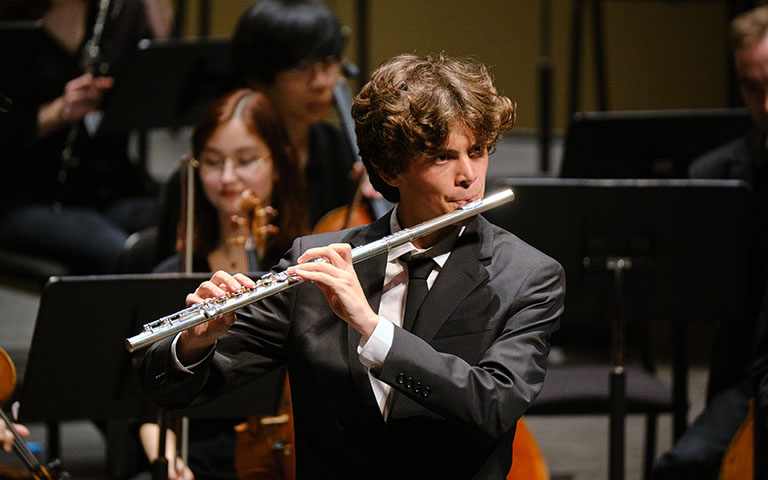 Four must-see music performances at UNCSA this spring
With over 30 School of Music performances this semester, it can be hard to decide which ones to attend. We caught up with a few faculty members to ask which performance(s) they are most looking forward to this upcoming semester.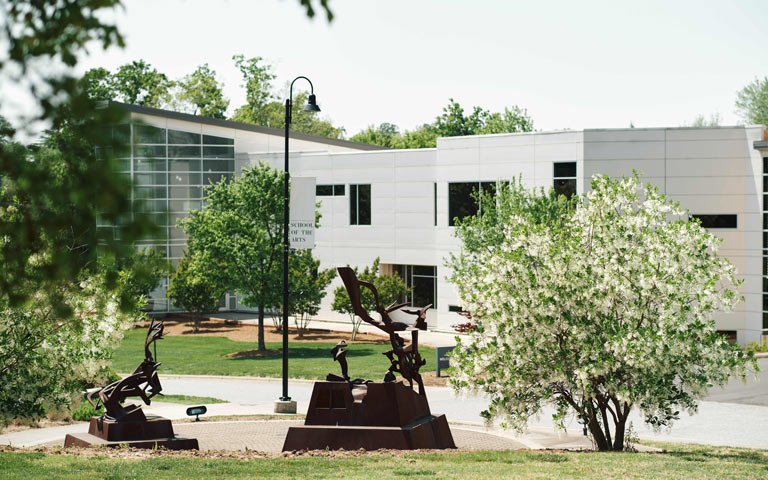 Alumni Success
From backstage to the limelight, discover how UNCSA alumni are making their mark in the world.
Building the future of the arts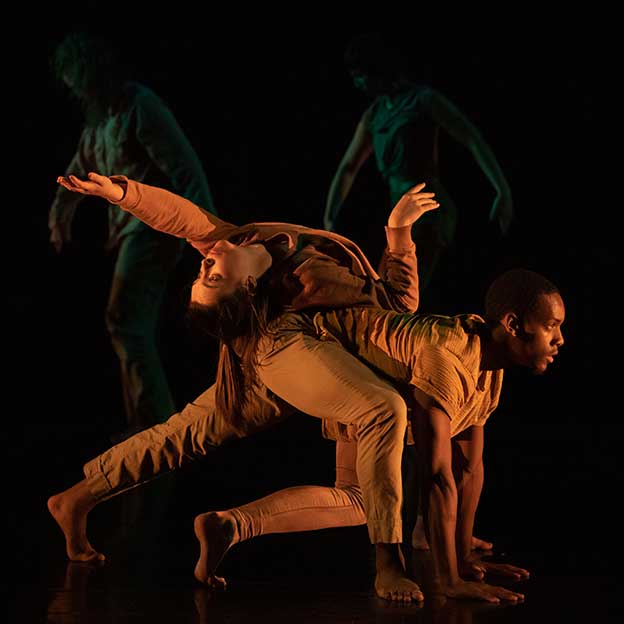 Empower emerging artists who will shape the future of creativity
UNCSA is building the future of the arts by educating the next generation of creative innovators. With extraordinary accomplishments propelling us, we are poised to reach new heights.
Give to UNCSA