News & Stories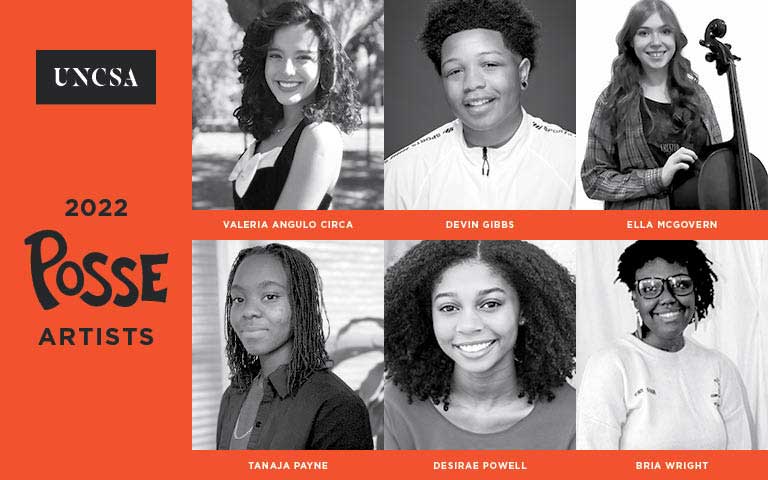 Six students selected to attend UNCSA as inaugural Arts Posse Scholars
The inaugural Arts Posse Scholars at UNCSA were announced at a virtual ceremony on Monday, Jan. 24, attended by Posse Arts collaborator Lin-Manuel Miranda ("Hamilton," "In the Heights") and his father, political strategist Luis Miranda, with prerecorded remarks from U.S. Secretary of Education Miguel Cardona.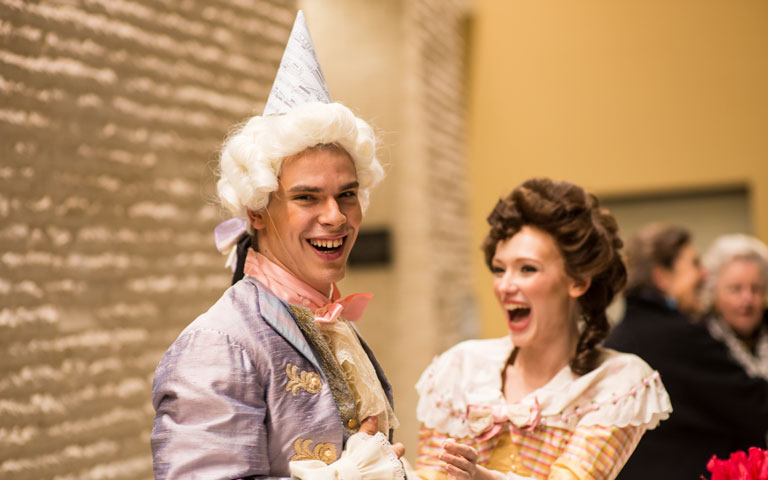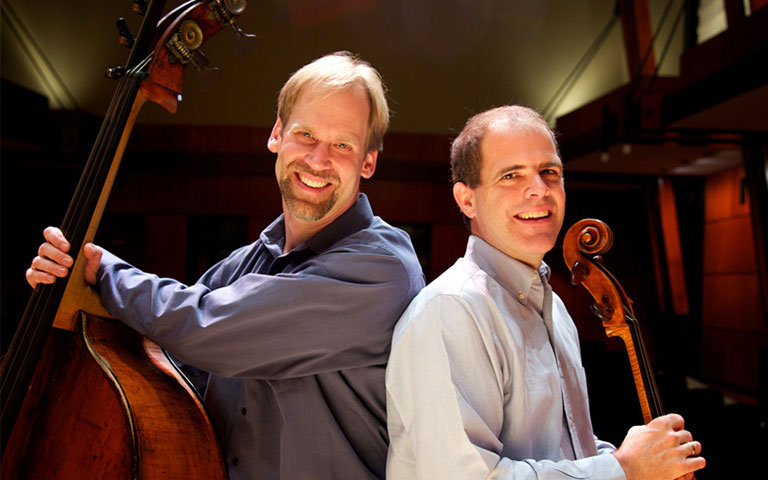 On Demand: Low and Lower: Off the Deep End
The popular duo of faculty-artists Brooks Whitehouse, cello, and Paul Sharpe, double bass, plumbs the depths with, among other things, a dramatic setting of "The Three Bares," a poem that can be found at the scandalous fringes of Robert Service's oeuvre.
Building the future of the arts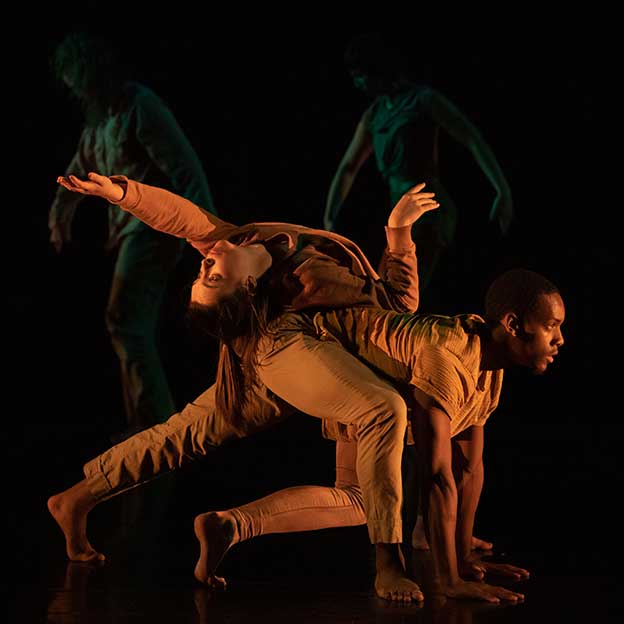 Empower emerging artists who will shape the future of creativity
UNCSA is building the future of the arts by educating the next generation of creative innovators. With extraordinary accomplishments propelling us, we are poised to reach new heights.
Give to UNCSA