News & Stories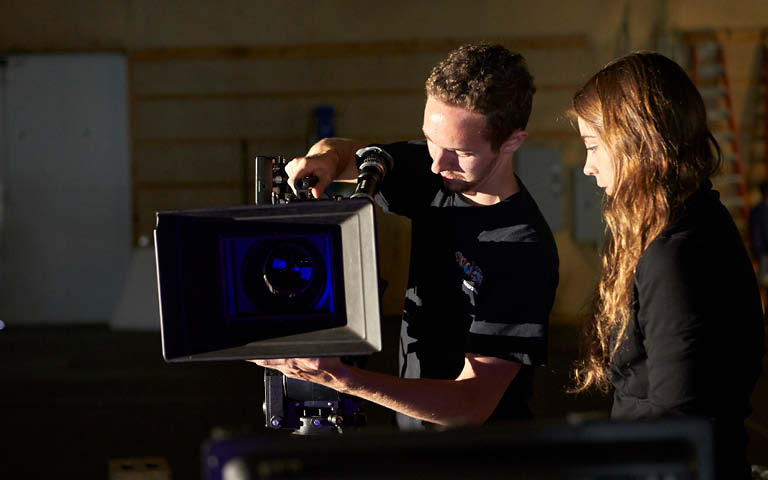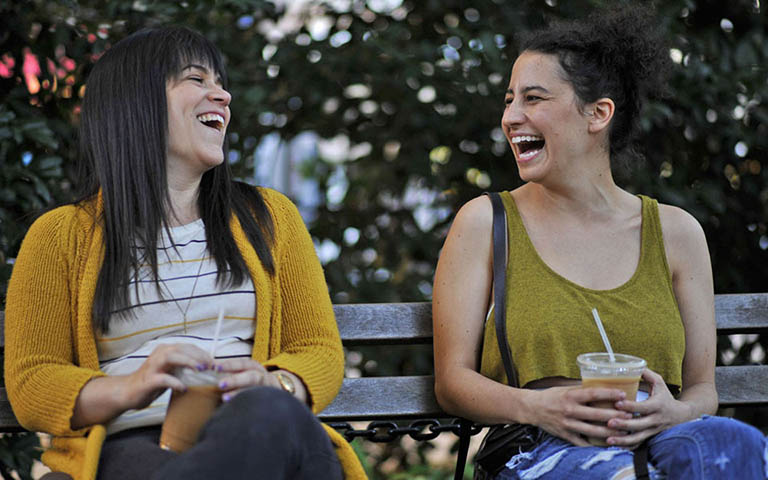 15 shows created by women you need to know
For women like director of graduate screenwriting Joy Goodwin, who've been working in film and television for a while, the past five seasons of television have been a welcome change. Goodwin is particularly happy to see so many fantastic female-driven series on air, and shares a selection of 15 female content creators that people need to know.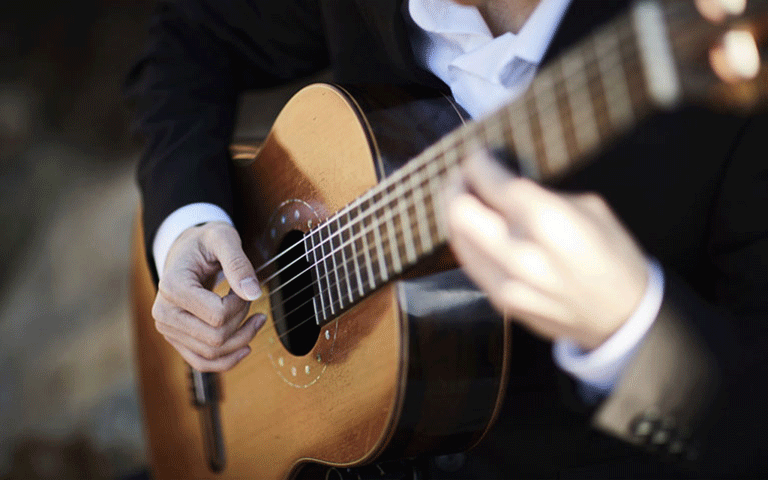 Powering Creativity: The Campaign for UNCSA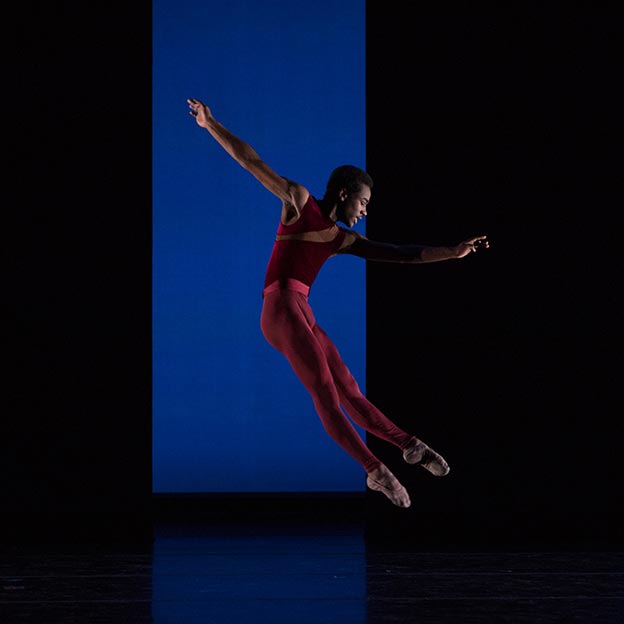 Support the next generation of creative innovators
UNCSA is poised to reach new heights. Composed of five nationally-ranked, highly collaborative conservatories, our inspiration-filled campus has provided some of the industry's most remarkable leaders.
Support the Campaign