News & Stories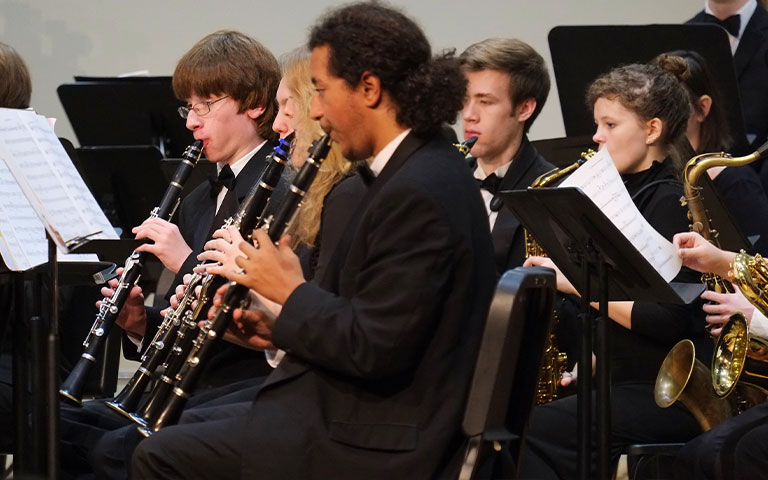 On Demand: UNCSA Wind Chamber Ensembles Concert
Woodwind and Brass chamber ensembles coached by UNCSA faculty artists perform an exciting and varied program. The brass quintets perform selections from Bernstein's West Side Story and Viktor Ewald Quintet #1.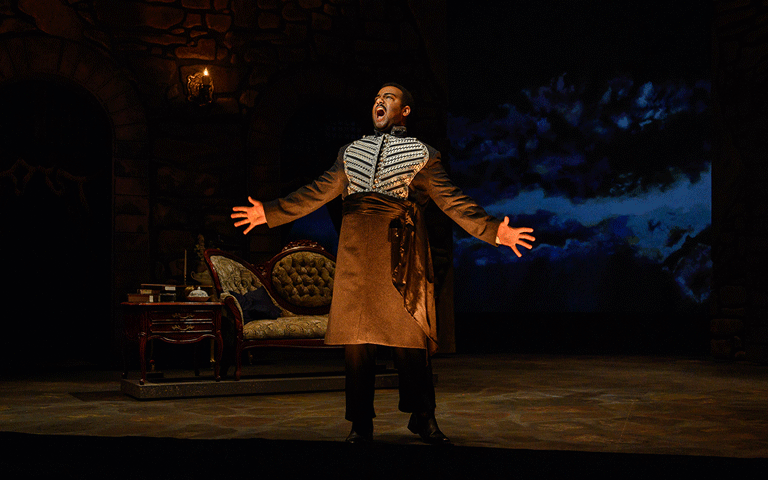 On Demand: Spring Opera: French Opera Double Bill
The A.J. Fletcher Opera Institute presents two one-act French operas from the 20th century. First, Gabriel Pierné's "Sophie Arnould." Sophie was a famous singer during the time of the last half of the 18th century. In her retirement, her former lover Dorval makes a visit and a long-held secret is revealed.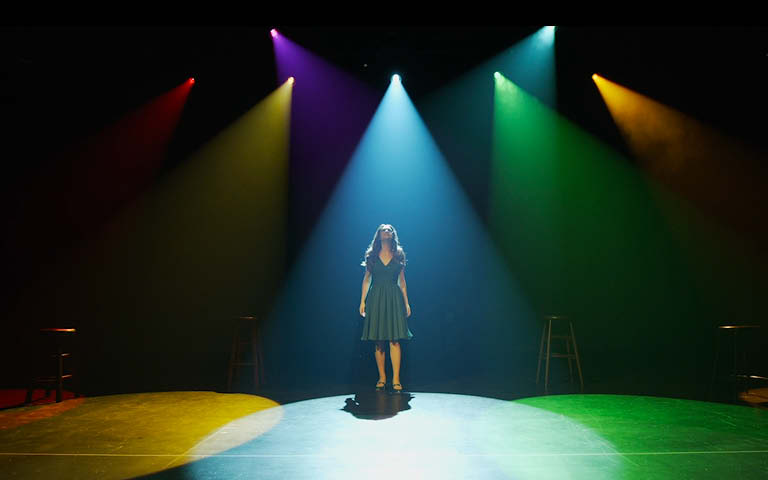 Powering Creativity: The Campaign for UNCSA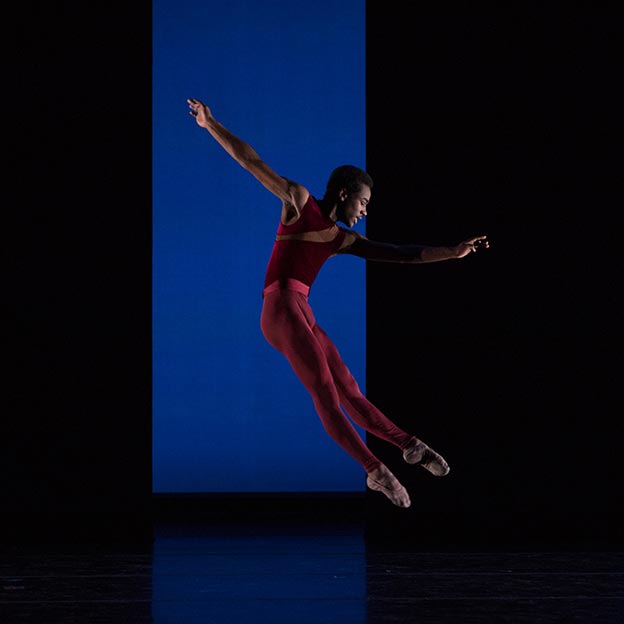 Support the next generation of creative innovators
UNCSA is poised to reach new heights. Composed of five nationally-ranked, highly collaborative conservatories, our inspiration-filled campus has provided some of the industry's most remarkable leaders.
Support the Campaign