News & Stories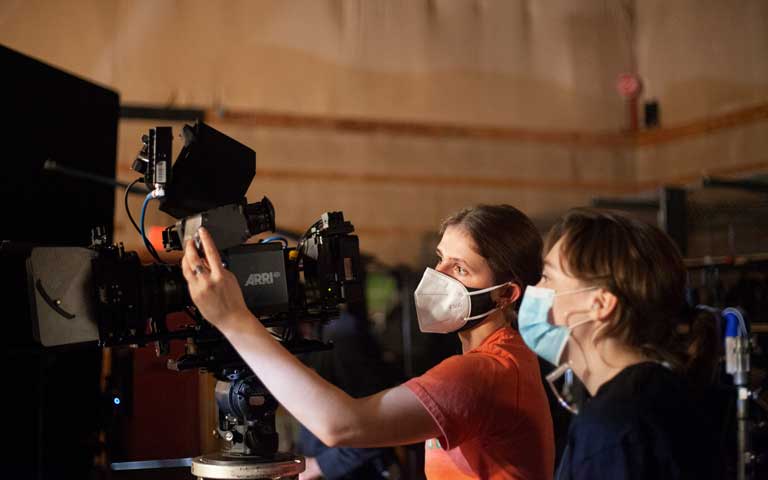 The Hollywood Reporter ranks UNCSA School of Filmmaking No. 10 among top American film schools
The School of Filmmaking at UNCSA has been recognized by two leading publications of the film and television industry. The Hollywood Reporter (THR) ranked the school at No. 10 on its list of 25 top film schools in America (up from No. 11 in 2021), and MovieMaker magazine included UNCSA in its list of the best film schools in the U.S. and Canada, citing the school for its "Outstanding Producer Training."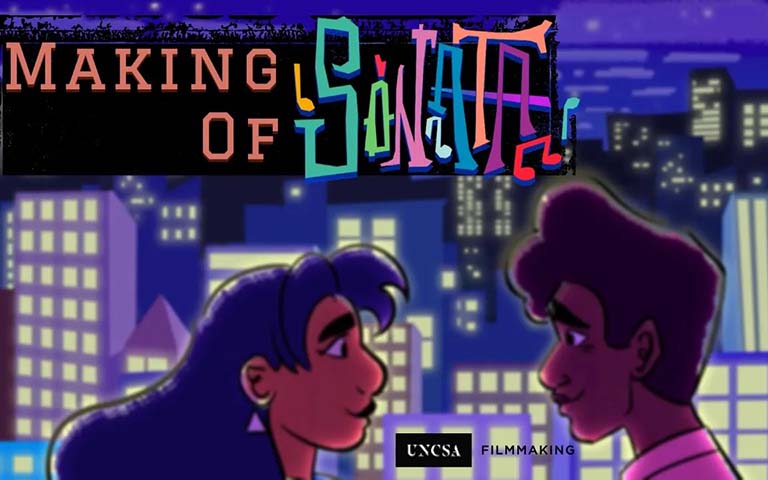 The joyfully vibrant animation of "Sonata"
In their final year at UNCSA, film students collaborate on a colorful animated film called, "Sonata." Take a look at the animators' process, with insight into their chosen aesthetic and visual storytelling techniques.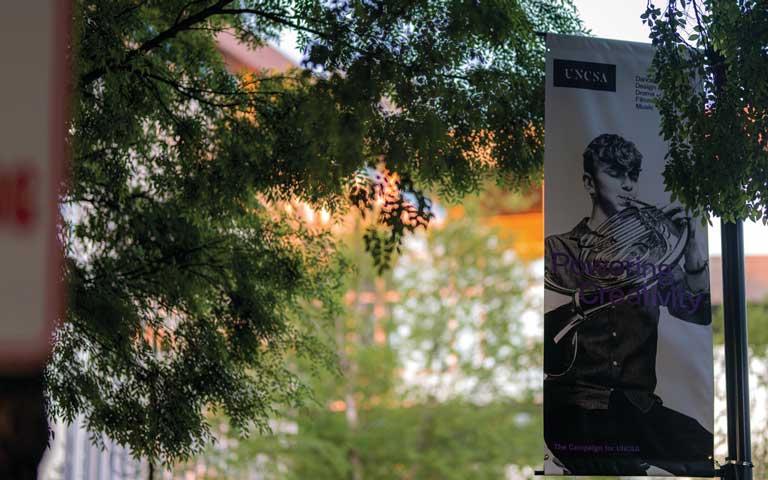 Building the future of the arts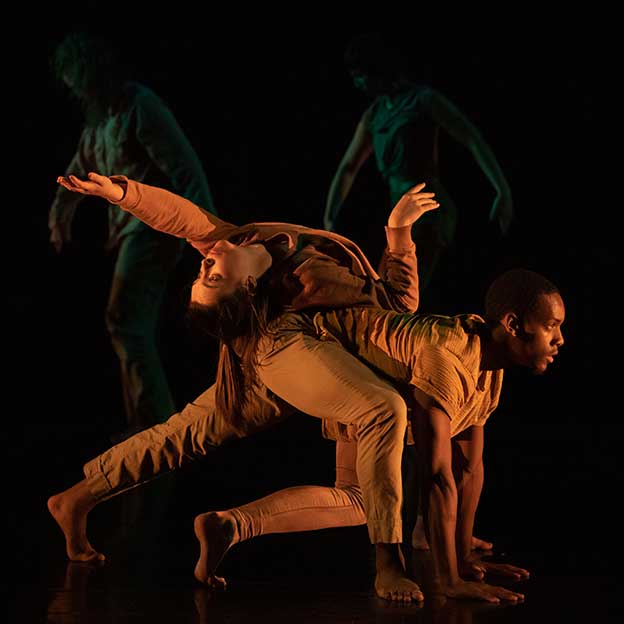 Empower emerging artists who will shape the future of creativity
UNCSA is building the future of the arts by educating the next generation of creative innovators. With extraordinary accomplishments propelling us, we are poised to reach new heights.
Give to UNCSA