News & Stories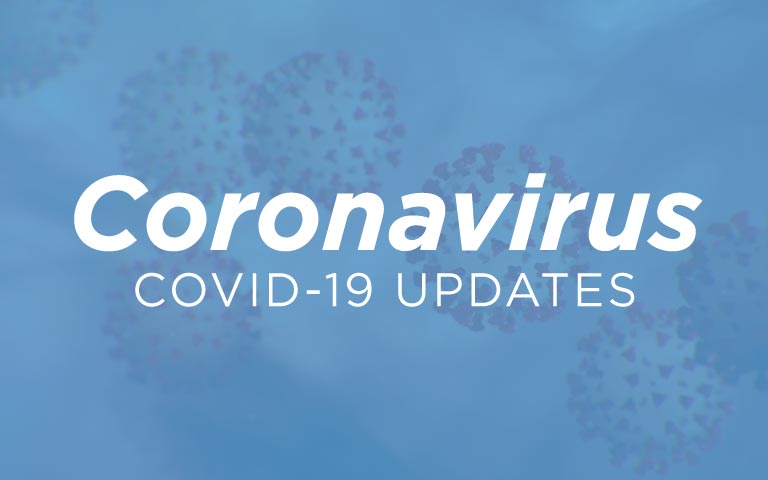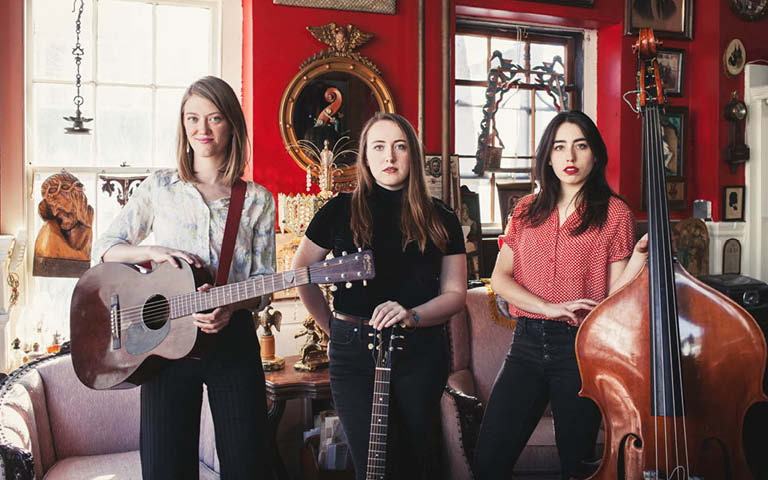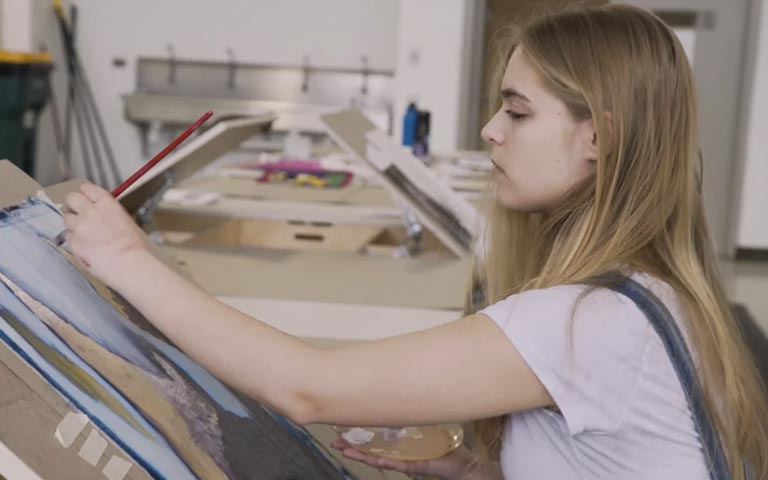 Scholarships power student creativity
"It gives me a drive to keep going and to create, because in receiving a scholarship, someone's telling you 'we're going to give you money because we think that what you're doing is good. And we see potential in what you're doing.'"
Powering Creativity: The Campaign for UNCSA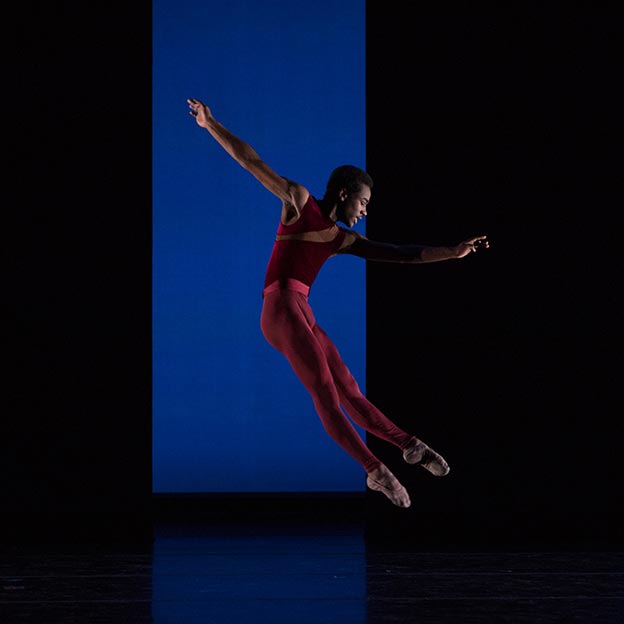 Support the next generation of creative innovators
UNCSA is poised to reach new heights. Composed of five nationally-ranked, highly collaborative conservatories, our inspiration-filled campus has provided some of the industry's most remarkable leaders.
Support the Campaign