News & Stories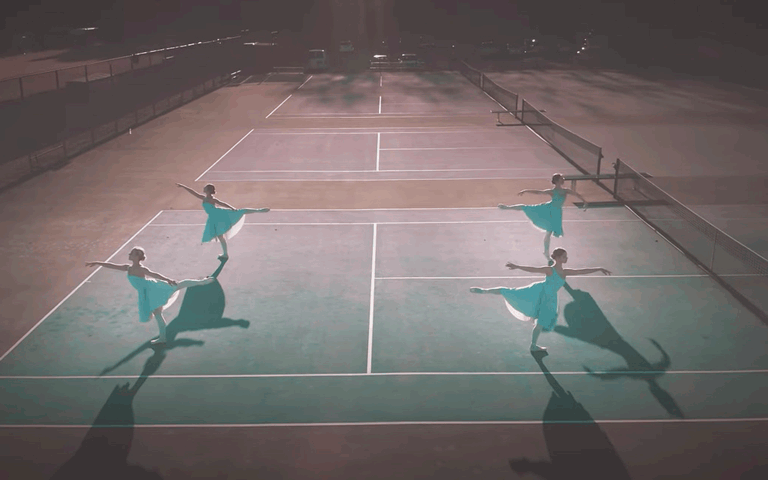 On Demand: Zephyr
"Zephyr," a classical ballet dance work choreographed for drone by UNCSA student Yu Yao Sutherland, features two high school and two undergraduate ballet students and was filmed on the tennis courts near UNCSA at Salem Academy and College.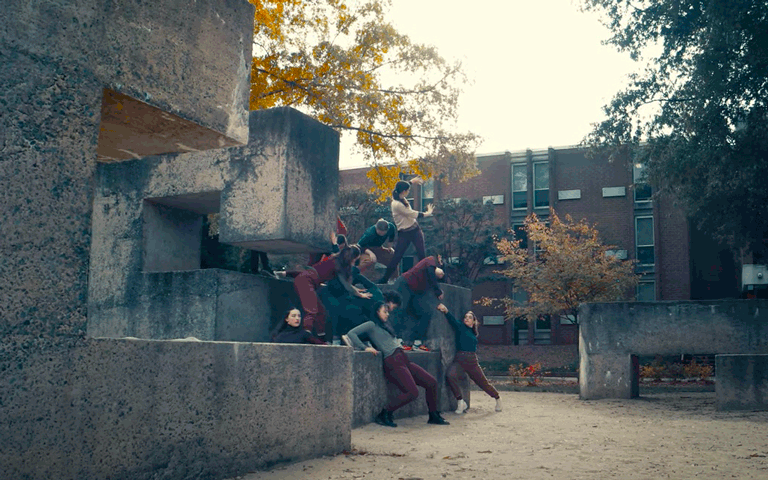 On Demand: Volant Matter
"Volant Matter" is set around the iconic sculpture known as the "Elephants" on the UNCSA campus. Designed by former UNCSA visual arts instructor Robert Costelloe and dedicated in 1971, the sculpture was in fact inspired by hippopotamuses he had witnessed in Africa.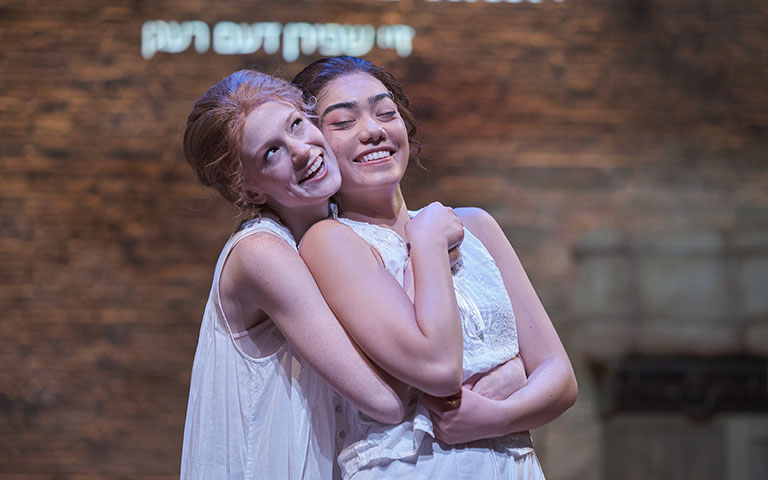 Building the future of the arts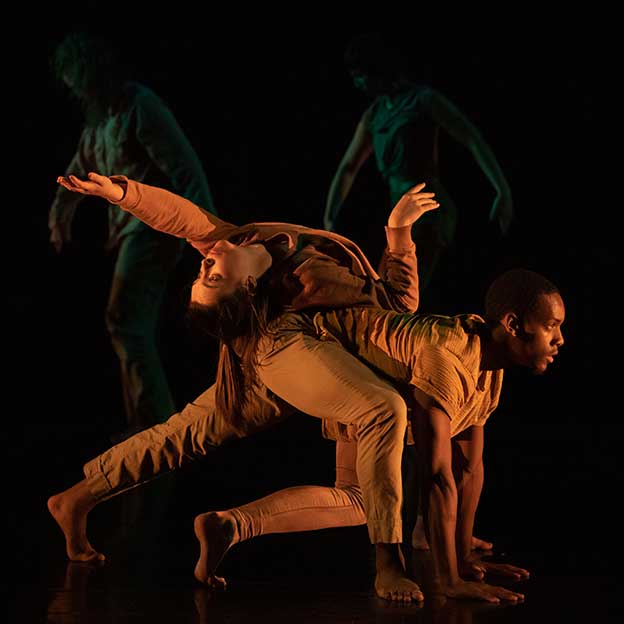 Empower emerging artists who will shape the future of creativity
UNCSA is building the future of the arts by educating the next generation of creative innovators. With extraordinary accomplishments propelling us, we are poised to reach new heights.
Give to UNCSA