News & Stories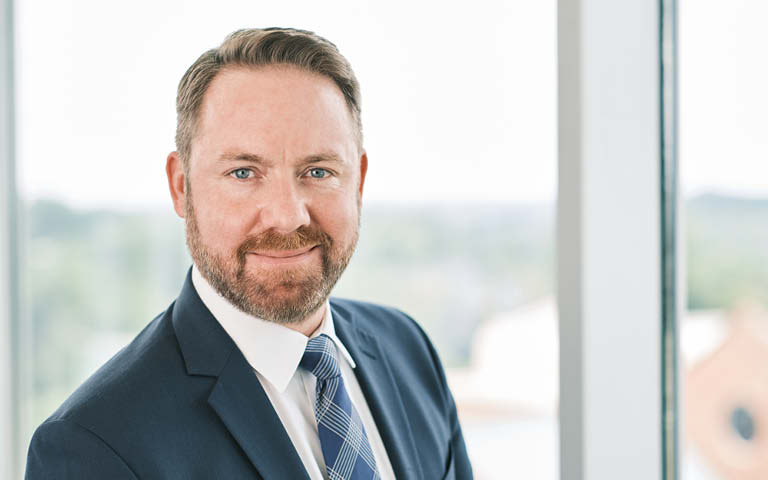 UNCSA names Saxton Rose dean of the School of Music
UNCSA has named bassoonist and educator Saxton Rose as the new dean of the School of Music, effective immediately. Rose has served as interim dean of music since July 2020, including leading the school through the COVID-19 pandemic with an entire academic year of in-person instruction and performance.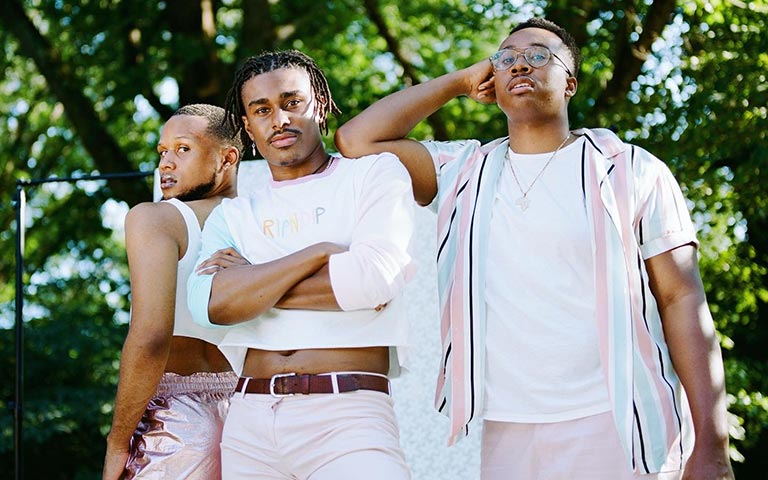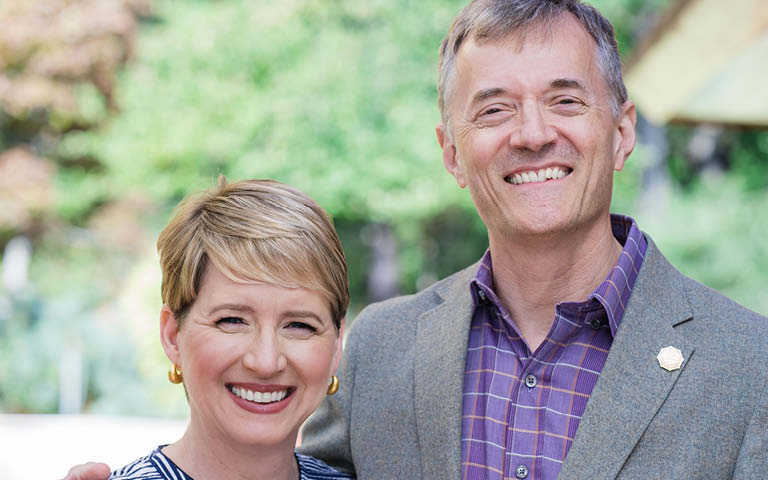 UNCSA trustees establish professorship in the Division of Liberal Arts
UNCSA has received gifts totaling $750,000 to endow a distinguished professorship from staunch supporters and members of its board of trustees, Chancellor Brian Cole has announced. Michael and Amy Tiemann and Trustee Emeritus Thomas S. Kenan III will endow a distinguished professorship in the Division of Liberal Arts.
Powering Creativity: The Campaign for UNCSA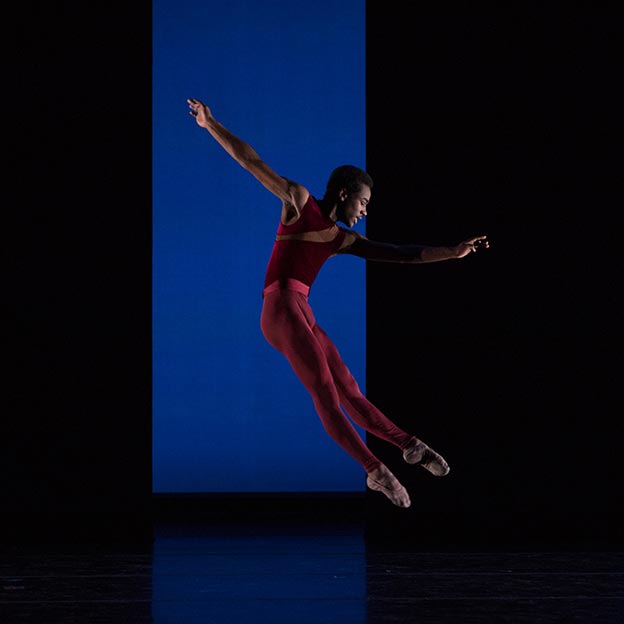 Support the next generation of creative innovators
UNCSA is poised to reach new heights. Composed of five nationally-ranked, highly collaborative conservatories, our inspiration-filled campus has provided some of the industry's most remarkable leaders.
Support the Campaign