News & Stories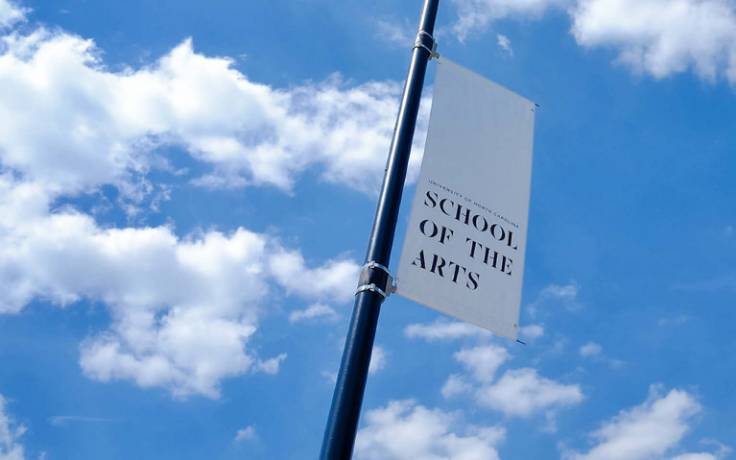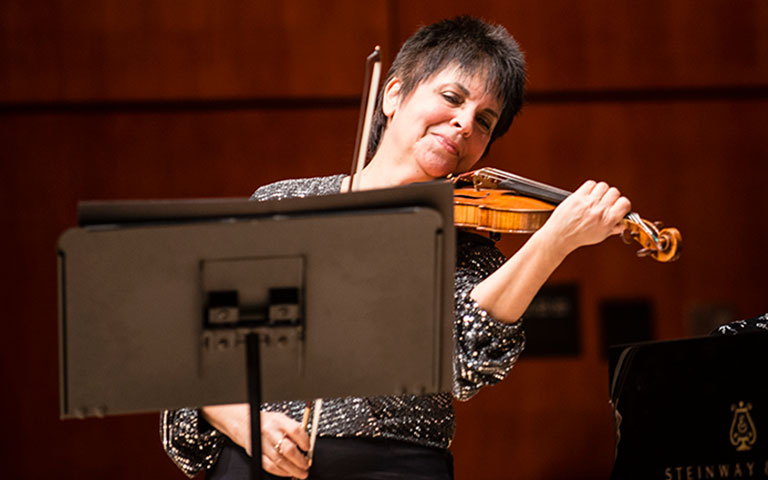 Violin is a lifelong passion for faculty member Ida Bieler
When internationally acclaimed violinist Ida Bieler joined the faculty of the UNCSA School of Music in 2013, it was a homecoming. Though based in Europe for more than four decades, she was part of UNCSA's first class of high school students in 1965.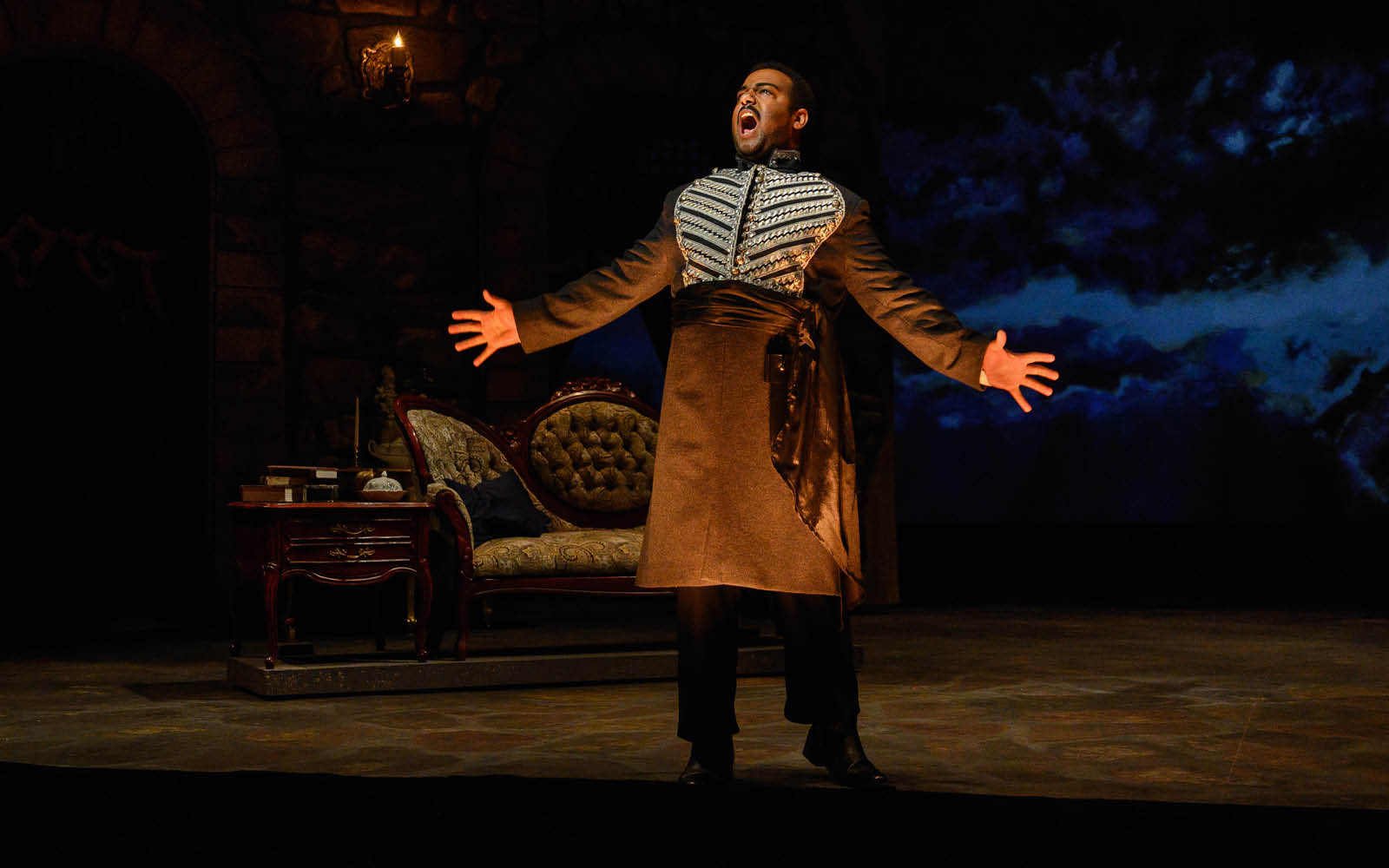 Powering Creativity: The Campaign for UNCSA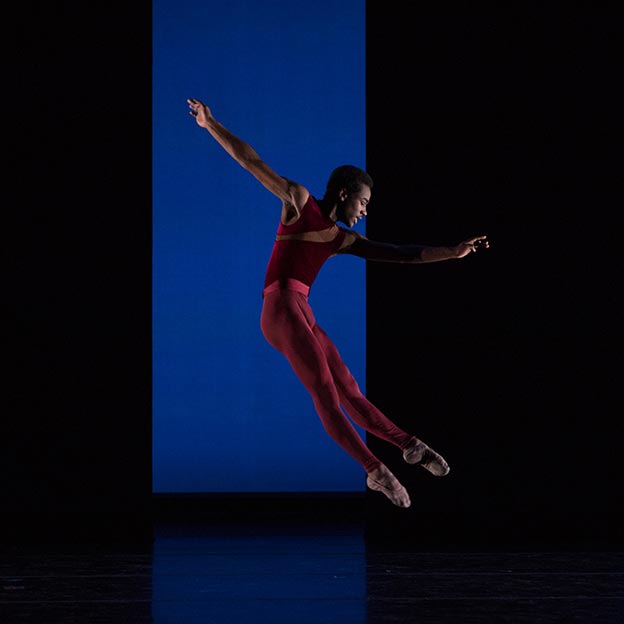 Support the next generation of creative innovators
UNCSA is poised to reach new heights. Composed of five nationally-ranked, highly collaborative conservatories, our inspiration-filled campus has provided some of the industry's most remarkable leaders.
Support the Campaign