News & Stories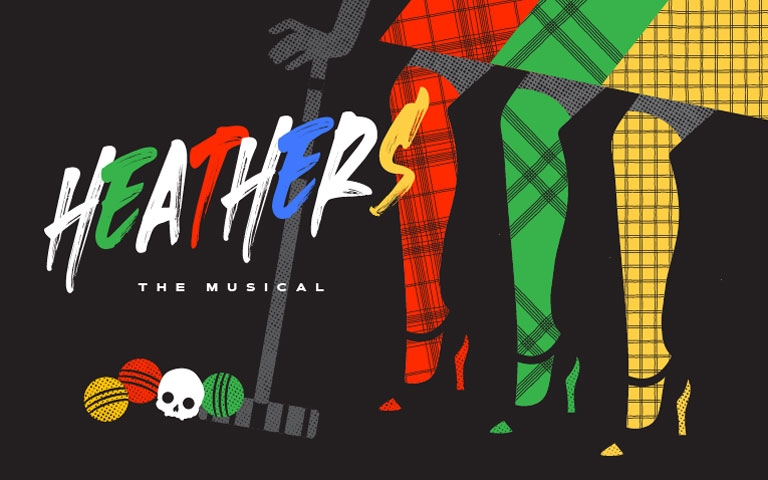 UNCSA presents "Heathers: The Musical," Nov. 11-20
Based on the 1988 film that became a cult favorite, "Heathers: The Musical" is co-directed by Drama Dean Scott Zigler, Assistant Dean Krisha Marcano and stage combat instructor Kelly Martin Mann. Guest artist and Broadway veteran Jeffrey Saver returns to UNCSA as music director.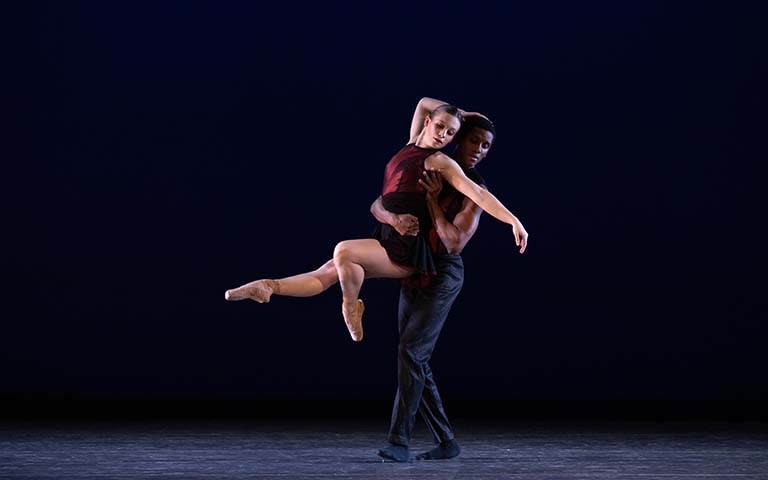 10 contemporary ballet choreographers who are innovating the artform
Throughout the long history of ballet, there have always been contemporary choreographers who have put their own stamp on the artform. Dean of Dance Endalyn Taylor guides us through ten contemporary ballet choreographers that she says are making significant works that are contemporary and reflect on all of the things that are currently happening in our world.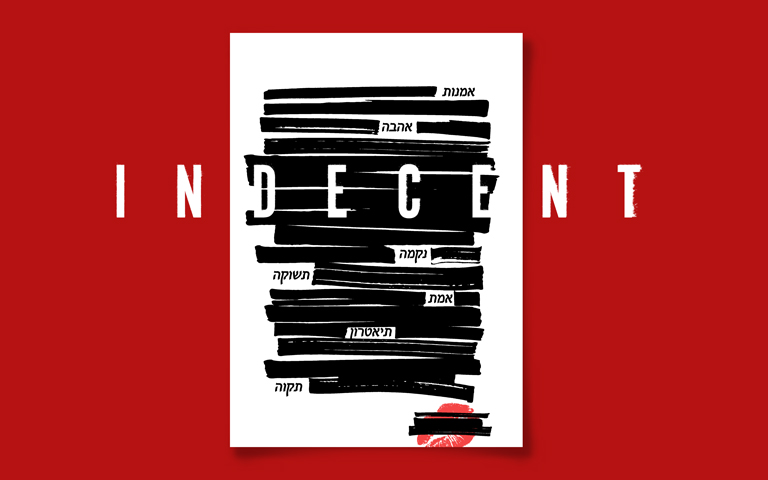 Building the future of the arts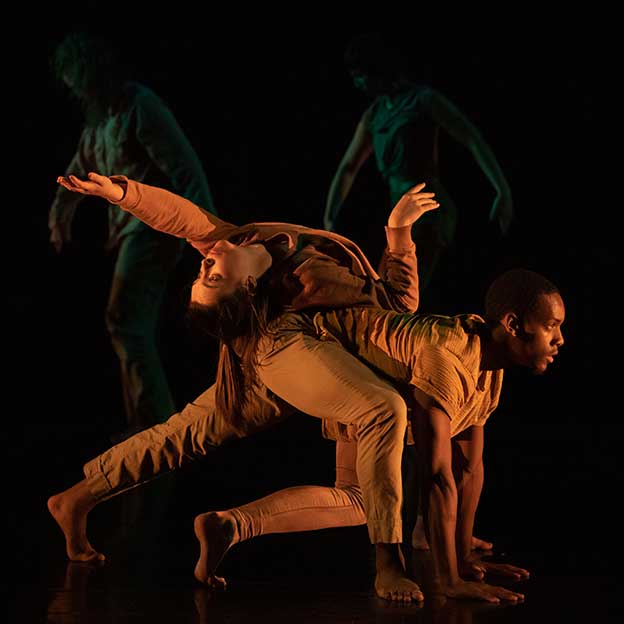 Empower emerging artists who will shape the future of creativity
UNCSA is building the future of the arts by educating the next generation of creative innovators. With extraordinary accomplishments propelling us, we are poised to reach new heights.
Give to UNCSA