Powering Creativity: The Campaign for UNCSA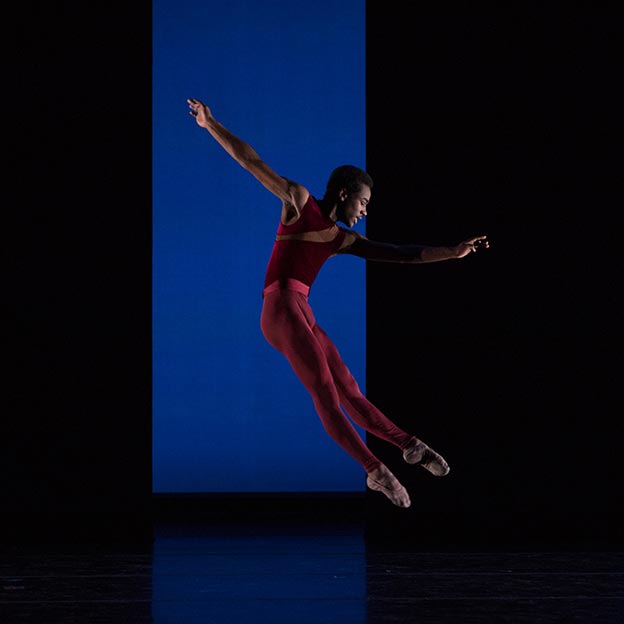 Support the next generation of creative innovators
UNCSA is poised to reach new heights. Composed of five nationally-ranked, highly collaborative conservatories, our inspiration-filled campus has provided some of the industry's most remarkable leaders.
Support the Campaign
News & Stories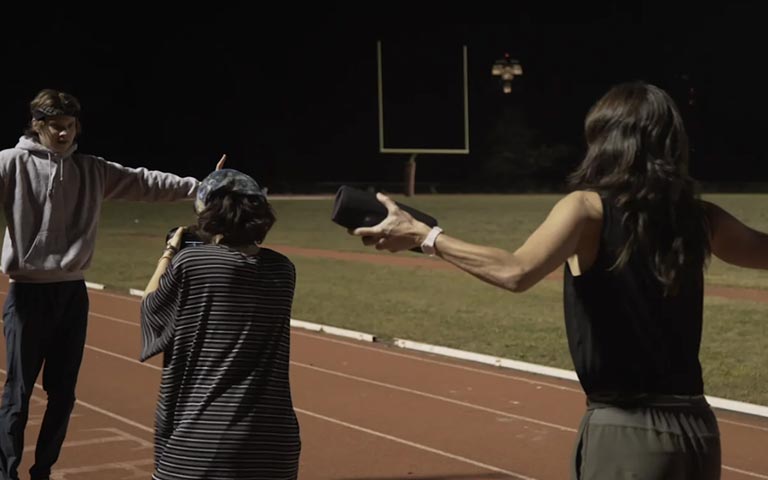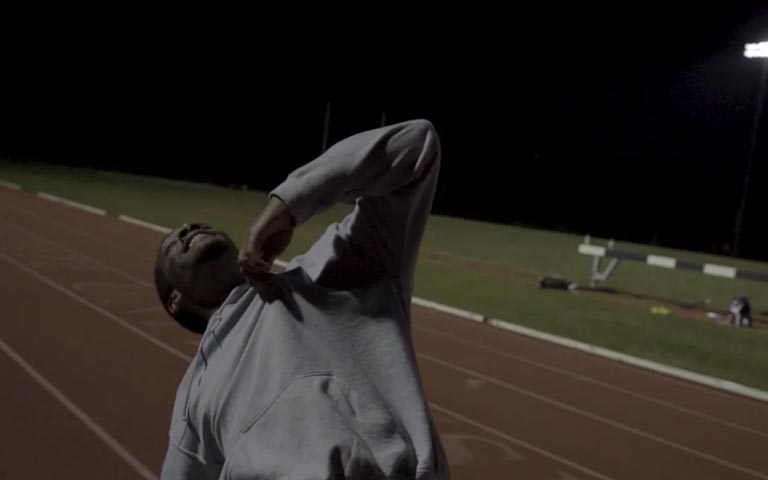 On Demand: Pretender
Last semester, contemporary dance students worked with professor Kira Blazek-Ziaii to bring "Pretender" to life, filming outside and distanced to safely create a new work of art.