News & Stories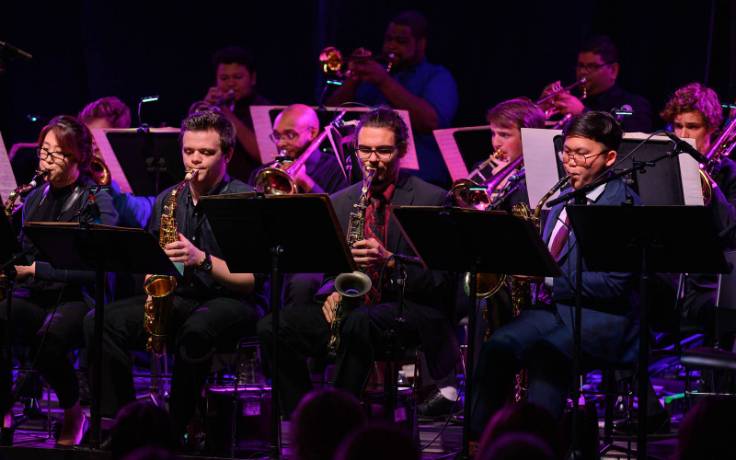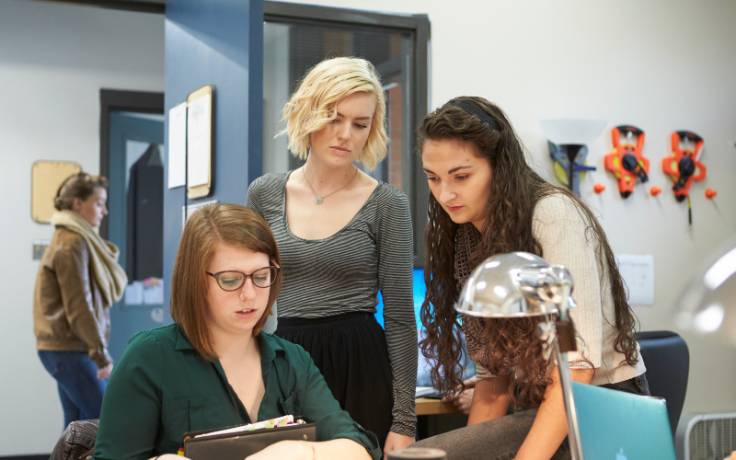 School of Design and Production will host "Weekend of Women+"
Working to support an increasingly female student body entering a male-dominated field, the School of Design & Production will host an unprecedented event to bring together successful professional women+ from across the design and production industries.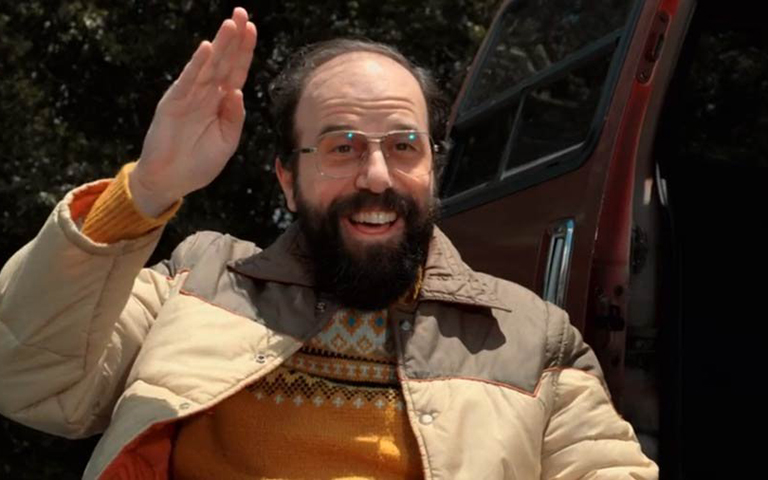 Powering Creativity: The Campaign for UNCSA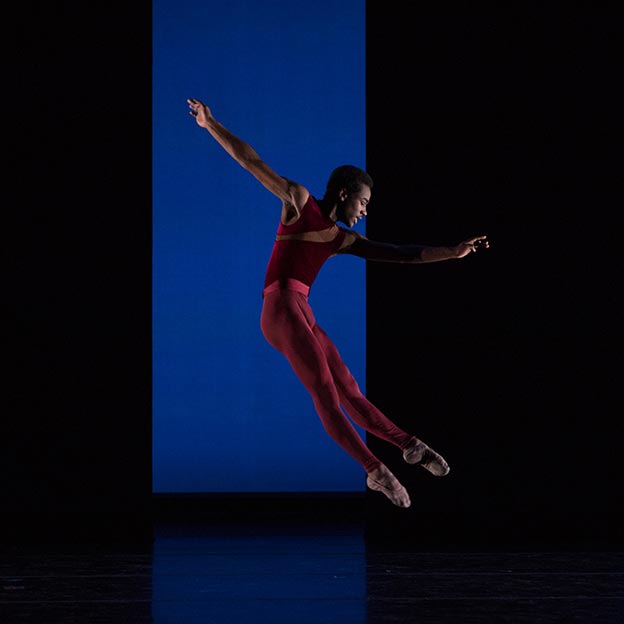 Support the next generation of creative innovators
UNCSA is poised to reach new heights. Composed of five nationally-ranked, highly collaborative conservatories, our inspiration-filled campus has provided some of the industry's most remarkable leaders.
Support the Campaign