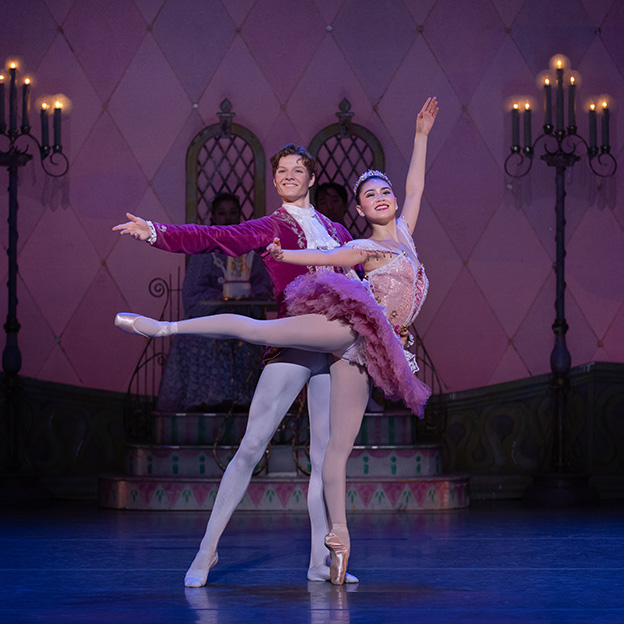 Make "The Nutcracker" part of your holiday plans
Experience the lush score, vivid staging and extraordinary performances that have made our UNCSA production a beloved holiday tradition. Proceeds from net ticket sales fund student scholarships at UNCSA.
BUY YOUR TICKETS TODAY
Building the future of the arts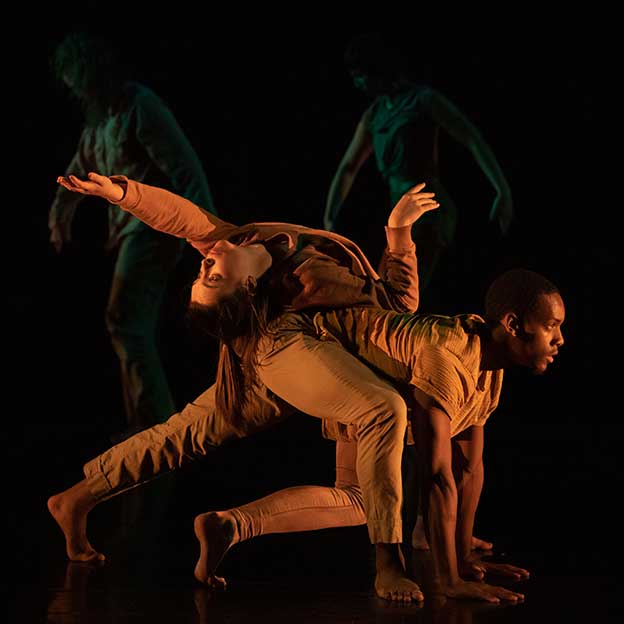 Empower emerging artists who will shape the future of creativity
UNCSA is building the future of the arts by educating the next generation of creative innovators. With extraordinary accomplishments propelling us, we are poised to reach new heights.
Give to UNCSA