News & Stories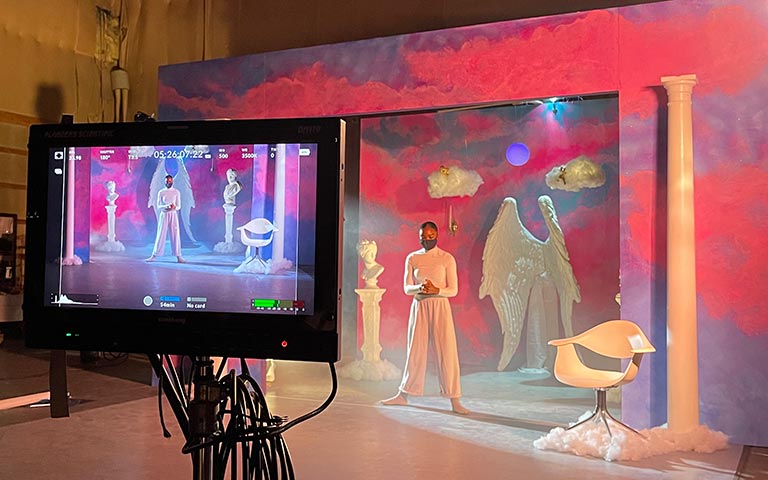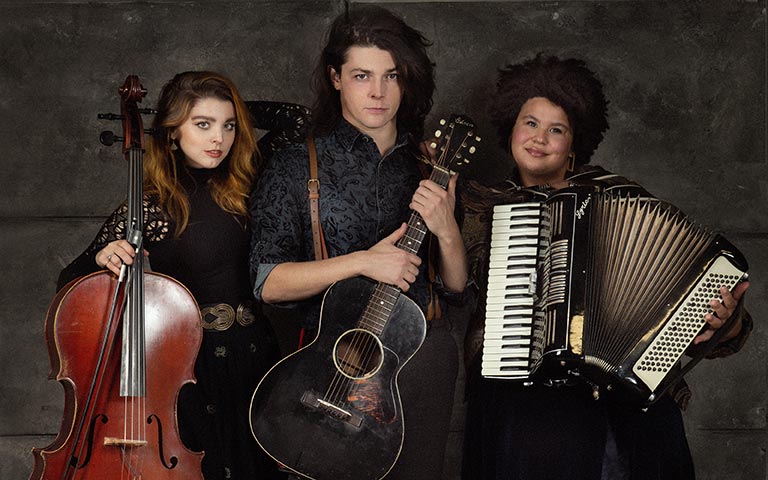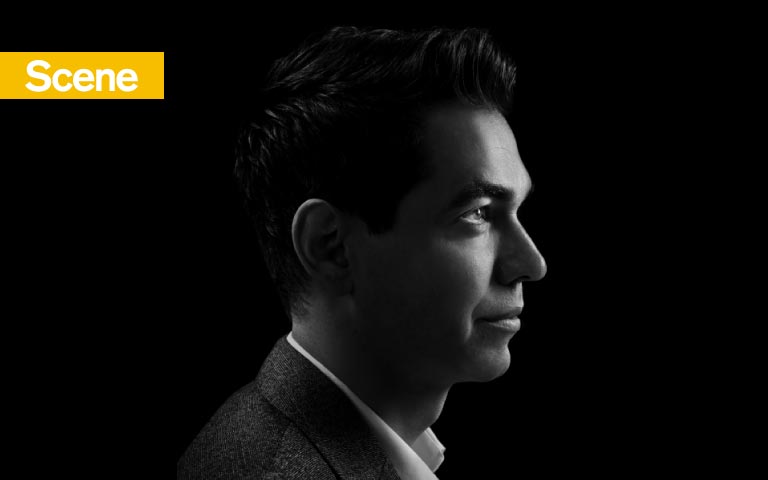 Tanase Popa: Man behind the curtain
A graduate of the School of Design and Production in stage management, Tanase Popa is a Peabody and AFI award recipient as well as a five-time Emmy- and Golden Globe-nominated television and film producer.
Powering Creativity: The Campaign for UNCSA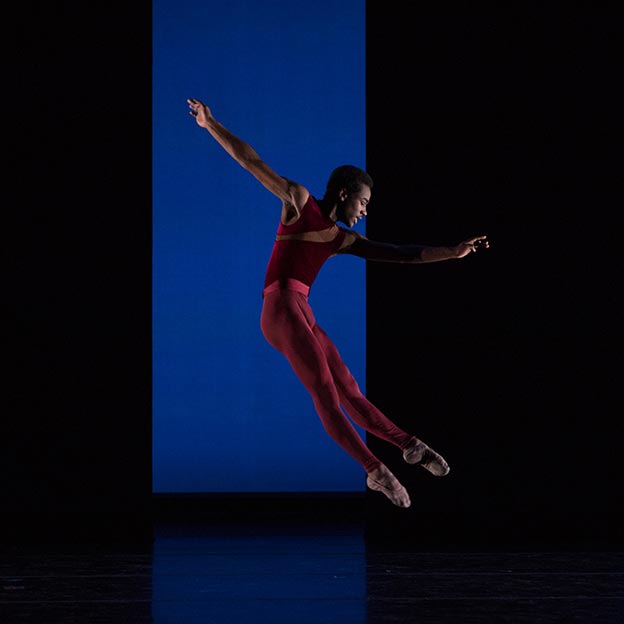 Support the next generation of creative innovators
UNCSA is poised to reach new heights. Composed of five nationally-ranked, highly collaborative conservatories, our inspiration-filled campus has provided some of the industry's most remarkable leaders.
Support the Campaign