News & Stories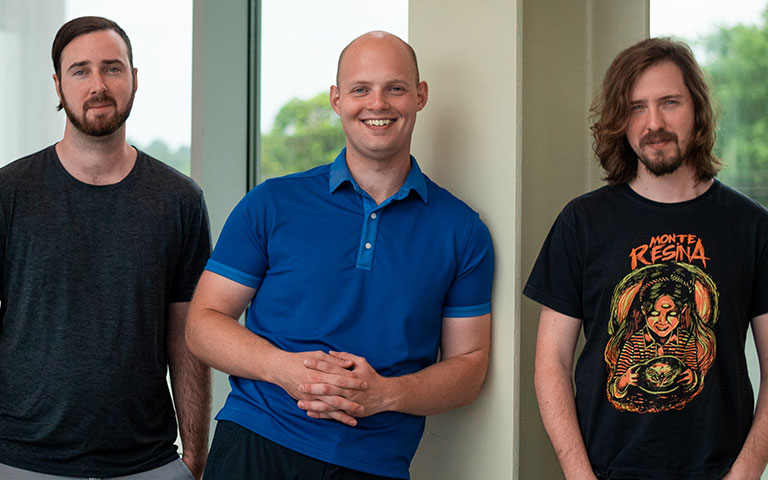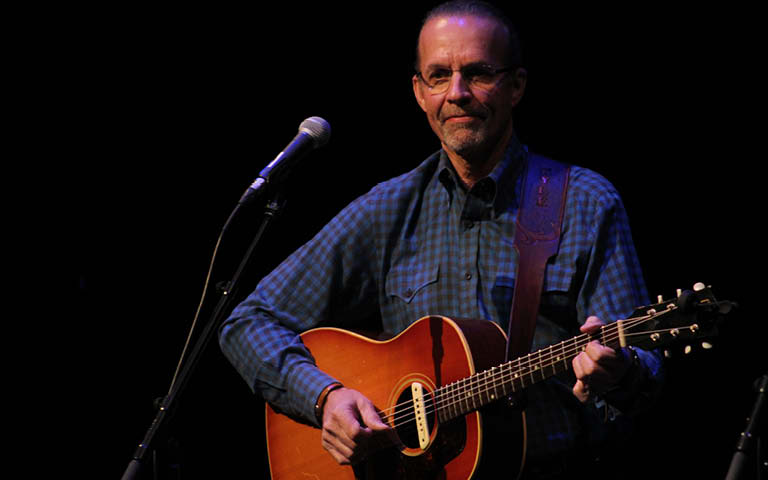 UNCSA welcomes Kyle Petty to its Board of Trustees
UNCSA welcomes stock car racing veteran, singer/songwriter, philanthropist and sports commentator Kyle Petty to its Board of Trustees, filling a vacancy left by Peter Brunstetter, who stepped down to become interim chief operating officer of the University of North Carolina System in February 2019.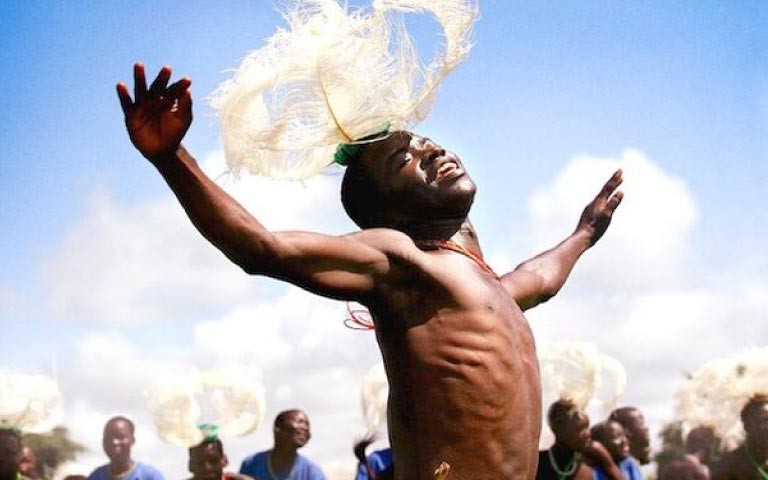 Powering Creativity: The Campaign for UNCSA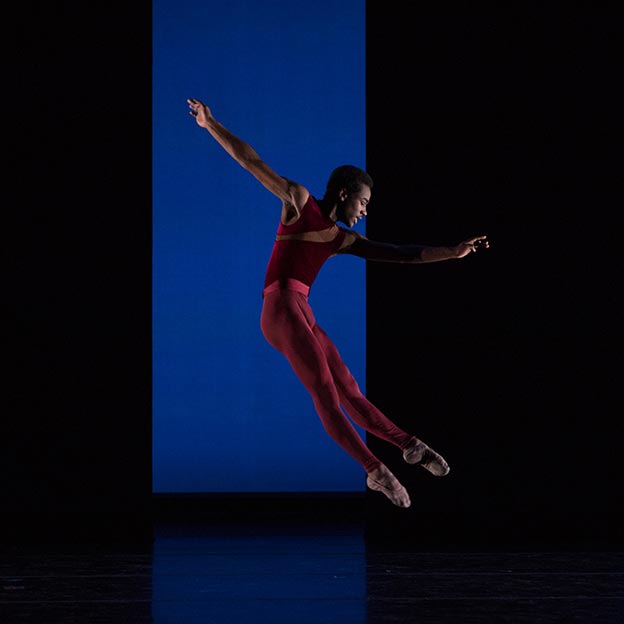 Support the next generation of creative innovators
UNCSA is poised to reach new heights. Composed of five nationally-ranked, highly collaborative conservatories, our inspiration-filled campus has provided some of the industry's most remarkable leaders.
Support the Campaign