Institutional Effectiveness
Institutional Effectiveness
The administration, faculty, and staff at the University of North Carolina School of the Arts are committed to providing an exceptional educational experience to outstanding young artists.
In order to ensure we reach our goal, we regularly conduct activities to assess the knowledge, attitudes, and abilities of students at UNCSA. The results of these assessments are reported annually, and are used to plan and budget for improving the learning experience for our students.
Assessment data is organized by major/program:
Transparency Framework
Our assessment data is organized according to the Transparency Framework developed by the National Institute for Learning Outcomes (NILOA).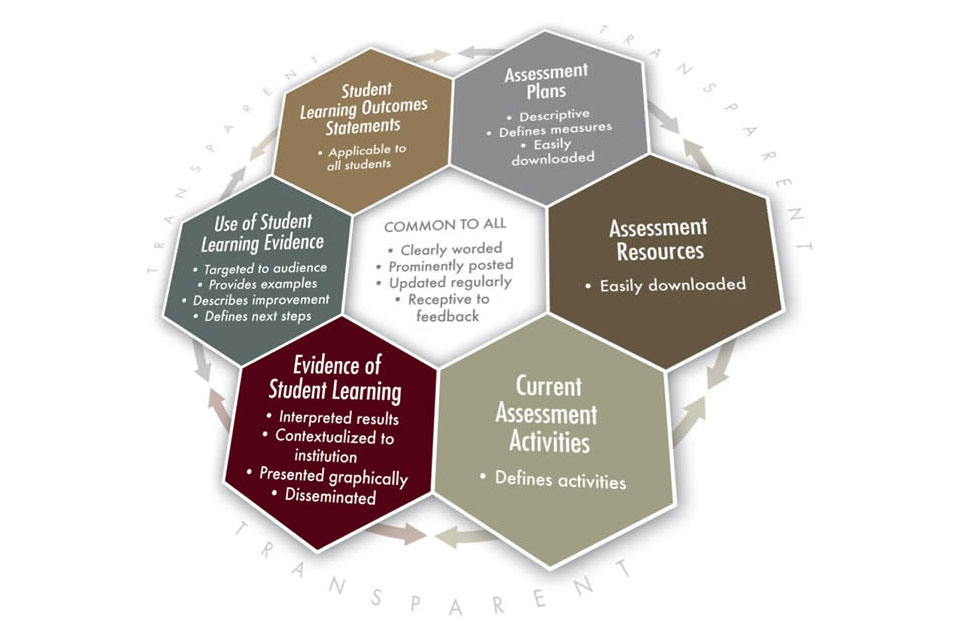 National Institute for Learning Outcomes Assessment. (2011). Transparency Framework. Urbana, IL: University of Illinois and Indiana University, National Institute for Learning Outcomes Assessment (NILOA). Retrieved from: http://www.learningoutcomesassessment.org/TransparencyFramework.htm