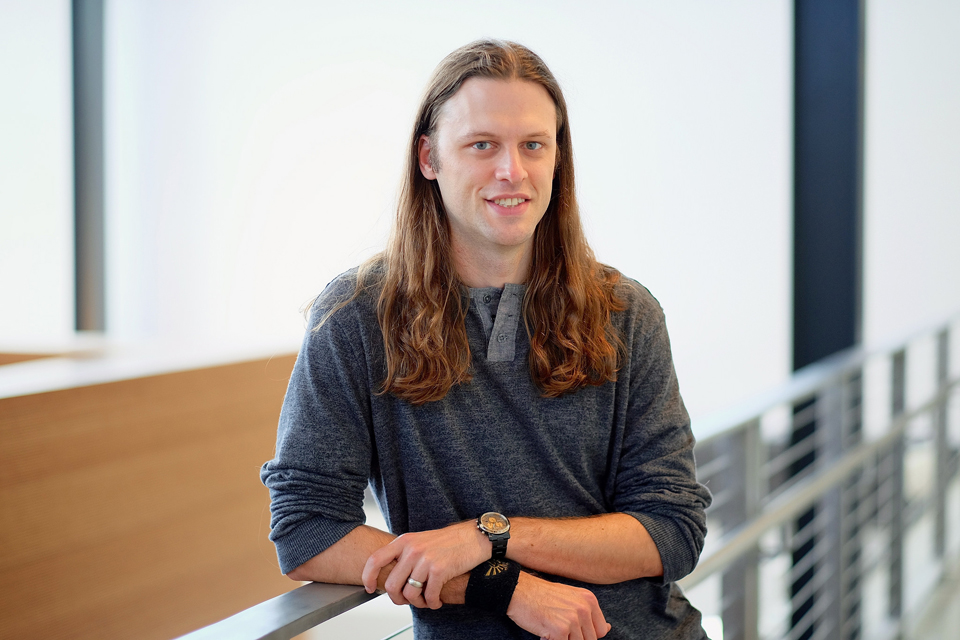 I am a Social Studies educator within the UNCSA High School program; my courses may vary from year to year. I typically instruct World and U.S. History. Both courses are part lecture and discussion based. All courses that I instruct are infused with outside readings (primary and secondary sources), films, and artwork.
As a Social Studies educator, I pride myself on building a strong rapport with my students; this allows students to trust themselves and begin to take ownership of their own learning experience as I push them to succeed in a rigorous coursework.
Career Highlights
Currently an AP World History reader and curriculum outliner/developer.

Afforded the opportunity to help build a strong high school student government program and participate in ongoing student advocacy on the UNCSA campus.
Over ten years of international educational travel experience with students in Europe, Asia Minor, Central America and the South Pacific.
Participated as an educational tour guide with Envision for student groups within the United States: Washington, D.C., Harpers Ferry, W.V. and Baltimore, M.D..
Employed as a full time social studies educator, A.P. World instructor and student government advisor at Mount Tabor High School in Winston-Salem, NC from 2004 until 2013.
Organizations
American History Association
National Consortium for Teaching about Asia
Education
M.A.Appalachian State University
B.S.Appalchian State University
A.A.Central Piedmont Community College