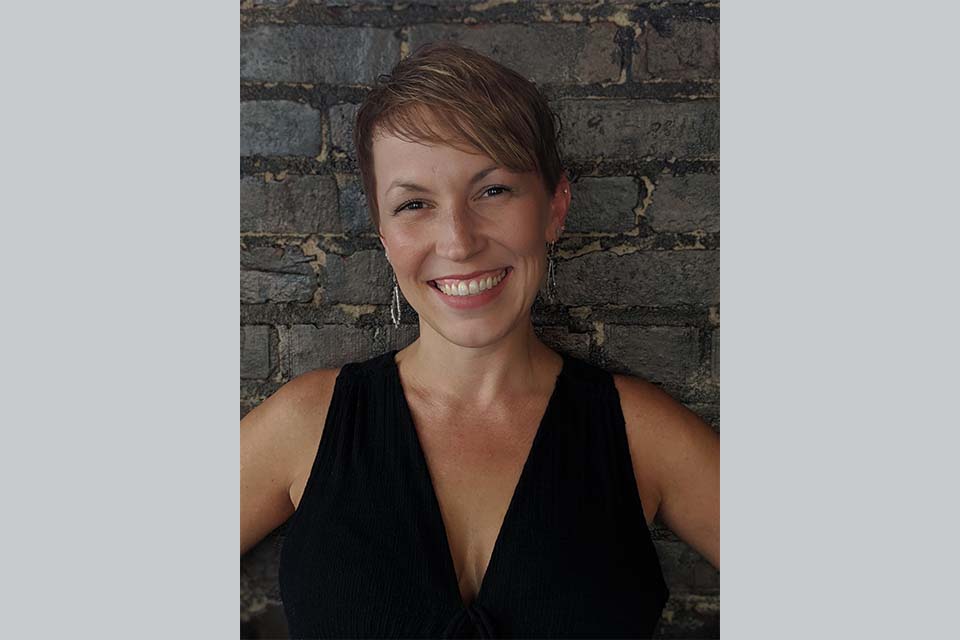 Amanda Oakley (Hort) is a 2001 alumna of UNCSA, graduating with a B.F.A. in Contemporary Dance. For the past 20 years, she has worked up and down the east coast teaching, choreographing and inspiring dancers of all ages. Amanda began her professional career performing at the Bessie Schonberg Choreographers and Dancers Residency on Martha's Vineyard and dancing with Satoshi Haga & Dancers in NYC.
She soon discovered her love for teaching as a faculty member at East Carolina University (2002-2005) and as a dance educator in the Onslow County School System (2005-2007). In 2009, Oakley began teaching creative movement and dance at Arendell Parrott Academy, a college preparatory school in Kinston, NC, and in 2014, was named dance director for the school.
She has been a guest artist for numerous studios and schools across the Carolinas including the South Carolina Governor's School, the SERBA Festival, and the OmGrown Intensive. Oakley is an adjudicator for North Carolina Governor's School and has served as the Lead Dance Instructor for North Carolina Governor's School East since 2018. This is Oakley's fourth year teaching for the Festival of Dance, and she is thrilled to be back at UNCSA.