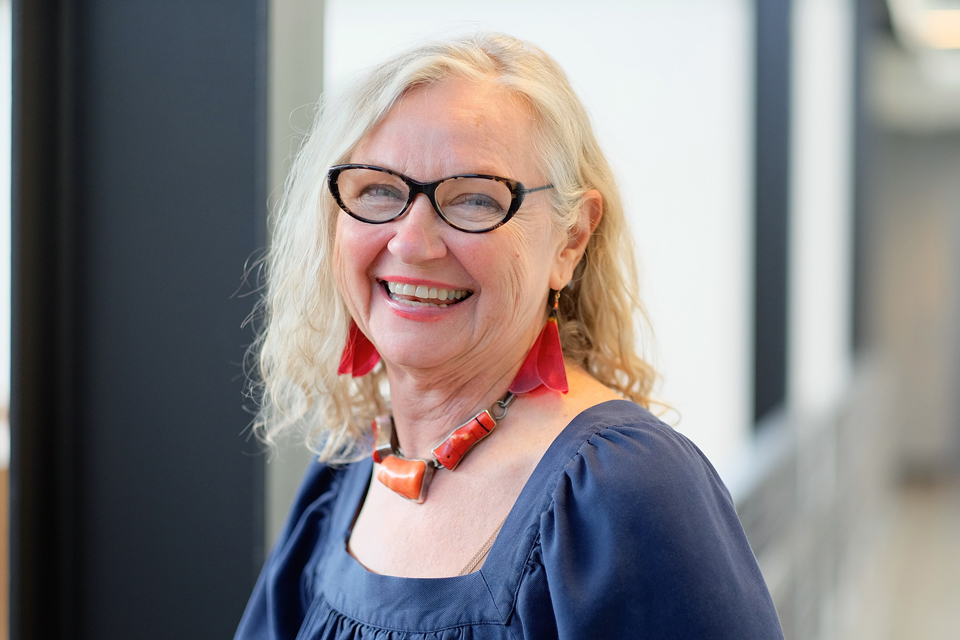 My teaching style is personal and collaborative. We learn from and with one another. The atmosphere and ethos of the class is central to my practice and my philosophy. I want to instill in my students the truth that literature is written, not for critics, but for them. The author is speaking directly to them. We practice skills that can help us hear what the author is saying.
We practice skills that will make them confident writers and speakers who can explain and defend their point of view to others and perhaps persuade their readers of an important truth. I want my students to win confidence the hard way-through agency, initiative and work.
Career Highlights
I have worked with many "experts" such as Lawrence Kohlberg and have been encouraged by the truth that these experts do not want to pontificate but delight in circling up with a bunch of adolescents and hearing what they have to say. Learning is truly democratic.
Keeping in touch with my former students, reading their books, having them return to my classroom to speak, knowing that the teaching and learning goes on and on.