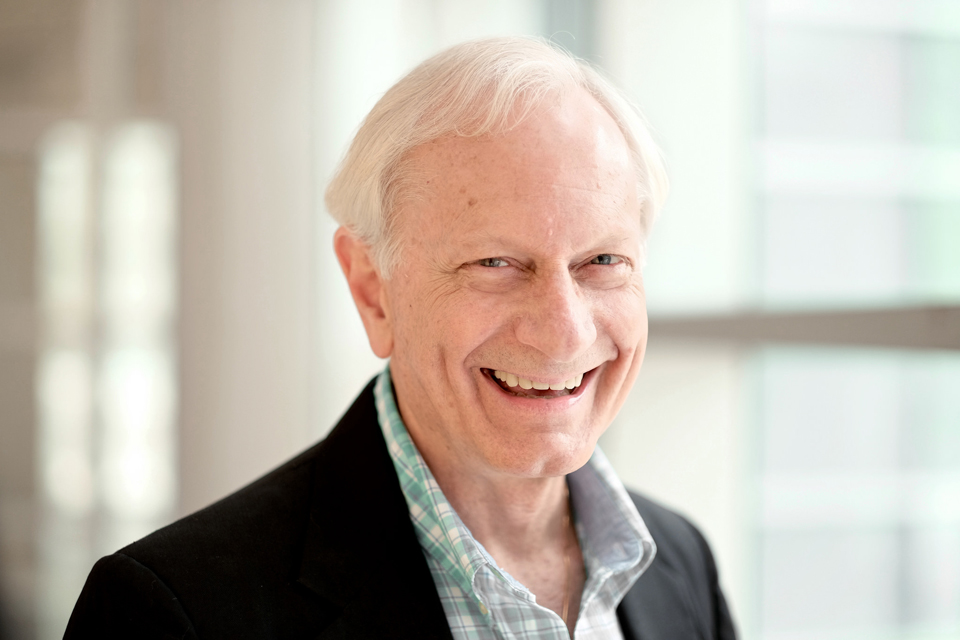 Allen Berryhill attended the University of North Carolina School of the Arts, George Washington University and the International School of Ballet in New York City. While working in New York, he danced on Broadway, appeared in national television specials and commercials. He also worked for Walt Disney Productions Disney On Parade and Get Me To the Parade On Time.
Credentials
Has taught for the Professional Dance Teachers Association and Dance Sport as well as Gotta Dance Conventions-Southeast with Luigi and Gus Giordano
Between times on the stage, he has taught jazz, tap, ballet, ballroom and country western for dance conventions on the East and West coasts
Teaches ballroom for the City of Winston-Salem, and is the owner of Dance Arts Studio in Winston-Salem, where he teaches and choreographs a musical theatre performance group
Continues to travel to New York, Washington, D.C., California and the surrounding area as a performer and instructor
Career Highlights
Appeared on stage with such entertainers as Carol Channing, Alfred Drake, Agnes Morehead and Peter Palmer, and on television with Pat Boone, John Wayne, Michelle Lee and Chita Rivera
In his travels, he has danced/studied under such well-known choreographer/directors as Joe Layton, Ona White, Mavis Ray, Michael Bennett, Tommy Tune, Luigi and Ron Montez
Roles on stage are extensive and include Fagin in "Oliver!," James in "Shenandoah," Charley in "Charley's Aunt," Oscar in "Sweet Charity" and four different companies of "Godspell" across the country in the leading role of Jesus
Under the direction of John Miller, Berryhill performed with the Carolina Opera in Raleigh, North Carolina
Directed, choreographed, acted, danced and sung his way through dinner theaters, regional and children's theaters
Choreographer for many musicals including "Shenandoah," "The Mad Show," "Li'l Abner" and "Oklahoma!"